Our Clients
We help retailers boost customer engagement, aid in brand-building, drive traffic to the stores and accentuate the in-store experience. Our solutions help them optimize efficiency across the value chain by making their business more responsive to customer needs and providing accelerators to their processes.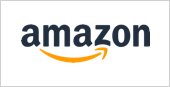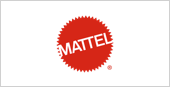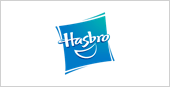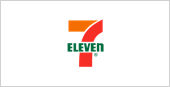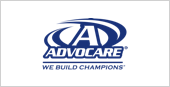 leveraging digital in retail is full of challenges and also opportunities.
From struggling to unify their customer experience and designing an effective omnichannel strategy to understanding how to leverage customer analytics effectively and mapping an experience-driven consumer journey, retailers today are faced with many strategic and technological challenges.
We use our expertise in latest technologies and our digital consulting competence to help retailers create end-to-end solutions that enable them to innovate, optimize their processes, improve profitability and get ahead of their competitors