Optumizeme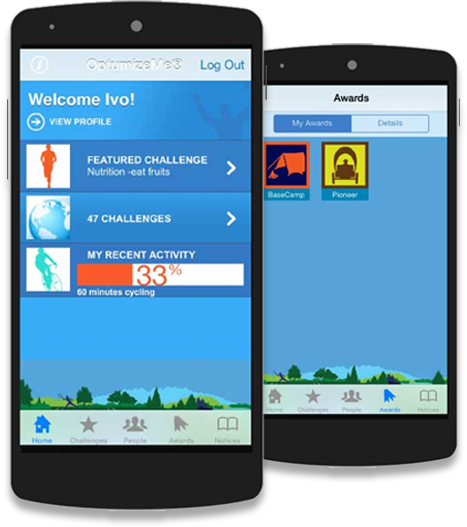 Re-designing the golf experience
With the emergence of tablets, Digital Caddies Inc. saw the opportunity to disrupt the Caddie space, by doing away with expensive GPS Gadgets and introducing an Android Tablet based solution supported by advertising and concessionary revenue. Now every golf player can have his personal Digital Caddie!
Get It In Your Inbox

Encouraging healthy lifestyle through social network
When UHG wanted to help people live healthier lives through practical challenges and made an attempt to make the health system work better for everyone through OptumizeMe, we stepped in to design a private social network and create a gamified platform.
Download Case study