Our Clients
We enabled our clients to deliver new-age digital products and solutions by combining strategy, design, and experience.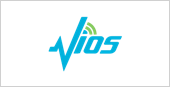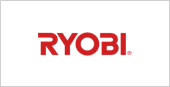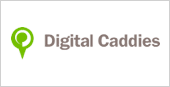 The consequences of having an unplanned product development- failure before launch and more!
A well-planned product development followed by a well-executed launch can help you get your product off to a great start. But the reverse of it can have equally disastrous outcomes. Failure to understand your customer needs and wants, trying to solve a non-existent problem, targeting the wrong market, prolonged development or delayed market entry, absurd pricing, and many more reasons could be the reason behind your product's failure even before it is launched. There's only one way to see it through successfully- Question your Innovation!
Don't worry, we've got you covered!
Our product development strategy will take you through four comprehensive phases which define a clear and strategic roadmap that will integrate and align with all sorts of business models and empower you to successfully deliver your envisioned product.
Evaluation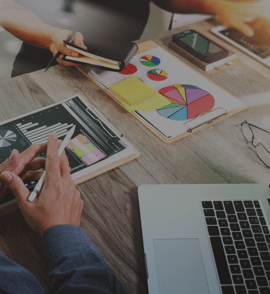 We ask questions pertaining to product, customers, and business practices such as What problem does the product solve? What types of customers are there? Has the customer base changed? Is there acceleration in the rate of change? What distribution channel do you use?
Digital product framework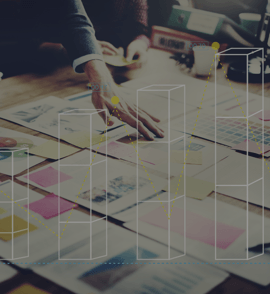 We help you fit the digital product into your current lineup, decide on the ideal pricing strategy, evaluate distribution options for your digital product, predict expected adoption rate & need for vitality, etc.
Product ideation and prototype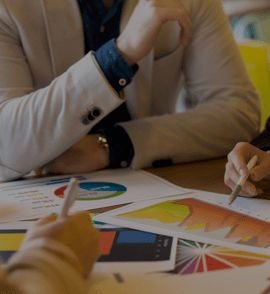 Within this framework, we define specific features of the product, core loop & the overview of flow, specific problem solved, key technologies needed to make the digital product, and an onboarding plan for the product a clickable/tappable prototype.
Development and support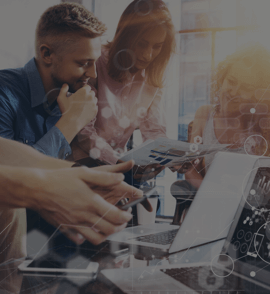 We provide you product development along with the support required in order to update and keep the product current. We organize your team and processes internally to support, analyze and track engagement and performance of the product, and train and upskill your workforce
Benefits
Our digital product development service can help you achieve:

Simple solutions to complex business challenges
We identify innovation opportunities for your business and create a simple and effective roadmap for disruption in your market and digital transformation in your enterprise.

Agility for faster development
Our SCRUM-based development methodology and iterative testing allow you faster development and quick time-to-market.

Efficient collaboration with multidisciplinary team
With developed expertise across length and breadth of new-age technologies, our multidisciplinary team brings the best-suited ideas to empower your digital assets for the modern user.

Services validated by customers
We can help validate your ideas, demonstrate its feasibility, check for market readiness and then help you give shape to it
Essential Checklist for Creating and Launching a Digital Product Successfully
A well-planned product development followed by a well-executed launch can help you get your product off to a great start. Find out how with our checklist.
WHAT MAKES US UNIQUE
We are among the first generation of digital natives and have witnessed some of the key disruptions that have impacted the world over the past decade. Our dedicated team has delivered over 850 solutions across a range of verticals and received 20+ international awards in UX design.
BOOK A CONSULTATION FOR FREE!