Webinar: how to wow customers, win loyalty & improve revenues by IoTising your products

Have an IoT product? Is it generating the kind of value you expected for your company and customers? Or if you are considering your very first IoT product, do you think you have the right questions answered and the right approach figured out?
This webinar will dive deep into such questions and more. Jointly conducted by AWS IoT, STMicroelectronics and [x]cube LABS, it brings business leaders and experts from key functional areas constituting the IoT ecosystem, who will reflect on their several years and many case studies of how IoT has been used to create connected products that are not just operated remotely, but make a positive and delightful impact on the lives of users in ways unimagined.
The speakers will also detail how enterprise leaders can leverage IoT, the results they can expect and how they should go about creating the right innovation plan.

Want to DIscuss How IoT Can be a Game Changer for your Enterprise?
Get in touch, and we will be happy to set up a meeting with one of our tech architects
The Internet of Things presents a great opportunity for product builders and technologists to provide a reinvigorated customer experience in terms of highly differentiated and forward-looking features. These features could be generated through personalization and contextualization of experiences derived from the data collected through IoT.
Such high quality customer experience is expected to improve loyalty and repeat purchases while also enabling upsell & cross-sell through smart engagement techniques.
What to Expect from the Webinar?
Gain understanding of state of the art IOT reference architectures all the way from micro-controllers, sensors, middleware, IOT Cloud, AI and engagement across the user life cycle

Typical challenges experienced after the post-sales stage of an IOT product and how to solve them
Solve the puzzle of figuring out features that'll create a wow experience for the user across the life cycle of the IOT product right from purchase to retire.
The right way to engage with users across the life cycle to generate up-sell, cross-sell opportunities and repeat purchases.
Understand concepts of personalization, contextualization by leveraging data produced by IoT sensors
All of this with examples and the opportunity to ask live questions.
Key questions to consider and changes to prepare for






CEOs,CTOs, Product Owners, and business leaders who are:
Already in the business of connected products and services
Looking to develop new connected products or augment legacy products with IoT capabilities
Enthusiastic about exploring how IoT can transform their businesses
Additionally, technical architects, developers and enthusiasts




Vasily has been with AWS for 2 years. He is passionate about driving real impact with innovative cloud solutions that involve IoT, Advanced Analytics and AI. Currently Vasily is involved in many connected products and smart factories projects across Asia.
Prior to joining AWS, Vasily had gained significant IoT and cloud experience as a program manager and a business leader for cloud products. He has a software engineering background and is always keen to dive deeper into customer needs and work backwards to the technology solutions that can help.
Olivier has more than 15 years of experience in high tech international business development with a successful track record in developing and growing new businesses.
Olivier is currently in charge of strategic marketing at STMicroelectronics and has held several positions such as marketing director at Starchip where he was responsible for its impressive growth, and Atmel Corporation as business development manager.
Bharath is the CEO of [x]cube LABS, a leading global digital transformation agency.
He actively conceives and rolls out new strategies, frameworks and products to ensure that [x]cube's clients are at the forefront of digital transformation.
With more than 20 years in the technology leadership space, he's been able to help [x]cube put together a unique IoT value proposition that melds strategy, technology, experience and data together to deliver the ultimate value to IoT Product owners.



AWS IoT services range from industrial, consumer to commercial solutions. We are named IoT Platform Leader by Frost & Sullivan. Some AWS case studies include, but not limited to, are LG Electronics, iRobot, Zimplistic, Mann+Hummel, Philips and Pentair. AWS IoT solutions are used in various asset management practices such as real-time remote monitoring, asset tracking and predictive maintenance.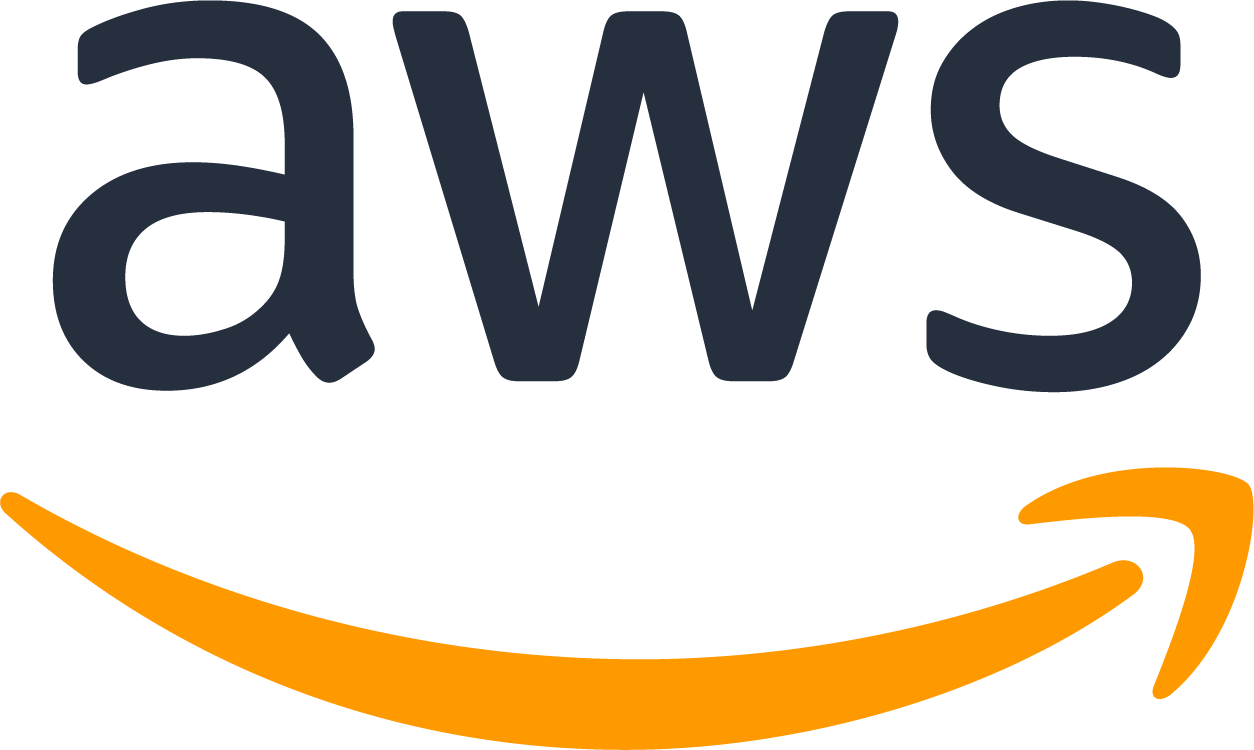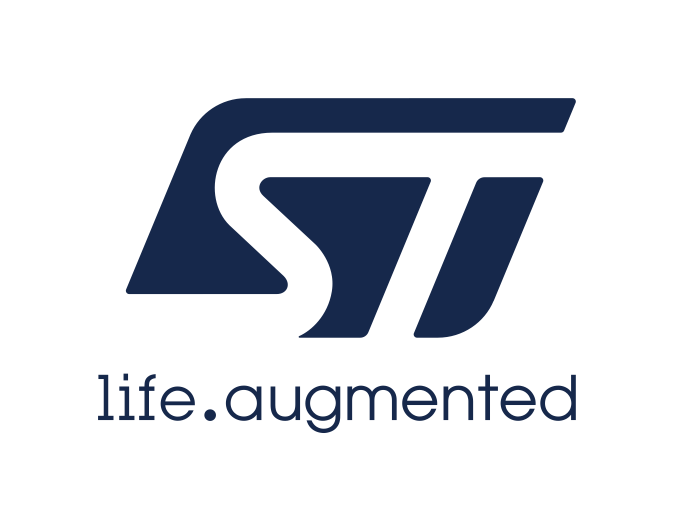 ST is a global semiconductor leader delivering intelligent and energy-efficient products and solutions that power the electronics at the heart of everyday life. ST's products are found everywhere today, and together with our customers, we are enabling smarter driving and smarter factories, cities and homes, along with the next generation of mobile and Internet of Things devices. By getting more from technology to get more from life, ST stands for life.augmented. In 2019, the Company's net revenues were $9.56 billion, serving more than 100,000 customers worldwide. Further information can be found at www.st.com

Located in the US, Europe and Asia, [x]cubeLABS has a team size of over 600 associates delivering digital transformation services to enterprises and ambitious startups. With deep expertise in building IOT solutions, [x]cubeLABS has delivered over 75 IOT projects across multiple industries and is a reputed AWS IOT service delivery partner.
Thank You for Joining Us!
Copyright © 2020. All rights reserved.