Build a Xamarin app with reusable code and simplified maintenance
Xamarin allows you to target different mobile platforms by making up to 90% of the code reusable. It offers complete access to Android and iOS APIs and utilizes the same data structures, language, and APIs on every platform. The ability to reutilise code from .net libraries for tablet and mobile apps makes it more attractive.
We enable you to deliver cross-platform capabilities with native-like experience
In the pursuit to offer something new and innovative to our clients, we passionately leverage our expertise and wisdom to craft cross-platform mobile apps using Xamarin and assure that apps are user-friendly, offer native-like experience, and keep up with the industry standards.
Why are Xamarin apps important for your business?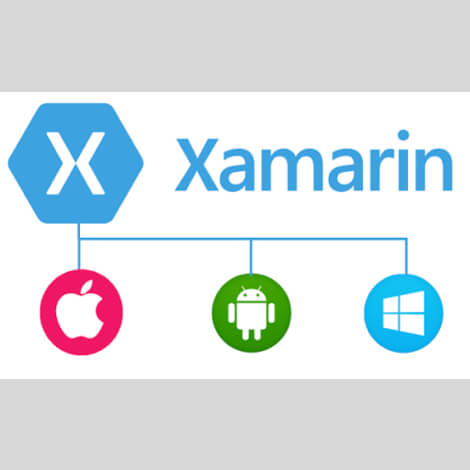 You can Target both iOS & Android with the same code base.
UI controls are the actual platform-specific native UI controls.
The power of native API access & C# compiled can be combined to produce native apps.
Shared code, component store, & Azure Mobile services reduce time to market.
Transform your idea into a high-quality Xamarin application with [x]cube
We use our technical knowledge and domain experience to provide a robust solution in the form of Xamarin application. We help our clients achieve maximum return on investment through efficient, affordable, and simultaneous xamarin app development. Get in touch with our experts to find out how you can achieve the same!
We Think Digital: With Extensive Research Guiding our Efforts
BOOK A CONSULTATION FOR FREE!