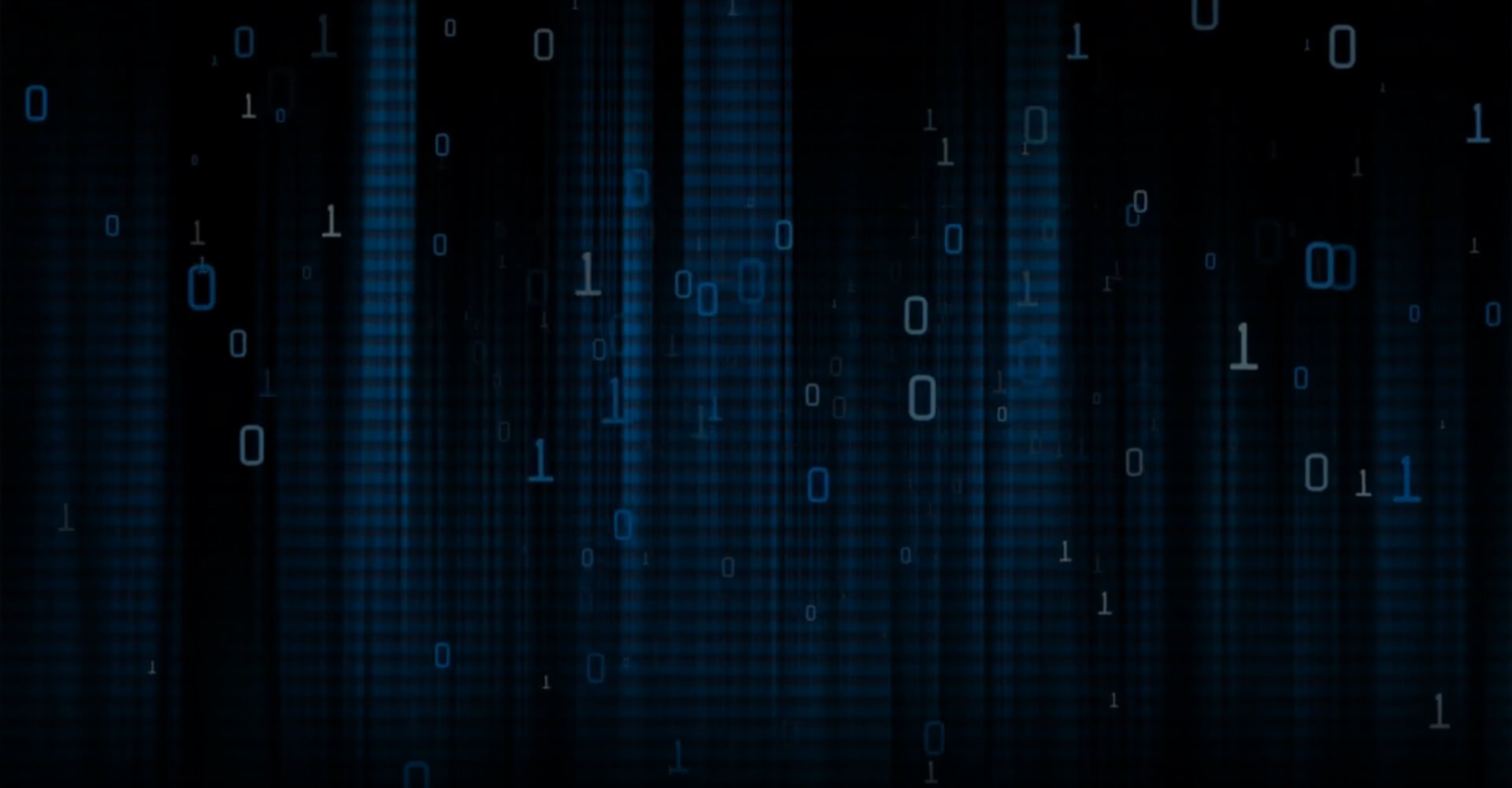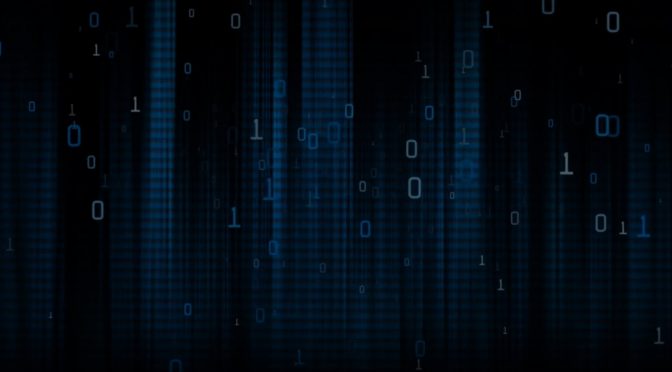 We Help Enterprises Achieve Digital Innovation. Consistently.
Looking for help with digital innovation? Your search ends here. Headquartered in Dallas, [x]cube LABS helps enterprises globally with digital transformation and digital technology adoption. We take a highly collaborative approach and help solve problems across the entire digital transformation journey from ideation and strategizing to experimentation and execution. We specialize in helping enterprises transform customer experience, and in the process we help you leverage new, digitally driven business models.
We solve hard problems and transform enterprises with our unique methodology, iterative approach, and rapid execution. We collaborate closely with clients to get the details right and to formulate a long-term vision with a clear path to digital transformation that results in new, digital-driven revenue and growth opportunities. Our expertise and extensive engagement with emerging tech ensures that enterprises get superior strategy consulting as well as flawless technology execution, making us one-of-a-kind among digital transformation companies.
Work with Us to Transform Your Customer Experience. And Your Business.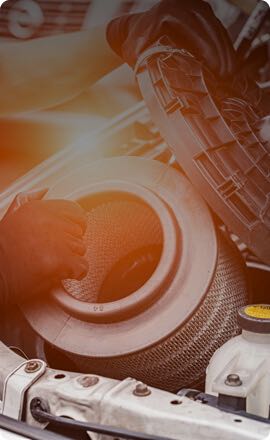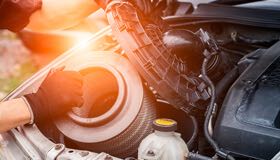 Customer experience transformation for Mann+Hummel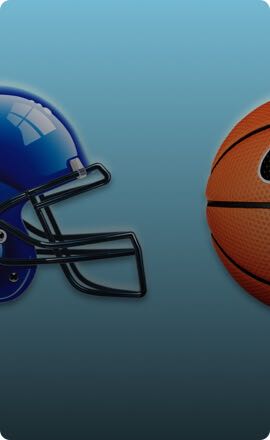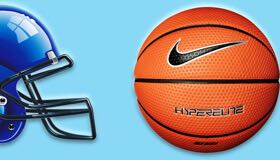 An entirely new digital revenue stream and business model for the Panini Group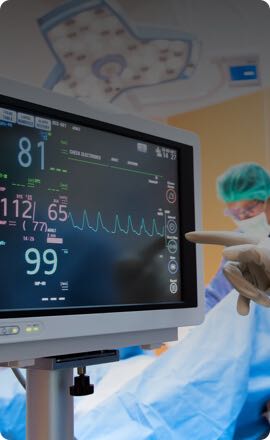 Improving communication and care coordination in healthcare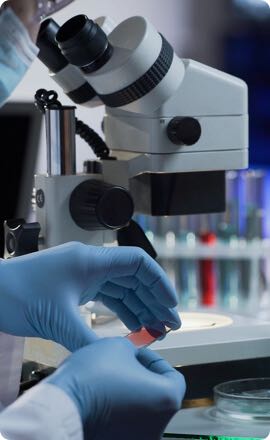 Using machine learning to transform patient experience
The [x]cube + Grand Farm Agritech 2021: Transforming Agriculture with Digital Technologies Report
[x]cube LABS, in collaboration with GrandFarm, has done a comprehensive study of leading global agriculture companies and listed the most common risks and corresponding opportunities in the Ag-tech space. This report is a valuable resource for stakeholders who are starting their agritech journey by providing them a comprehensive understanding of the ecosystem and insights on strategies and technologies that deliver results.

Your Complete Digital Transformation Journey Starts Here
Successful execution of digital initiatives does require technology focus, but there is a lot more involved in the entire journey. Early strategic decisions regarding what needs to be done are critical, as is the initial ideation and assessment. From problem definition to idea validation to prototyping and execution, the [x]cube team works with enterprises closely, concentrating on achieving clear success parameters at each stage. Our focus on effective digital transformation consulting, design, experience, and usability, in particular, enables us to deliver on rapid yet robust digital innovation repeatedly.
Our Innovation Process Helps You Identify Problems and Opportunities
Leverage the Right Digital Transformation Technologies from our Extensive Arsenal
Deliver Top-Notch Customer Experience that Drives Retention
As a Complete Digital Transformation Agency, We've Worked with Leading Enterprises Globally
Access our digital library for rich and in-depth research on technologies, industries, transformation guides and more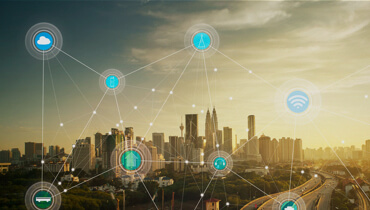 Internet of Things Landscape 2020
Our landscape report takes an in-depth look at how IoT is transforming industries, all the stats, projections and areas of impact as we step into a new decade. Additionally, from our experience of delivering a large number of IoT products, we've detailed the best practices to keep in mind while building solutions.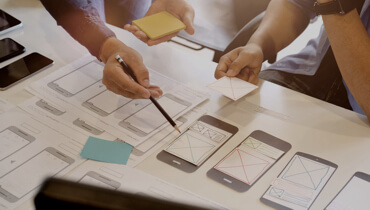 Mobile App Development Strategy
With over a decade of experience in mobile app development, our experts have seen many successful and failed initiatives in this space. Based on their insights, we have prepared this guide which can help enterprises develop a world-class application that is sure to be a success among their customers!
We deliver and we get it right. Hear it from our clients.


"[x]cube has transformed a traditional manufacturing company such as Spa Electrics into a software company. They have the skill and confidence to build the product you need"
Product manager of Spa Electrics, Mathew Rust, talks about his experience of developing connected solutions with us.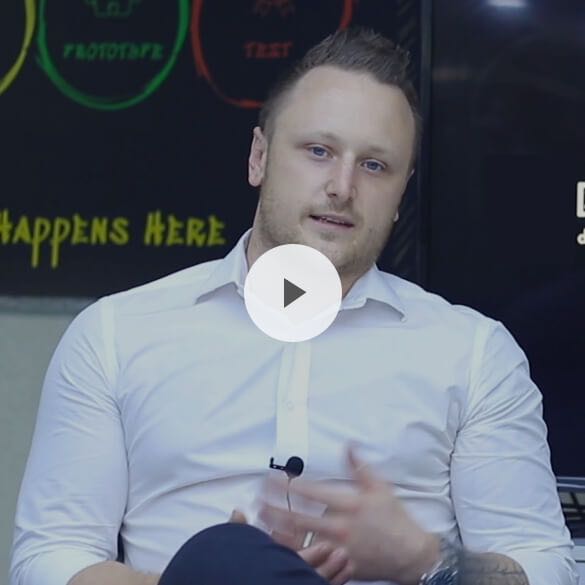 The Lansinoh team talks about their experience with [x]cube's mobile applications development service which helped them design and create an intuitive solution for moms, who need help in tracking their baby's data.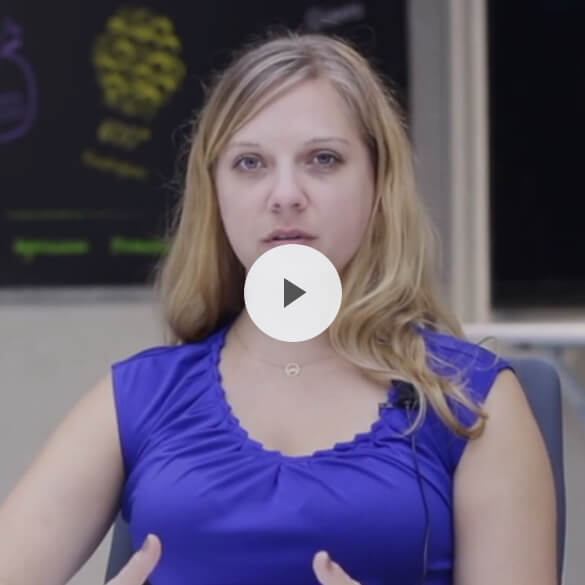 "[x]cube LABS has taken our product and worked on it as if it was their own, creating something that we had never envisioned before!".
Kevin, CEO of Titan International, talks about his highly successful wireless fireworks firing system and how [x]cube helped him realise his vision.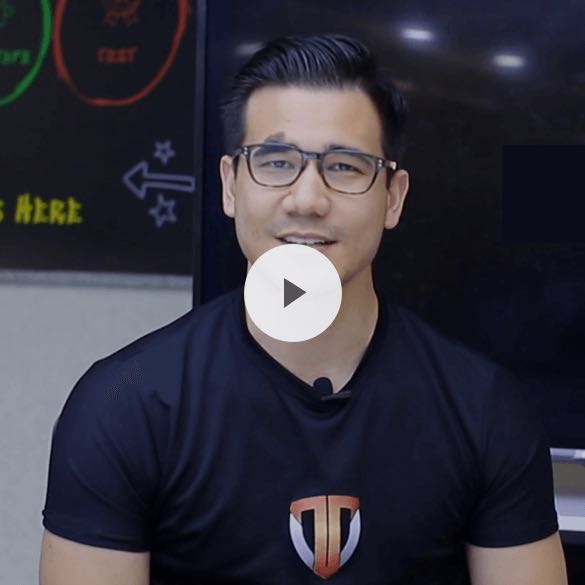 We Think Digital: With Extensive Research Guiding our Efforts
Partners & Certifications
[x]cube Certifications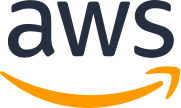 BOOK A CONSULTATION FOR FREE!