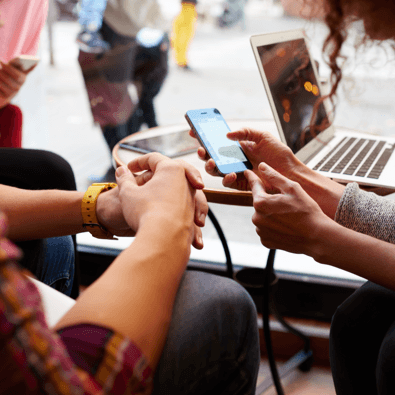 Hire a Top-Notch Team
Every developer you'll get has been through stringent assessments and is skilled in a variety of technologies. Our teams are also well versed in agile execution models and microservices based architecture
Skilled Scrum Master
Scrum masters capable of managing multiple projects ensure your project stays on track and is executed with the highest level of quality. Engaging with our DevOps teams gets you a Scrum master FREE of cost!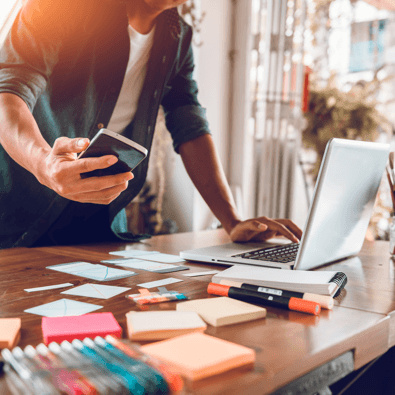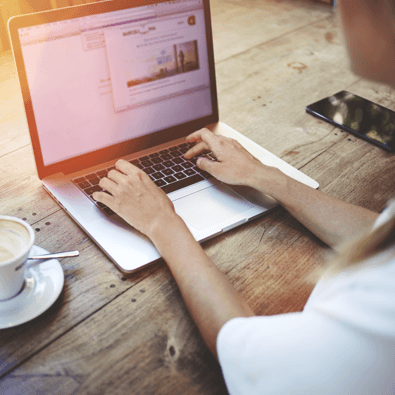 Quick DevOps Setup
We set the team up as soon as we decide to work together, so you can get going right away. Efficient communication protocols are followed so you can rest assured we are listening and acting on every feedback without delay
Technologies We Specialise In

Machine Learning

Augmented Reality

Wearables

Smart TV Apps

Big Data

Bots & Assistance

Enterprise Gaming

Ecommerce

Cross Platform
Our DevOps Tech Stack

Accelerate and Multiply Your Business
BOOK A CONSULTATION FOR FREE!