[x]cube LABS and Grand Farm Announce the Launch of Report on Agritech 2021: Transforming Agriculture with Digital Technologies, at Cultivate Conference in July 2021
Agriculture today faces challenges such as climate change, sustainability, shifting consumer demand falling grower income, and more. In this context, the report will provide a comprehensive overview of the industry and propose potential innovation opportunities that put the industry on the best course for the future. In addition, the report, which will be available for free, brings in detailed insights from a comprehensive survey conducted by [x]cube LABS, covering stakeholders across all key roles and segments of the industry.
An All-in-One Resource for Latest and Valuable Insights from the Agriculture Industry
The current state of agriculture and agritech
Insights from the future of agriculture survey 2021
Transforming the agriculture value chain with digital technologies
Gearing up for digital transformation in agriculture
Top companies and startups leveraging digital technologies in agriculture
Learnings from top companies and startups
Best industry use cases to implement
And a lot more!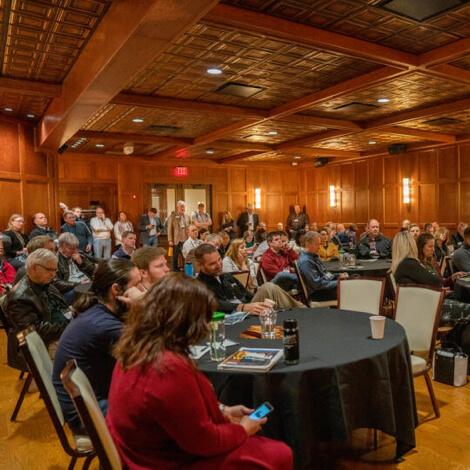 Launched on July 15th at the Cultivate Conference 2021, Broadway, Fargo, ND
The report was launched in collaboration with GrandFarm on July 15th, 2021 at the Cultivate Conference. The Cultivate Conference is an event focused on emerging technologies in agriculture and features attendees from leading agri-tech firms and research institutes. The conference features short talks, breakout sessions, and a farmers' panel focusing on emerging technologies in agriculture. Throughout the event, speakers share their experiences, developments, and challenges on a wide array of topics related to agritech including software applications, precision agriculture, drones, alternative farming methods, and more.
About this Report
As an industry reeling under the stress of meeting global food demand and vulnerable to unforeseeable disruptions caused by uncertainties such as climate change, last year's pandemic and more, global leaders are striving to establish a more resilient agriculture ecosystem. In its pursuit, many business leaders and other stakeholders in the agriculture industry look for solutions that can help them deal with the crisis effectively and make the ecosystem resilient to disruptions and threats. [x]cube LABS, in collaboration with GrandFarm, did a comprehensive study of many leading global agriculture companies and listed the most common areas of potential risks and corresponding opportunities. The report will serve as a valuable resource for stakeholders who are starting their agritech journey by providing them a comprehensive understanding of the agritech ecosystem and insights on strategies and technologies that deliver results.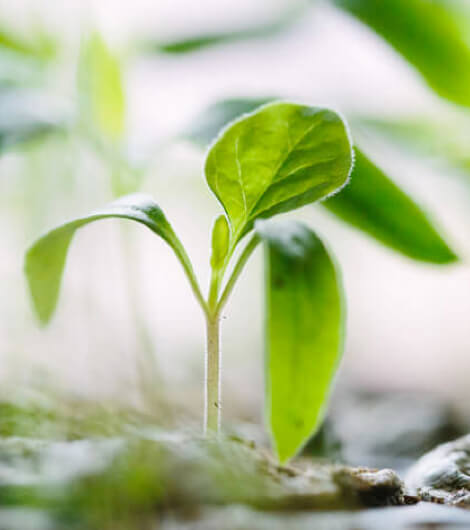 About [x]cube LABS
[x]cube LABS is a leading digital transformation company working across diverse industries, including agriculture. [x]cube LABS has helped agriculture stakeholders worldwide with digital solutions that resolve the critical bottlenecks and develop innovative digital products to transform customer engagement and business operations. Located in the US, Europe and Asia, [x]cube LABS has worked with more than 30 Fortune 2000 companies and has developed a reputation as a high-quality partner for building digital centers of excellence, customer experience transformation and IoT implementations. For more information, visit: https://xcubelabs.com
BOOK A CONSULTATION FOR FREE!