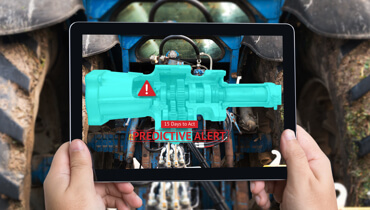 Leveraging Digital for Annual Savings of over $250 Billion in Maintenance of Agriculture Machinery
Unexpected breakdowns in modern agriculture machinery and subsequent downtimes often cost farms and companies significantly. This can be prevented by leveraging digital technologies to switch to a more preventive and predictive approach instead of a reactive one. Find out how in this white paper.
DOWNLOAD NOW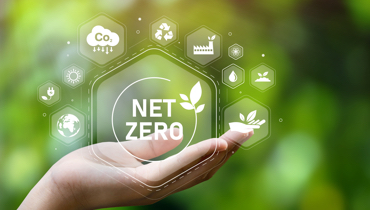 Achieving Net Zero Emissions Target with Digital Technologies in Agriculture
As countries across the globe are putting in efforts to achieve net-zero emissions goals, focusing on the agriculture sector, which contributes largely to the emissions, can be majorly beneficial. In this white paper, we talk about how digital technologies can enable nations to achieve their net zero emissions targets in novel ways.
DOWNLOAD NOW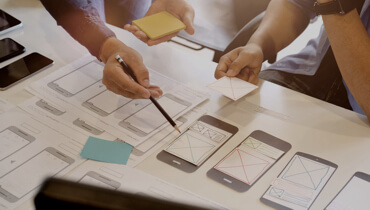 Mobile App Development strategy: A Comprehensive Guide
With over a decade of experience in mobile app development, our experts have seen many successful and failed initiatives in this space. Based on their insights, we have prepared this guide which can help enterprises develop a world-class application that is sure to be a success among their customers!
DOWNLOAD NOW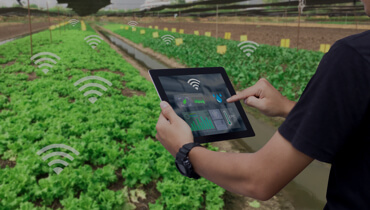 Agritech Landscape Report
Enriched with insights from industry leaders and findings from primary and secondary research, this report acquaints the readers with all the necessary information they require to understand the current challenges faced by the agriculture industry and how digital solutions can help.
DOWNLOAD NOW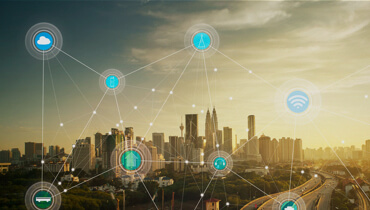 IoT Landscape Report
Our landscape report takes an in-depth look at how IoT is transforming industries, all the stats, projections and areas of impact as we step into a new decade. Additionally, from our experience of delivering a large number of IoT products, we've detailed the best practices to keep in mind while building solutions.
DOWNLOAD NOW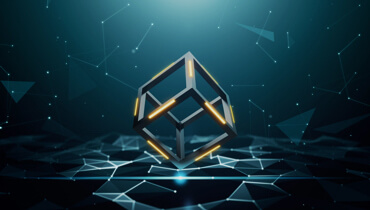 Blockchain Landscape Report
There is increasing interest in the potential impact of Blockchain globally, across the business world. Blockchain is transforming data storage, security, digital property management and transactions in a variety of forms, and more. Our Blockchain Landscape Report 2020 discusses everything Blockchain ranging from its history, mechanism, industry-wide adoption and future potential.
DOWNLOAD NOW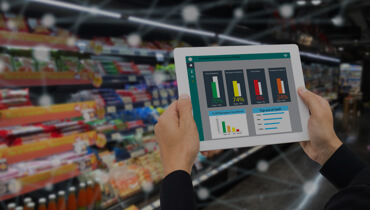 Transformation of Retail and CPG Through Digital technology
This report explores the evolving consumer landscape and the current challenges being faced by retailers and CPG companies, and how they can leverage digital technologies to stay ahead. With our expertise in digital transformation, we've detailed the best practices to keep in mind while building digital solutions. Consider this report the roadmap to your digital transformation journey.
DOWNLOAD NOW
Effective Transition to E-commerce: A Transformation Guide
With increasing adoption of digital channels amongst consumers, it has become necessary for traditional retailers to make their presence online. In this step-by-step guide we've detailed everything from the basic considerations to the most important aspects of e-commerce one should look at while transitioning online. We've also included a weekly planner to get you going.
DOWNLOAD NOW
Agritech Report: Coming Soon
BOOK A CONSULTATION FOR FREE!