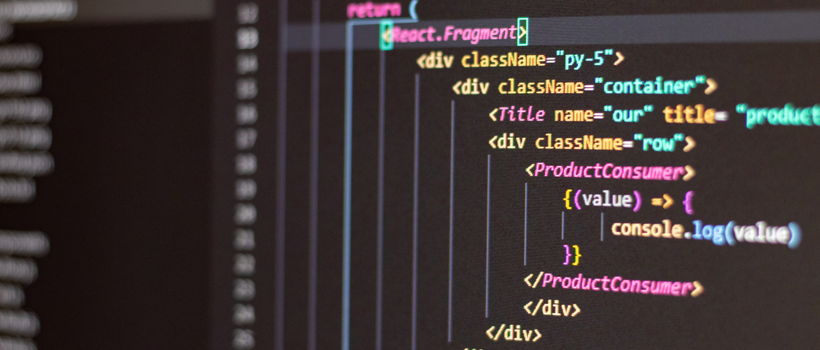 Containers are a virtualization technology that allows software developers to create, deploy, and run applications in a portable and efficient way. Containers package up the code and dependencies of an application into a single, isolated unit that can be run consistently across different environments, from development to production. This article will discuss the advantages and disadvantages of using containers in product engineering.
Advantages:
Containers' capacity to streamline the installation and handling of applications has increased their popularity in product engineering. Applications can be deployed using containers or virtual machines (VMs). Even though both are intended to offer a secure setting to manage software, they differ significantly.
Here are some advantages:
1. Portability: One of the main advantages of using containers is that they are highly portable. Containers are designed to be platform-independent and can be run on any system that supports the container runtime. This makes it easy to move applications between different environments, from development to test to production, without reconfiguring the setting.
2. Scalability: Containers are lightweight and fast, so they can be quickly spun up or down as needed. Depending on demand, scaling applications up or down is accessible. Container orchestration tools, such as Kubernetes, make it easy to manage large numbers of containers and automate the scaling process
3. Isolation: Containers provide high isolation between applications and their dependencies. Each container runs in its environment, with its file system, network stack, and processes. This makes running multiple applications on the same host easy without worrying about conflicts or dependencies.
4. Consistency: Containers provide a consistent runtime environment for applications, regardless of the underlying system. This means developers can be confident that their code will run similarly on any system supporting the container runtime.
5. Resource efficiency: Containers are lightweight and share the host system's resources. This means multiple containers can run on the same host without consuming many resources. This makes running more applications on the same hardware possible, reducing costs.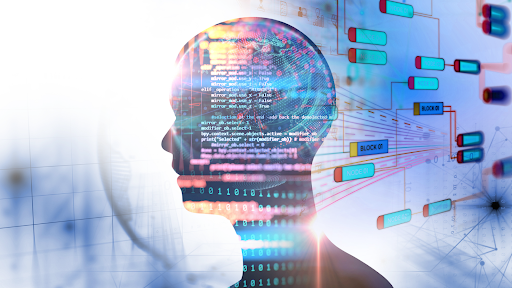 Disadvantages:
1. Security: Containers share the same host kernel, which can pose a security risk. If a container is compromised, it can potentially affect other containers on the same host. However, container-specific security measures, such as container isolation and network segmentation, can mitigate this risk.
2. Complexity: Containers can be complex to set up and manage, especially in large-scale environments. Container orchestration tools, such as Kubernetes, can help to simplify the process, but they can also add complexity.
3. Storage: Containers are designed to be stateless, meaning they don't store data or state. This can make managing persistent data, such as databases, a complex within a container environment. However, some solutions, such as persistent volumes, can be used to collect data stored in a docker container environment.
4. Networking: Containers can be challenging to network, especially across multiple hosts or environments. Container networking can be complex, and it requires careful planning and management to ensure that containers can communicate with each other and with external services.
5. Compatibility: Containers are designed to run on a specific container runtime, such as Docker or Kubernetes. This means that applications packaged in one container format may not be compatible with another container runtime. However, some tools, such as container conversion, can convert containers between different forms.
Conclusion:
Containers have revolutionized the way software is developed, deployed, and managed. They offer many benefits, such as portability, scalability, and resource efficiency. However, they also have drawbacks, such as complexity, security risks, and storage and networking challenges. Despite these challenges, the advantages of containers make them an essential tool for modern software development strategy and operations.