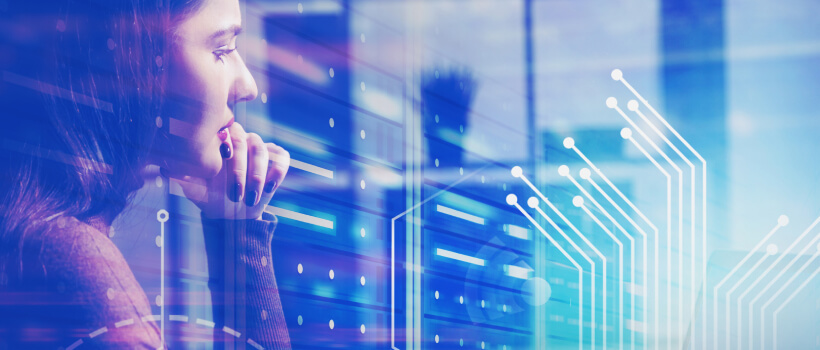 Introduction
If you're involved in the IT sector, especially in product engineering, system administration, or DevOps, you've probably heard the term "containers" being tossed around quite a bit. But what are containers, exactly? How does the container image format work? In this blog, we're going to delve deep into these questions and help you understand containers and the magic they bring to the world of software development.
What Are Containers?
Containers are standalone units of software that package code and all its dependencies so the application runs quickly and reliably from one computing environment to another. A container might be a lightweight package of software that includes everything necessary to run an application, including the system tools, system libraries, settings, and runtime. In essence, they allow developers to encapsulate their applications in a bubble, providing consistency across multiple platforms and deployment scenarios.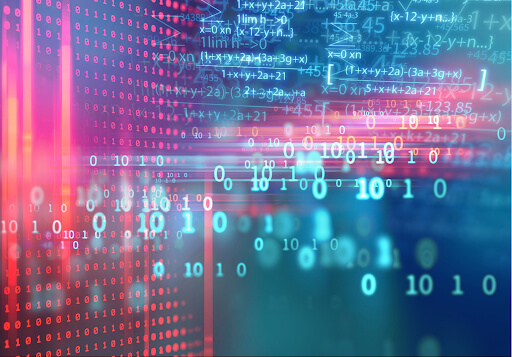 Understanding the Container Image Format
Now that we know what containers are, let's move on to understanding the container image format. A container image is a lightweight, standalone, executable package that includes everything needed to run a piece of software, including the code, a runtime, system tools, system libraries, and settings.
Container images are built from a base or a parent image. It uses a layered file system. Each modification is stored as a layer, which helps in minimizing disk usage and increasing the speed of the building process. Every image starts from a base image, for example, 'ubuntu:14.04', and then extends it by installing software or changing the system in some way.
How Do Containers Work?
Containers are enabled by containerization technology. Containerization is powered by a series of technologies that exist in the Linux kernel, notably namespaces and control groups (cgroups).
Namespaces provide the isolation that containers require to run multiple applications on the same machine without any conflicts. They ensure each container runs within its own isolated environment without seeing the processes running in other containers.
Control groups, on the other hand, control the resource usage of the containers. They manage how much memory, CPU, or IO resources a container can use, providing an efficient way to manage and allocate resources between different containers.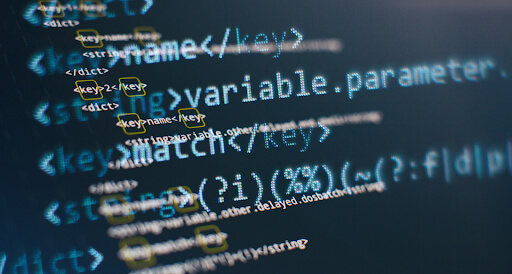 Docker and Containers
While discussing containers, it's impossible to skip Docker. Docker is an open-source platform that automates the deployment, scaling, and management of applications as containers. Docker introduced its container image format, Docker Image, which became the de facto standard for packaging and distributing containerized applications. However, an open standard for container image format, the Open Container Initiative (OCI), was later established to provide a common specification for all containers.
Conclusion
Containers have revolutionized the way we develop, package, and deploy applications by providing an isolated, consistent environment that runs seamlessly across various platforms. They rely on container images, which are lightweight packages of software that carry everything an application needs to run. Understanding how containers and container images work is fundamental to navigating the evolving landscape of modern software deployment.