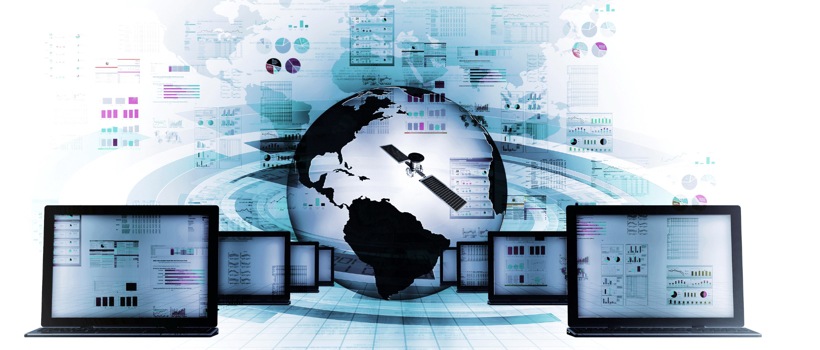 Modern software development relies heavily on the continuous integration and delivery (CI/CD) pipeline. The build, test, and deployment processes can be automated by developers, leading to quicker and more dependable software releases.
Product engineering teams are encouraged to frequently implement tiny code changes and check into a version control repository by the continuous integration coding philosophy and practices. Teams need a standard method to integrate and validate changes because most modern applications require writing code utilizing various platforms and tools.
Continuous integration creates a system for automating building and testing their applications. Developers are inclined to commit code changes when a uniform integration procedure improves cooperation and code quality. 
This article thoroughly examines the CI/CD pipeline's advantages, phases, and best practices.
Benefits of CI/CD Pipeline
The CI/CD pipeline provides numerous benefits to software development teams.
Shorter Time-To-Market: Developers can swiftly deliver software development updates to automated testing and deployment.
Increased Quality: Automated testing identifies problems and mistakes early in the product development process, preventing them from making it to production and raising the caliber of the software.
Collaboration: Collaboration is encouraged between developers, testers, and operations teams thanks to the CI/CD pipeline, which promotes a continuous improvement mentality.
Improved Visibility: The pipeline gives developers instantaneous insight into the state of each stage of the development process, allowing them to spot and fix problems fast.
More Outstanding Stability: The pipeline enhances software stability and lowers the possibility of downtime or outages by identifying problems early in the development cycle.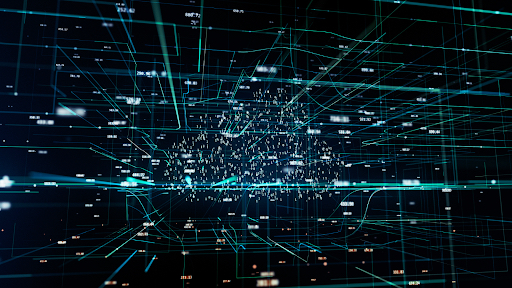 Stages of CI/CD Pipeline
The CI/CD pipeline typically consists of several stages, each with its own set of automated processes:
Code: Developers commit code changes to a version control system like Git.
Build: The code is compiled, tested, and built into an executable package.
Test: Automated tests ensure the software functions as intended.
Deploy: The built package is deployed to a staging environment for further testing.
Release: The software is released to production.
Best Practices for CI/CD Pipeline
To ensure the success of the CI/CD pipeline, there are several best practices that development teams should follow:
Streamline Things: The entire pipeline should be automated to decrease human error and boost productivity.
Make It Simple: The pipeline should be as straightforward as feasible to reduce complexity and boost reliability.
Test Frequently And Early: Automated testing must be incorporated into every pipeline stage to identify problems quickly.
Use Containers: Containers like Docker can simplify deployment and guarantee consistency across several environments.
Observe And Assess: Continuous improvement is made possible by real-time monitoring and assessment of pipeline variables, including build times and failure rates.
Conclusion:
CI/CD pipeline has become crucial to contemporary software development. It offers many advantages, such as shorter development cycles, higher quality, more collaboration, better visibility, and superb stability. Development teams can accelerate the delivery of high-quality software by adhering to best practices and implementing each pipeline stage.