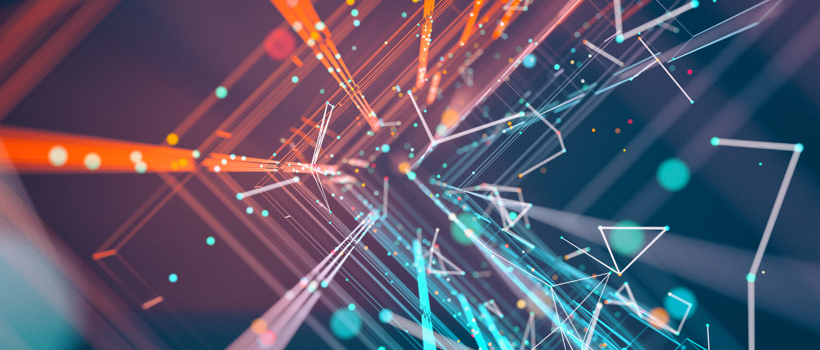 Introduction
The world of technology has witnessed a significant shift towards containerization as a preferred way of developing and deploying software applications. Using containers provides a convenient and reliable means of delivering applications in various environments. However, with increased usage, container security has become a pressing issue that requires addressing.
Securing containers in product engineering is essential to ensuring the safety and protection of data, applications, and systems. This article will delve into container security's intricacies and explore the best practices for securing your containers against potential threats.
What Is Container Security?
Containers are a popular technology for developing and deploying applications due to their ease of use and portability across different environments. However, with the increasing use of containers, security has become a critical concern for organizations looking to protect their applications and data.
Container security refers to the practices and technologies used to safeguard containerized applications, their data, and the environment where they run from potential security threats.
Securing containers involves putting in place several measures to ensure that containerized applications are protected from malicious attacks that can compromise their security and integrity.
Container Security Challenges
Although there are many benefits to using containers, they also present some security risks that can be difficult to address. Due to the large number of containers based on many different underlying images, each of which can have vulnerabilities, the security of containerized workloads presents a more excellent attack surface than traditional workloads.
A further critical issue is the typical kernel architecture of containers. Protection cannot be guaranteed simply by securing the host. In addition, you should keep secure configurations to restrict container permissions and ensure correct isolation between containers.
Due to the ever-changing nature of containerized environments, monitoring containerized workloads can be difficult. This is because it may be impossible for conventional monitoring tools to determine which containers are active, what they are doing, or to analyze their network activity.
Gaining as much insight as possible is essential for detecting problems quickly and preventing breaches in your product engineering efforts.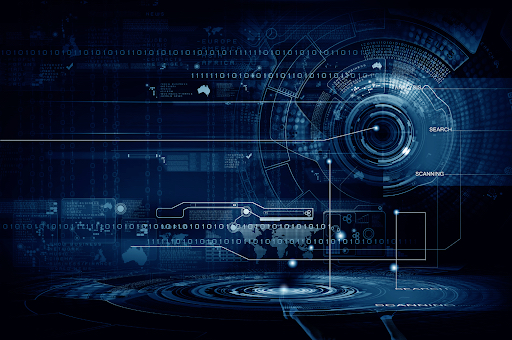 Container Security Best Practices
1. Securing Images: The construction of containers begins with using container images. Containers in production can be compromised by misconfiguration or malicious activities within container images. Protecting container images is essential for the well-being of your containerized workloads and applications. Several approaches are outlined below:
Include your application in a container image: The combination of a portion of the operating system and the containerized application makes up a container image. Your picture is vulnerable to any libraries and tools you add to it. The application must be deployed inside the container image to protect it from these risks. The final product should be a binary that has been statically built and has all the necessary dependencies.
Include as little as possible: Discard any features that aren't essential to the program's operation. Take the UNIX binaries sed and awk, which are installed by default, and delete them. As a result, you'll have less exposed to attacks.
Use trustworthy images: You should only use credible photos if you aren't making the image from scratch. Docker Hub and other public image repositories are accessible to anyone and could potentially host malicious software or incorrect settings.
2. Securing Registries: In most cases, public or private registries are used to store container images. Protecting these repositories ensures all team members and collaborators use the most secure photos possible. Multiple strategies to safeguard container registries are outlined below.
Use access control: Having a private registry means you can set strict rules about who can view and share your images. By restricting who can view, edit, or delete your photos, access control serves as a fundamental security measure.
Sign your images: Images can be traced back to their signatories with signatures. A key feature is the difficulty of replacing the signed print with a compromised one. Docker's Content Trust mechanism details the process of signing images. The notary is an open-source application for digitally signing and verifying images.
Scan your images: Scanning for vulnerabilities to expose existing ones is what exposure scanners do. Using these instruments, critical flaws in security can be discovered, and dangerous threats can be identified. Scanners can be used continuously to check for essential vulnerabilities in your registries.
3. Securing Deployment: When it comes to keeping your deployments safe, consider the following options:
Secure the target environment: This can be achieved by enhancing the security of the underlying host OS. You can restrict access by setting up a firewall and VPC rules or using individual accounts.
Use an orchestration platform: These systems typically offer protected API endpoints and role-based access control (RBAC), which can lessen the likelihood of unauthorized access.
Use immutable deployments: To do this, an instance image must be created during construction. After that, new instances can be spun up in your deployment from this image. Whenever an application is updated, it necessitates the creation of new images, the launch of new instances, and the eventual destruction of the old ones.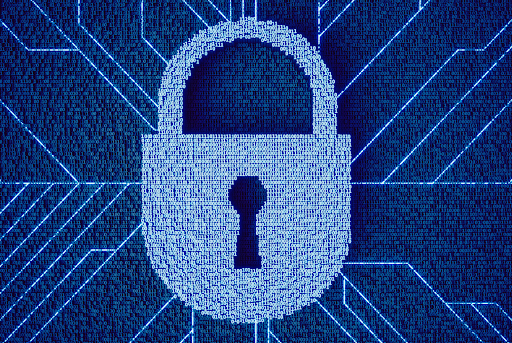 4. Securing Container Runtime: Following these best practices, you can improve runtime security.
Create separate virtual networks for your containers: This adds a barrier that can shield the system from outside interference.
Apply the principle of least privilege: Ensure that only necessary containers can communicate with one another.
Expose only the ports that serve the application: No other ports should be open except for SSH. Use this guiding principle for both containers and their host machines.
Use the Docker Image policy plugin: This plugin blocks any unapproved process from downloading images.
5. Using Thin, Short-Lived Containers to Reduce Your Attack Surface
The very nature of a container is that it is temporary and light. They are not meant to function in the same way that servers do. Instead of updating once every few weeks or months, you should avoid constantly adding new files to the container.
In essence, you are expanding the attack surface without keeping up with it, which can weaken your security posture.
Keep the contents of each container to a minimum, and ensure they're all as thin as possible. As a result, the attack surface can be minimized using this method. If you find a flaw in one of the default images, fix it immediately and then release a new container.
4 Common Container Security Mistakes to Avoid
Here are some fundamental container security issues to avoid:
Omitting fundamental security precautions
Failing to configure and harden tools and environments
Failure to record, track, and test
Failure to secure the CI/CD pipeline at all points
Conclusion
Containers and security go hand in hand. Apply the suggested procedures to protect the environments in which your containerized workloads are running. Containers are a vital tool that can help your business flourish, as was said in the beginning. Do not allow possible security dangers to hinder this development. A container can function fully if installed on a safe network.