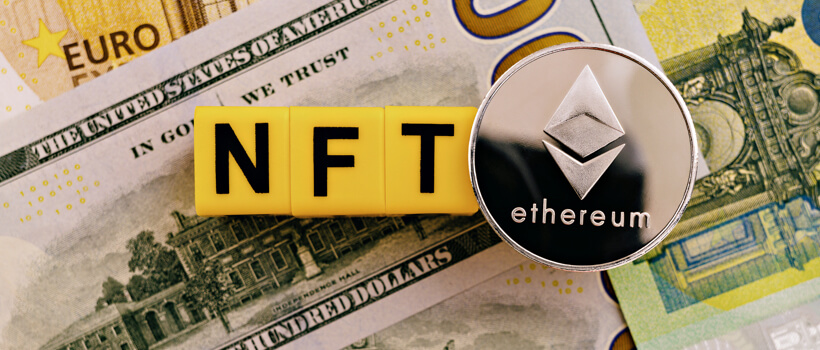 Table of contents
Introduction:
Many people are talking about non-fungible tokens (NFTs). During the first three months of 2021, sales totaled $2.5 billion. Major corporations, such as Coca-Cola and the National Basketball Association (NBA), have become members. Businesses love NFTs because they help create fresh and intriguing content, promote the brand, and discover different ways to make money. In light of these ideas, small firms should take leverage of the NFT phenomenon.
What are NFTs?
NFTs are digital assets that can be utilized to create realistic-looking art, music, in-game goods, and videos. A cryptocurrency is typically used for online transactions such as purchasing or selling them. In most cases, they're created using the same tools as other cryptographic protocols. Despite being around since 2014, NFTs have recently gained attention due to their growing popularity as a way for consumers to purchase and sell digital artwork.
NFTs have cost $174 million since November 2017. Aside from being one of a kind, NFTs also feature unique codes that can be used to locate and identify them. This is a dramatic contrast to most digital productions, which are usually always accessible at any one moment.
If a product is in high demand, cutting off its supply should make it more valuable, at least theoretically. In the early days of NFTs, some digital creations already existed in some form elsewhere, such as legendary NBA game footage or securitized versions of digital art that are already on Instagram.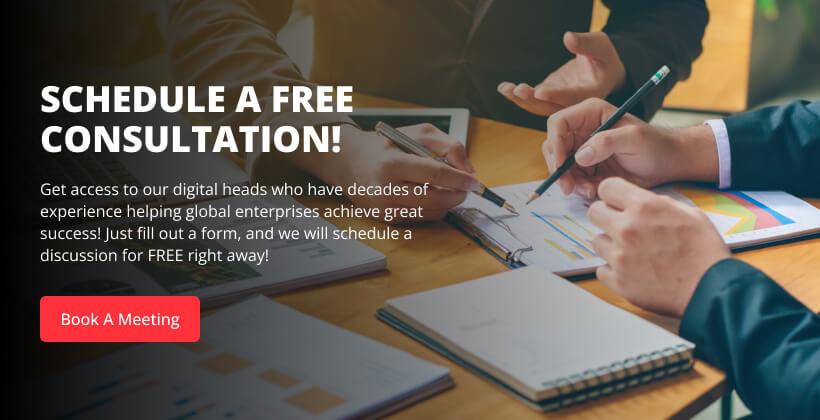 What is the process by which NFTs are manufactured?
NFTs are made possible by a technology known as the blockchain. We could write an entire article about blockchain technology if we had the time and resources. In a nutshell, it's a network of computers that stores digital records of information. Because no one controls it, it's nearly complicated for someone to alter or infiltrate the information it contains intentionally.
Ways NFTs can be used to assist in the growth of your small business.
For this reason, non-fungible tokens (NFTs) are in high demand. NFTs are also in demand. They aspire to own works of art and sentimental mementos. Those that are in the market for long-term investments seek to invest in assets they believe appreciate in value.
Make Promotional Tools That Can't Be Reached:
Hackers can use one-time promotional tools like coupon codes and promotional discounts to get money from you. Fraudsters can make the codes with "brute force." People often use brute-force attacks to hack into things like passwords, encryption keys, and log-in credentials. If it is successful, it can do much damage to small businesses.
Loyalty programs for customers should be set up:
Suppose you have a digital Near Field Communication (NFC) card. After they sign up, customers download the app to their mobile phones. Each time customers visit your company, they scan the reward NFT code to earn loyalty points. Push in-store prizes, discounts, or blockchain tokens when they reach a certain amount.
Check out the Metaverse:
Metaverses, which have been called the "new internet," are places that can be seen through VR headsets or other immersive technology. In each Metaverse, there are things called NFTs that can be used to buy virtual clothes for your avatar, estate development, or tickets to events that take place there. As a small business, you can start advertising your brand in a place like Decentraland by hosting activities in your field and setting up shop there.
Sell Non-Fungible Transactions to People on the Internet:
People can buy virtual real estate and dress their avatars in inexpensive clothes in the Metaverse. If you're an innovative business, you could take advantage of this and order branded NFT things to sell in virtual worlds like Decentraland.
Nike has filed patents for virtual sneakers for people who play games and live in virtual worlds. This is Nike's second time being ahead of the game in this area. Coca-Cola also made a virtual NFT bubble jacket to celebrate its 200th anniversary. This is another excellent example of how NFTs can be used in business.
Gamification is a way to make exciting promotions:
Gamification of NFTs can be used to get more clients. For example, a chamber of commerce could organize an NFT scavenger hunt that would direct customers to stores owned by small businesses that are part of the hunt. If you run a big business, you should use this marketing method because it is very expensive. For small businesses, partnering with a well-known brand and running a campaign that both of them benefit from is the best way to go.
Increase the effectiveness of supply chain management:
It is one of the best enterprise applications for NFTs. Supply chain management is among the best. To make it easier for businesses to keep track of products through the supply chain, they can put NFT-enabled tags on physical goods.
For example, product-related NFTs on the blockchain might include information about raw materials and how they are made. Businesses can see right away when a defective product is added to the supply chain. Because blockchain data is available to the public, customers can check the manufacturing details of a piece of goods.
Engage in charitable activities if possible:
You may learn more about non-financial transactions (NFTs) and how you might use them to achieve success. Charitable organizations began using non-fungible tokens to solicit donations when they first started up. For example, BookBlocks.io has generated 2,200 NFTs to support Afghan women's education since the Taliban seized control of the country in 2011.
Conclusion:
Learning how to use NFTs to build brand awareness and customer loyalty, create unique consumer experiences, and monitor your supply chain could help your business. Given the enormous commercial potential of NFTs, every responsible firm would do well to include them in its overall business strategy and operations.