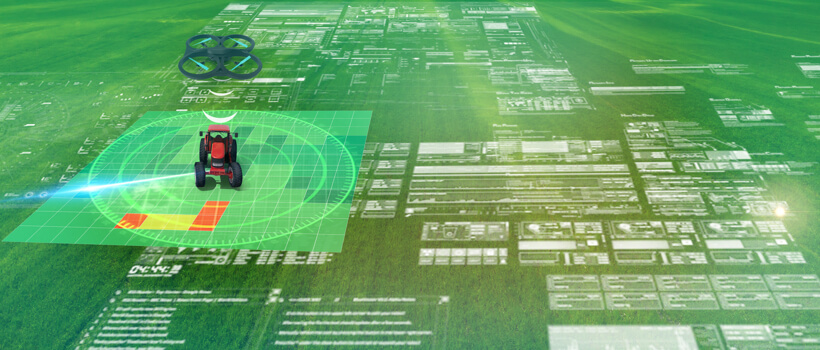 Table of contents
Introduction
Agriculture is the oldest and the most pivotal profession known to mankind. We cannot put a date to when agriculture as an activity began but it is well recorded that agriculture techniques have been transforming from century to century in order to gain more bountiful yields from the crops. With the growing number of people on Earth, the needs have grown exponentially but it is very well known that resources are scarce. This has left a lot of scope for innovation and the technology advancements in the past couple of decades have proven to be a ray of hope for better yields and efficient agriculture techniques.
Worldwide, the agriculture industry is estimated to be a $5 Trillion industry, which is more than the GDP of a bunch of small countries. This lays emphasis on how not only agriculture forms the means of survival but how important agriculture as an industry is as it forms a substantial share of the world economy. The industry has been adapting Artificial intelligence (AI) as a means to better their efficiency in all aspects.
Scrutinizing farm data for better results
The agricultural land produces millions of data points everyday, AI has made collection and analysing of those data points possible. Farmers are able to make informed decisions in time, it has been an age old problem that has been solved through the application of AI. The farmers have been able to judge weather conditions beforehand that has aided them in choosing the right time to sow their lands, water usage is another problem that has been solved through AI.
AI has made evaluating hybrid seeds and their yields even before actually sowing them into the lands which has left very less scope for failed harvests and upping the productivity.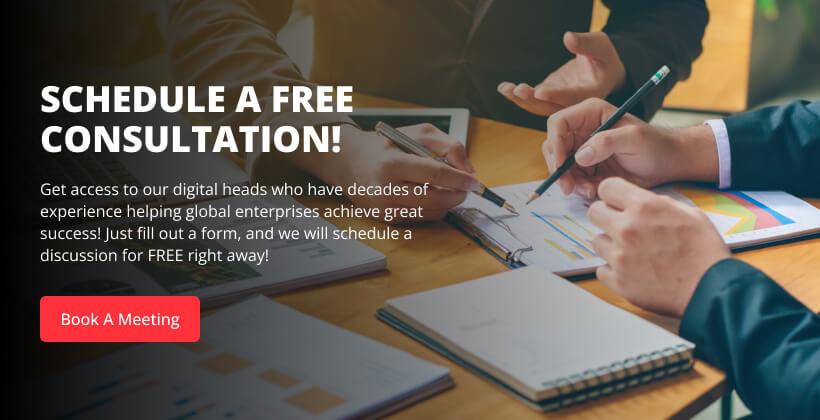 Weather forecasting with AI
Not just the bigger agricultural lands and farms but the smaller farms in developing countries have been greatly benefitted with the weather forecasting models that are devised through application of AI. Forecasting has helped farmers into making accurate decisions when and how they should be harvesting their lands for better productivity. Seasonal crops rely heavily on forecasts as they can't be grown around the year, there is a specific time frame and weather conditions that the farmers have to adhere to.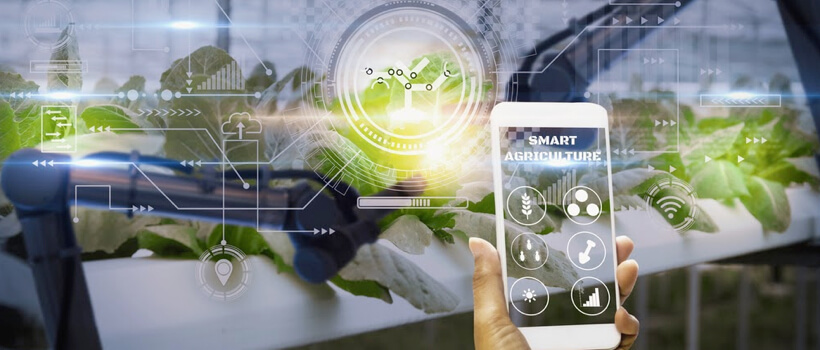 Precision Farming and its benefits
Precision farming is a sustainable agriculture culture technique that is being taken up by a lot of farmers, it has been touted as one of the century's greatest innovations. PF is a technology backed approach that observes and analyses farm lands to attain effective and efficient agricultural yield. Precision farming comes up with tailored made suggestions for specific crops and plots. The conventional way of using the same techniques for all kinds of crops and land led to a lot of wastage of resources, PF has not only helped curb that but also reduced the overall negative impact on the environment.
Drones and their capabilities
There has been an increase in the use of drones to inspect the farm condition in the recent years. Drones help give a more accurate view of the farm and spot problem areas on the land. Soil and land health are the major factors that affect the eventual produce, it is of grave importance that they are kept under check throughout. Timely diagnosing such issues can help the farmer in the long run and also give them time to control these issues.
A German based startup PEAT has developed one such application, Plantix, that can detect defects through image recognition. Drones can reach far ahead than humans and give out better possible results in pointing out potential improvements that could help better productivity of the farms. There has also been an increase in the use of chatbots to solve farmer's problems.
Image recognition can also keep a tab on quality inspection, making it a non destructive method of quality check unlike the manual way of doing it. Dlib is one such machine learning library supporting capabilities to detect defects in tomatoes.
Bots and Chatbots in agriculture
The agricultural industry has sought after chatbots since they are more convenient and give out facts and instant solutions to farmer's problems. With the help of machine learning, chatbots of today have been made so sophisticated that they have recommendations for all kinds of problems faced by all kinds of lands. One such company called Trace Genomics is helping farmers analyse potential problems with their soil using ML. In the recent years there has also been a great amount of research that has been done to come up with the best possible Farm-bot to solve the problem of labor shortage that the industry is facing as there has been a seismic shift from being an agrarian society in most parts of the globe.
Conclusion
Food is the most fundamental need for the world. The global population is only going to grow, hence the requirements for food to keep the population fed will grow as well. The past couple of decades have only established that AI and ML will only make the agriculture industry stronger and more efficient. Even when people shift from working in the farms to moving to cities to find urban jobs, technology is what is going to keep the produce under check and make sure that the global requirements of food is being met.