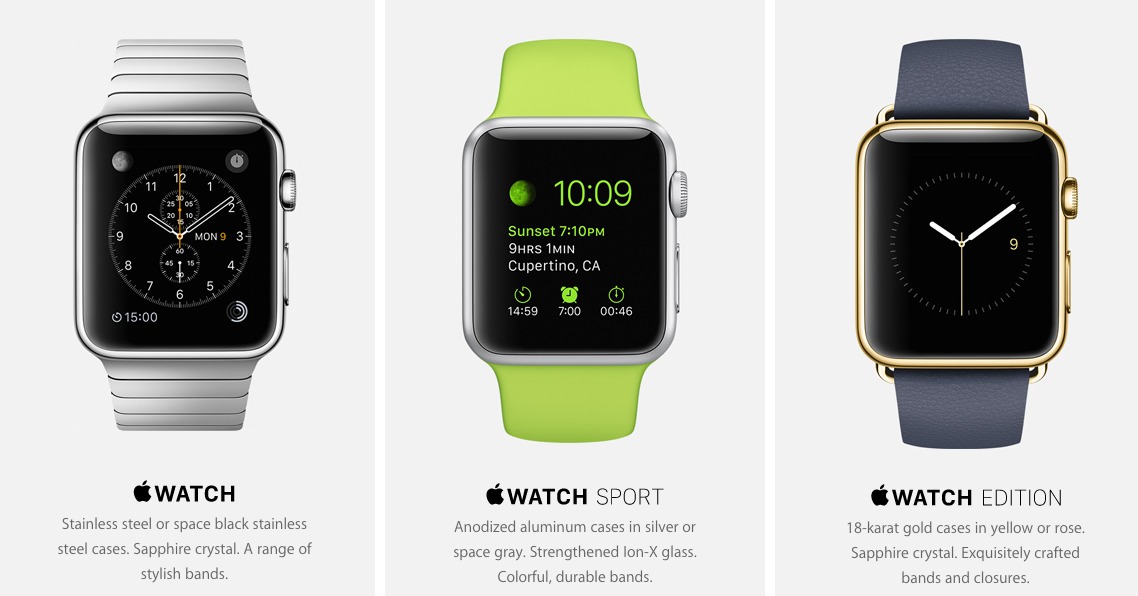 Wearables are gaining traction in enterprises. In a report on wearables, Research analyst JP Gownder, noted: "While consumers' interest in wearables has grown strong, businesses' demand for wearables is even greater." Today, 68% of global technology and business decision-makers say that wearables are a priority for their firm, with 51% calling it a moderate, high, or critical priority. This is comparable with the mobile landscape in 2010, when 43% of enterprises identified employees using mobile devices as a critical or high priority.
In recent years, Apple has been working its way to integrate its product line with the enterprise world. At its event on March 9th in San Francisco's Yerba Buena Center, Apple raised the curtain introducing MacBook and the Apple Watch, thus joining Microsoft, Samsung and others in the wearables market.
The new MacBook wears a new look with Apple making it lighter and thinner in addition to extending its list of features. The new MacBook for $1,299, weighs just 2 pounds and is 13.1 mm, embodied in Space Gray, Gold versions and MacBook silver. It is an assortment of various features, especially for the eyes & ears, with its 2304X1440 display, Retina-quality & better stereo speakers. But what is rolling the eyeballs is that there's only one port on the new MacBook. It's the new reversible USB-C connector, which will handle the charging, data input and video output.
The just announced Apple Watch looks an incredibly precise timepiece. The design, specifications and features are all geared towards wooing the masses. But can Apple's recent wearable make it in the enterprise?
Apple has been working towards making its Watch a success within enterprises. Last week, Tim Cook hinted that Apple is working with Salesforce in developing software for the Apple Watch. Apple has also partnered with IBM for enterprises, and in December IBM posted a video which demonstrated building Apple Watch app leveraging its MobileFirst platform. Cook also highlighted the progress on fitness and healthcare apps and how hotels will be using Apple Watch for check-ins and door unlocks.
However, in the absence of any major enterprise-centric feature in the Watch, Apple's success in enterprises will hugely depend on third-party developer apps and how businesses imagine to use smart watches within their ecosystem. The Internet of Things in the enterprises could introduce a slew of new use cases for Apple Watch in enterprises and boost its adaptability.
We'll have to wait and see.
Image Source : Apple