Security concern tops the table among major challenges faced by enterprises in their mobility journey. Critical corporate data and consumer privacy is at risk, in the absence of a robust security mechanism. Consider these numbers from '2015 Security Report' published by pure-play security vendor CheckPoint:
106 unknown malware hit an organization every hour: 48 times more than the 2.2 downloads per hour reported in 2013.
96 % of organizations studied used at least one high-risk application in 2014, a 10 point increase from the previous year.
81% of the organizations analyzed suffered a data loss incident, up 41% from 2013.
So mobility in enterprises is at more risk compared to last year. And therefore need for a secure mobile environment is of critical importance for organizations.
Types of enterprise mobile security threats & measures-
| | | |
| --- | --- | --- |
| Threat types | Challenge | Measures |
| Devices | Portability of devices makes it vulnerable for theft, loss etc. | Device locking, wiping of data, memory card security etc. |
| Data & Information | Emails, financial data, customer data etc., can be misused by unauthorized access. | User authentication, data encryption, log monitoring and device protection |
| Network | Breach of enterprise network, unauthorized Bluetooth access | Robust network security, credentials based access |
| Disallowed apps | Accessing apps from non-trusted sources can lead to Trojans and malwares etc., in the network. | Monitoring app usage, splitting profiles for personal and corporate usage, allowing approved app usage |
| Malicious software | Attacks from sophisticated malware, viruses and Trojan horses | Security software, spam protection software. |
Enterprises adopting mobility need to look beyond MDM and consider mobile security comprehensively encompassing devices, apps, data, network etc.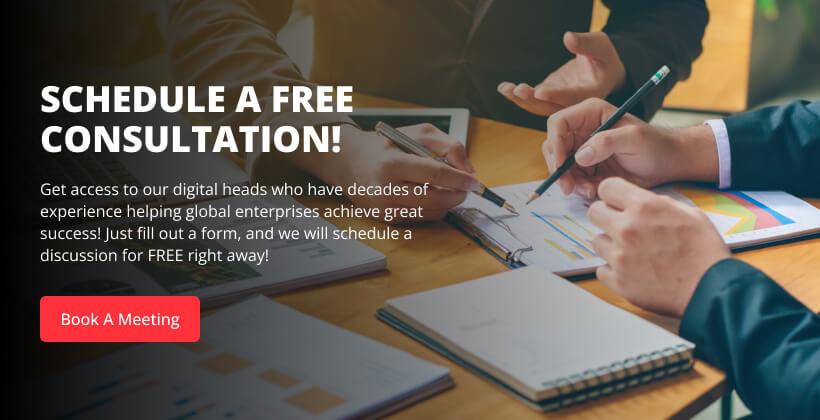 How will your enterprise handle disallowed devices, non-compliant apps and unauthorized user access?
How will your organization handle critical corporate data from falling-off into wrong hands due to loss or theft of devices and breaches in security?
How will you monitor and manage user behavior?
How will you lock and wipe data from devices lost or stolen?
What policy will you adopt for employee owned device?
How will you ensure that you have a centralized control and capability to track each device, record their behavior and when required take preventive mechanism?
Answers to above questions will help enterprise build the right mobile security strategy and framework to safeguard their data and gain more from their mobile investments.