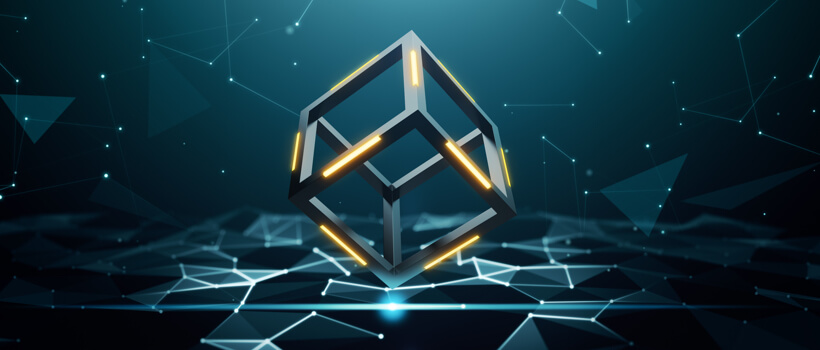 With global investments in blockchain slated to increase exponentially (reaching nearly $12 Billion by 2022) and Gartner reports placing Blockchain firmly among the top 10 technology trends for 2020, there's no better time to look at how this emerging technology can help you multiply your enterprise's business. Once you've identified suitable opportunities, the crucial task of building a team will be the next step.
So how exactly can you leverage blockchain for maximum impact? What skills should the team you hire have to be relevant for tomorrow's requirements? As a digital enterprise who've helped organizations with a variety of solutions involving blockchain and one of the earliest adopters of the technology, we've put together a comprehensive infographic for you to understand key trends, projections, focus areas and essential blockchain skills the right team should possess.
Check out the infographic here.