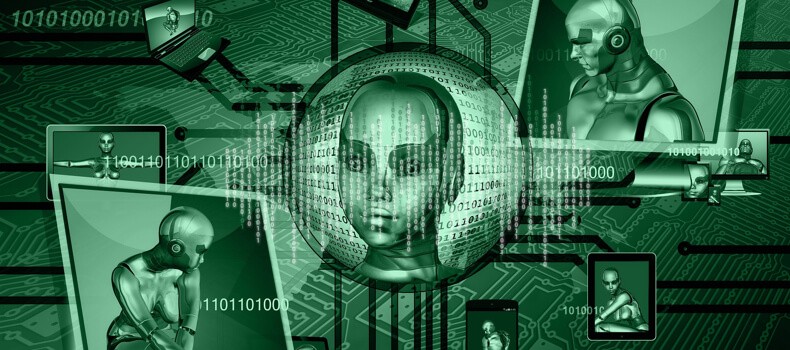 "Global GDP will be 14% higher in 2030 as a result of AI – the equivalent of an additional $15.7 trillion."

-PwC
With an upswing of Artificial Intelligence (AI) technologies in customer care, the need of human participation in customer care has reduced significantly. AI-enabled service is today's reality and as it continues to emerge it is going to have a huge impact on the rapidly growing digital businesses.
Gerard Verweij, Global Data & Analytics Leader, PwC, said, "no sector or business is in any way immune from the impact of AI. The impact on productivity alone could be competitively transformational and even disruptive. Businesses that fail to apply AI, could quickly find themselves being undercut on turnaround times as well as costs and experience, and may lose a significant amount of their market share as a result."
Artificial Intelligence (AI) technology is going to be a game changer for the organizations who are moving towards automation to boost customer engagement and experience. Interestingly, 38% of enterprises are already using artificial intelligence (AI), and it is predicted to grow up to 62% by 2018.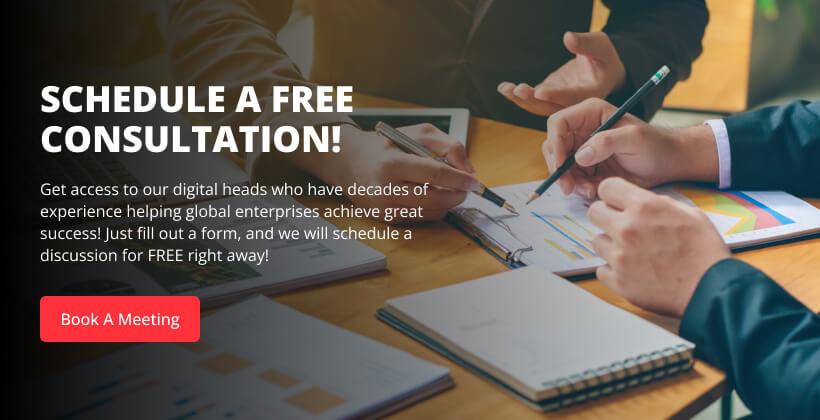 How is Artificial Intelligence (AI) applicable to customer care?
There is a huge amount of data that is produced in a customer care center. What Artificial Intelligence system does is, it absorbs all the data, systematically organizes it and helps the contact center to enhance their customer experience in the same way as the computer uses natural language processing to recognize disorganized data like voice recordings. It uses a database of sounds which builds identifiable words, and algorithms that recognize caller's intuition and reaction which is then compared with a human voice on a call.
There are few enterprises who have already incorporated AI system in their calling services. So when any caller contacts the service center a computer-generated voice asks them the intent of their call. With the help of natural language processing AI recognizes the caller, replies and directs the caller to the suitable department.
Speech analytics is an Artificial Intelligence model designed to help contact centers to understand their customers' query and provide them with personalized experiences. For example, if a caller is unhappy or angry the AI recognizes the voice and assigns the call to the escalation call specialist who can deal with the angry customer with ease and provide appropriate solutions to the caller.
Following are the predictions made by Gartner;
By 2019, more than 10% of IT hires in customer service will mostly write scripts for bot interactions.
Through 2020, enterprises using cognitive ergonomics and system design in artificial intelligence projects will achieve long-term success four times more often than others.
By 2019, artificial intelligence platform services will cannibalize revenues for 30% of market-leading companies.
How is Artificial Intelligence benefiting?
Boost Representative Performance
AI eliminates the possibility of personal bias issues in the workplace. If the call monitoring is done manually then there is a slight chance of favoritism. It can keep QA staff from making a flawless evaluation of a representative performance. On the other hand, AI gives a rating based on the representative's tone and how well they are handling the customer on call. If you have AI integrated into the framework, your representatives have a high chance to excel in their performance.
Quick Response
According to MIT Technologies Review 2017, 91% of companies with world-leading brand recognition and high levels of customer satisfaction use AI solutions to increase customer satisfaction. Customer satisfaction cannot be compromised at any level. It acts as a fuel that keeps your business run seamlessly. One of the key to satisfy your customer is a quick response. Failing to revert them quickly with a viable solution would cost you a replacement with your competitors. Artificial Intelligence (AI) helps you to design interactive contact center software that can assist your customers with detailed and error-free information in less time.
Personalized Customer Care
There is a large amount of data in the database and research says only 30% is of real value that too if it's analyzed properly. AI can help contact centers to accumulate all the customer data to deliver unmatched personalized care throughout the customer journey.
Artificial Intelligence (AI) technologies are able to detect the caller's emotion, tone and their expectations within a fraction of seconds. It creates opportunities for an enterprise to provide personalized customer care that meets the caller's expectation on call. For example, AI technologies chatbots with the help of natural language processing can interpret the language and offer a customized reply to the callers. Also, if the representative handling the customer on-call needs any help, his/her supervisor is able to provide instant support.
Predictive Analysis
AI is the smartest technology in the digital era. Incorporating AI technologies in contact centers have helped the service provider to trace caller's nature by using speech analysis. Data from each call is stored in the AI system, such as speech patterns, words, and phrases. When it detects callers with the matching keywords it quickly displays how to handle such caller and helps the contact center to predict the call expectations. This saves a lot of time and reduces the possibility of leaving the caller unhappy or angry.
Enhance Service Quality
With so much data and calls that get stored each day, care center can use AI technologies to monitor such calls and give proper feedback to the agents time-to-time. If there is any training required, managers can arrange training sessions for the agents where they are trained to provide first call resolutions by minimizing the call time. All the operational activities are recorded and supervised thus enhancing the service quality in the organization.
These key benefits are going to help contact centers to offer outstanding customer experiences and 24/7 customer engagement across channels such as chatbot, Interactive Voice Response (IVR), emails, messaging, and so on.
Artificial Intelligence technologies are transforming the complete customer care experience in numerous ways. With the major part managed by digital technologies, human agents will be free to focus more on other priority issues which may require human attention.