Dream Works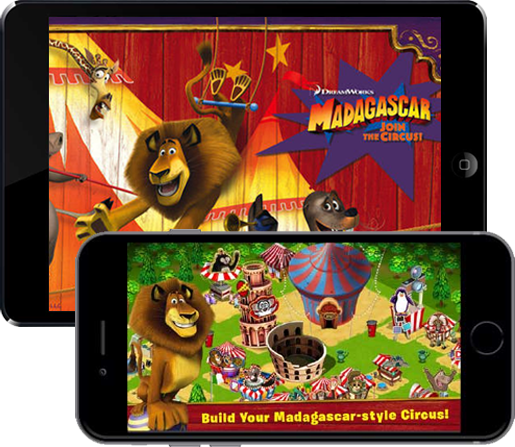 Taking a major leap towards technology in order to improve student understanding and achievement in mathematics, TI approached [x]cubeLABS to create a mobile app. The result was the award-winning TI-NspireTM apps.
Get It In Your Inbox

Join the circus in style!
Madagascar: Join the Circus is a social simulation game aimed to cross-promote Madagascar 3. This collaborative effort of D3 and [x]cube proved to be a phenomenal success and saw over 2 million downloads in the first month.
Download Case study