Monday, 26 November 2018, LAS VEGAS:  [x]cube LABS, a Dallas based digital transformation services company, announced today that it has achieved the Amazon Web Services Service Delivery designation for AWS IoT Core, which recognizes that [x]cube LABS helps improve customer experience and deliver critical business outcomes for enterprises by choosing the best approach for the design and implementation of Internet of Things (IoT) solutions that are optimized for cost, reliability, security, performance, and scalability.
Achieving the AWS IoT Service Delivery designation differentiates [x]cube LABS as an AWS Partner Network (APN) member that provides specialized demonstrated technical proficiency and proven customer success in delivering AWS IoT Core. To receive the designation, APN Partners must possess deep AWS expertise and deliver solutions seamlessly on AWS.
Bharath Lingam, CEO of [x]cube LABS, said: "We've been a pioneer in IoT implementations across multiple industry verticals, with deep skills and reference architectures and toolkits in this domain. We're very excited about achieving the AWS IoT Core Service Delivery designation. We see this as a testimony to the excellence demonstrated by the [x]cube team in building very successful solutions on the AWS IoT Core platform and we're increasing our commitment to building greater capabilities and assets on the platform."
[x]cube LABS AWS IoT services include IoT strategy, solution architecture, implementation, and operations. Some of the solutions implemented have been around AI-driven patient monitoring, smart buildings, smart agriculture, optimized parking, large-scale display management, and air quality management.
Congratulating the [x]cube LABS team on achieving the AWS IoT Service Delivery designation, Charles Vaillant, CTO, of MANN+HUMMEL, the leading filter company in the world and an [x]cube LABS customer, said, "Digitalization is very important for our business, as it enables us to better understand our customers so we can provide new digital products that make them more productive. [x]cube LABS has been a great and solid partner to MANN+HUMMEL with their strong focus on speed, quality of work, and on innovation. The value they bring to our business is highly appreciated, and we're happy to see [x]cube LABS earn this distinction from AWS."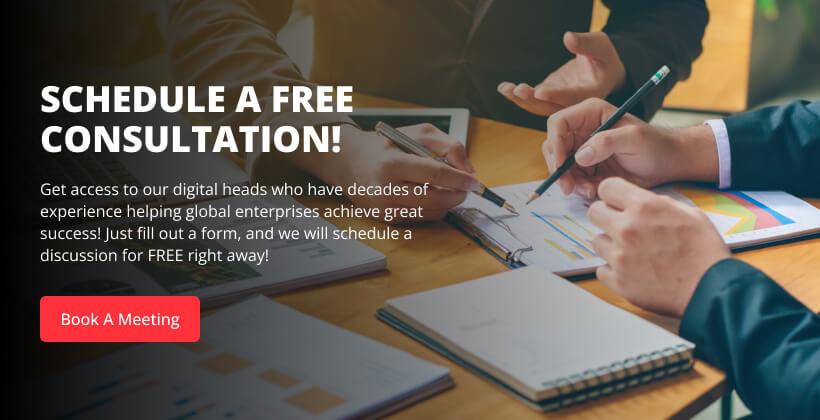 AWS is enabling scalable, flexible, and cost-effective solutions for businesses at all levels, from startups to global enterprises. To support the seamless integration and deployment of these solutions, AWS has established the AWS Service Delivery Program to help customers identify APN Consulting Partners with deep expertise in delivering specific AWS services.
About [x]cube LABS: Established in 2008, [x]cube LABS is a unique company at the intersection of strategy, creativity, and technology, helping enterprises develop innovative digital products to transform customer engagement and business operations. Located in the US, Europe, and Asia, [x]cube LABS has worked with more than 30 Fortune 2000 companies and has developed a reputation as a high-quality partner for building digital centers of excellence, customer experience transformation, and IoT implementations.