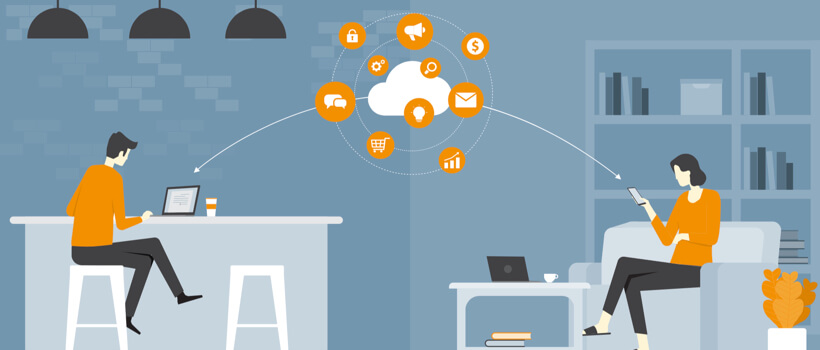 With the ongoing Covid-19 pandemic, enterprises worldwide are faced with a number of decisions that need to be taken quickly and carried out effectively to ensure the continuity of their businesses. An immediate step is the transition to remote working that is already being implemented by companies.
With large workforces suddenly finding themselves coordinating on work from home, business leaders must figure out the best practices to ensure employee morale and productivity stays high. Check out the infographic below for everything you need to know about the problems employees are likely to face and the steps you can take to keep teams engaged, motivated and focused in these trying times.
Check out the infographic here.