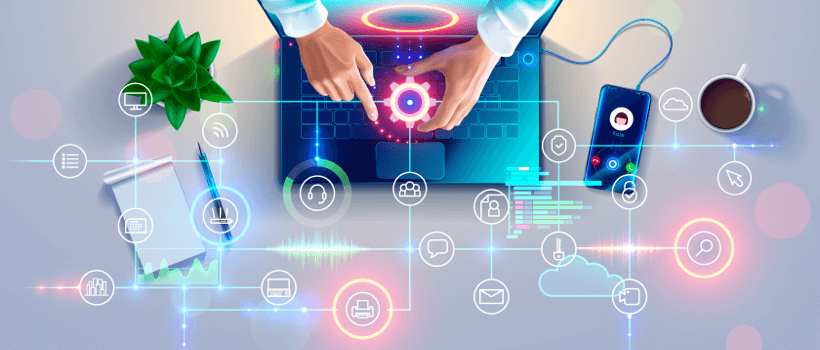 Table of contents
Introduction:
Windows from Microsoft has been with us for as long as we can remember operating with computers. Through all the shifts and transformations in the technological sector, Microsoft's Windows has been a savior. Given the recent shift to the hybrid work scenario, Microsoft has come up with Windows 365 that will run on Microsoft Cloud and will allow customers to set Cloud PC with much comfort. The cloud environment has become a much-needed part of any organization or sector. With most of the data and operations transitioning to cloud, this step from Microsoft is very much applauded. With Windows 365, one can experience Windows 10 or Windows 11 in a virtual environment on any device. Windows 365 is highly compatible with any device and it brings out the best fusion of the cloud and the machine itself.
Microsoft has stated that they have launched this product service keeping in mind the state of the art of personal computing. Hence the name Cloud PC. Cloud PC works in a way that the capabilities of the device that it is being run on are fully utilized to provide a powerful experience of Windows 10 or 11. It uses an instant on-boot procedure that enables users to access all applications, tools, data, and settings in a personalized fashion from any device ranging from iPad to Android. The experience remains the same irrespective of the device it is being used on. One can begin from where they left off if they have been using a Cloud PC.
How is Cloud PC helpful for an organization?
Windows 365 supports all business-related applications including Microsoft 365 and Microsoft Power Platform. The most important feature that Cloud PC flaunts is the ability to customize in a very simplistic manner. One can choose the size of the Cloud PC as per their suitabilities while paying the charges monthly. Microsoft has offered two significant options for organizations with several Cloud PC configurations based on analysis of performance needs: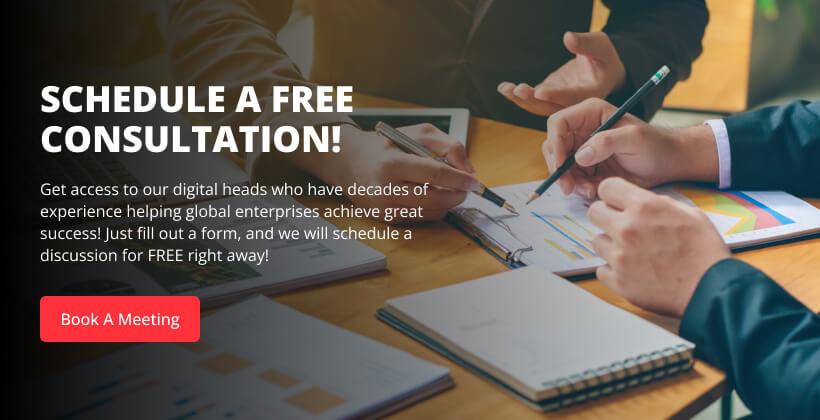 Windows 365 Business
Windows 365 Enterprise
Windows 365 allows you to manage the security and management policies of all your physical devices. Microsoft Endpoint Manager is consistent in providing the best way for you to manage all the physical endpoints of your Cloud PC.
It is important to understand that Azure Virtual Desktop makes up the majority of Windows 365. You can configure the processing power and the performance of the Cloud PC as per your needs. Through the use of powerful analytics, one can check their connection health across various networks thereby maximizing productivity. It is easy to identify when the performance needs of a user are not being met through the Endpoint Analytics dashboard and it also provides recommendations for upgradation processes which can be immediately applied in a beat. There is also a new service that is beneficial for diagnostic checks and monitoring connections' running time and failures, known as Watchdog Service. It makes the system highly self-sufficient as it not only alerts you with the issue but also provides solutions for it.
How secure is a Cloud PC?
Cloud PC runs on the Zero Trust Architecture. The criticalities in security are usually addressed by design, storing, and securing the information on the cloud and not on the device. The login security and the process of identification are done through Multi-Factor Authentication along with the integration of Microsoft Azure Active Directory (Azure AD). Imagining how you can check login risks and access policies, simple – the answer is Microsoft Endpoint Manager. Through Microsoft Endpoint Manager one can delegate MFA with conditional access policies of Windows 365 and pair them.
One can also assign specific permissions to device management, licensing, and Cloud PC management through the feature of least privileged access. Even to assign specific roles and delegations, one need not require the rights of the global administrator. A high level of encryption is also done to keep access data, network points, and disk space secure while the traffic moves to and from your Cloud PC without causing a jiff of worry.
Opportunities and Seasonal Access
Through the introduction of Windows 365, a whole new arena of opportunities has opened for independent vendors and software developers to build Windows apps and sell them on the cloud to reach a broad spectrum of customers. Windows 365 has made the leveraging of APIs accessible giving a huge scope of new innovations and solutions for partners to develop.
Some of the services offered through Netrix, Content, and Cloud, Atos, etc can be used for system integrations while for midsize organizations partners like Nitec Solutions, MachineLogic LLC can support with additional services.
When it comes to seasonal access, temporary workers and interns can be authorized to use certain apps and services as per the needs of the organization through Cloud PC. This especially helps to manage large-scale operations and reduce the logistical and security challenges during the tenures of busy work waves.
Conclusion:
Cloud computing is here to stay in the world and with increased cloud security, its proper customization to fit personal needs is only a natural demand. Cloud PC is a huge step in this direction. It amalgamates Microsoft cloud and personal devices, inviting all sorts and sizes of companies and customers to up-step their technological aspects. Rethinking and moving in the new scenarios of hybrid work culture is the latest step and Windows is all set for it.