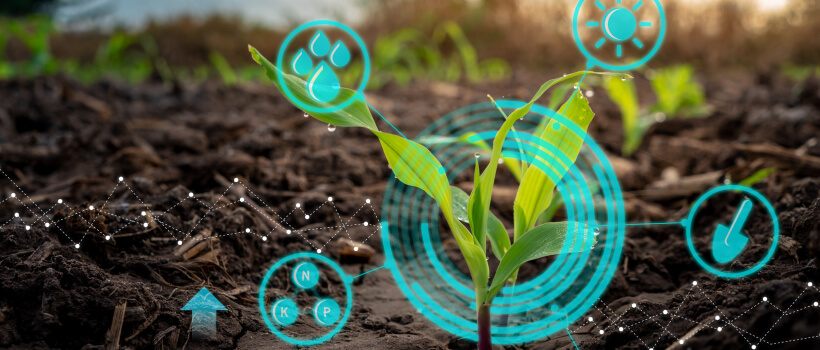 Introduction:
In the 21st century, the agricultural sector is no longer solely about tilling the soil and herding cattle. It has transcended into an era of sophisticated farming practices where digital agriculture and agritech are revolutionizing the ways we grow, manage, and distribute food. This article will explore the different types of modern agriculture that have emerged as a result of these technological advancements.
1) Precision Agriculture
At the heart of digital agriculture is precision agriculture. This method involves using GPS mapping and other digital technologies to monitor and optimize crop yields. Precision agriculture is synonymous with efficiency. It allows farmers to use resources like water, fertilizer, and seeds more efficiently by applying them only where they are needed in the fields.
2) Vertical Farming
One of the most innovative types of modern agriculture facilitated by agritech is vertical farming. In this system, crops are grown in stacked layers, often in controlled environments. This technology-focused farming method is particularly useful in urban environments where land is limited.
3) Hydroponics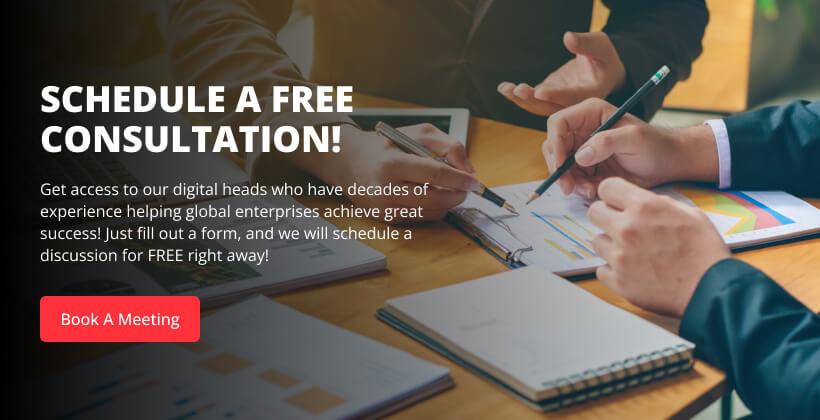 Another impressive stride in agritech is the adoption of hydroponics. This method involves growing plants without soil by using mineral nutrient solutions in a water solvent. It allows for precise control over the nutrients a plant receives and enables farming in locations with poor soil quality or limited space, thus promoting sustainable agriculture.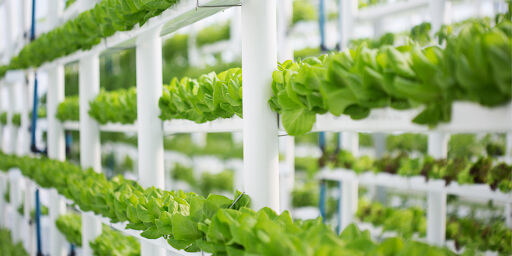 4) Aeroponics
Aeroponics, a subset of hydroponics, involves growing plants in an air or mist environment without the use of soil. As an offshoot of agritech, it reduces water usage by up to 98 percent, making it a potential solution for areas with water scarcity.
5) Robotic Farming
Arguably, one of the most exciting intersections of agritech and digital agriculture lies in robotic farming. Agricultural robots can perform tasks such as planting, harvesting, and monitoring crops more efficiently and accurately than human labor. These smart machines are a significant boon in tackling labor shortages and reducing operational costs.
6) Drones in Agriculture
Drones, or unmanned aerial vehicles (UAVs), have found their place in the realm of modern agriculture. They are used for crop scouting, disease detection, and even precision spraying. By providing real-time data about the state of crops, drones facilitate informed decision-making, improving yield and productivity.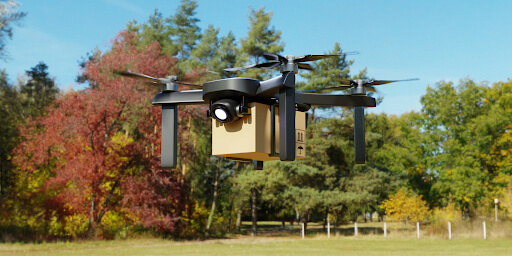 7) Genetically Modified Crops
Genetically modified (GM) crops are a product of modern agriculture technology. Genetic engineering helps create crops resistant to pests and diseases, tolerant to harsh environmental conditions, and even nutritionally enriched. This area of agritech could be vital in addressing global food security challenges.
8) Agri-Biotechnology
Agri-biotechnology is another growing field that combines the principles of biology and agritech. It is used to enhance crop production, improve livestock health, and develop bio-based fuels. Agri-biotechnology is shaping the future of farming with more sustainable and efficient solutions.
9) IoT in Agriculture
The Internet of Things (IoT) is making waves in digital agriculture. IoT devices are used to monitor soil moisture, weather conditions, crop growth, and livestock movement. This real-time data helps farmers to make quicker and more informed decisions, increasing the overall efficiency of farm operations.
Conclusion:
As we delve into an era where agritech and digital agriculture are paramount, we witness a transformation in our approach to farming. These modern agricultural types present a potential solution to some of the most pressing issues of our time, including food security, environmental sustainability, and climate change. This agritech revolution not only offers increased productivity and efficiency but also drives us toward a more sustainable and food-secure future.