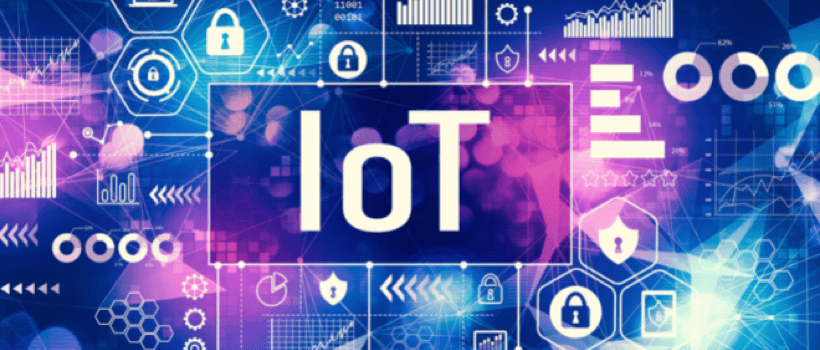 The Internet of Things is paving a new path by transforming how businesses function and is already playing a significant role in healthcare, manufacturing, retail, agriculture, security, etc. The benefits of IoT in the mentioned sectors are visible and popularly known. Still, there are specific sectors apart from these where IoT is expanding, and one such sector is IoT at workplaces.
IoT in the workplace is a growing area, the market size of smart offices was around $31.37 billion in 2020, and it is projected to triple over a decade to reach approximately $90.63 by the end of 2030. IoT in the workplace gained momentum after the pandemic, which led offices to work online initially, and later most offices shifted to hybrid mode. This blog will help you explore areas where IoT can benefit a workplace.
Reducing Operational Costs
Data is the new fuel; with the help of data – offices and organizations can save valuable time and money. IoT sensors capture real-time data that can be used to maintain energy consumption; this solves the problem of overheating or insufficient heating; it also tells whether the cubicles have adequate lighting and helps to get rid of other wasteful habits.
The occupancy data can also help an organization build spacious offices to fit more people and ultimately reduce rents. Furthermore, the data collected from the sensors notify the organization about periodic maintenance, and as a result, the business will not face any unexpected downtime by scheduling timely fixes.
Improving Work Safety
Imaging sensors installed at the entrance and exit allow only authorized personnel to enter the office premise. IoT embedded cameras and motion sensors help prevent office theft which costs around $50 billion annually in the US alone, thus making the workplace safe. This safety promotes the organization's goodwill and makes it more appealing to work. We can reduce human error by using smart gadgets in numerous operations.
Following covid protocols at a workplace becomes easy if we use sensors; this helps in real-time tracking and monitoring. Face ID and RFID cards reduce the risk of physical contact and lessen the check-in and check-out process time.
Enhancing Customer Experience
Good quality products or services are not the only things that develop brand loyalty; overall customer experience initiates from the customer's interaction with the organization until the after-sales services. If an organization uses IoT in its offices, it increases customer involvement and makes it appealing. Furthermore, it improves security, and thus the customer develops a strong emotional bond with the firm.
IoT devices remind the customer about maintenance and offers; these devices collect data from multiple touchpoints, improving positive interactions and eliminating negative ones.
Increasing Employee Engagement
Apart from appealing to the customers, an interactive smart office also increases employee engagement. IoT sensors collect real-time data and can perform repetitive tasks independently, which reduces the manual work that the employee has to perform otherwise. It boosts efficiency and reduces the waiting time; hence employees' work-life experience positively increases.
Instead of relying on regular video calls, one can use IoT-embedded robots to have a great engagement session. Through these intelligent sensing gadgets, one can have a virtual look at the real-time activities in the office; if augmented reality is used in parallel with IoT devices, the experience can be improved many folds.
Decreasing Carbon Footprint
An organization can reduce its carbon footprint with the help of IoT devices and become a part of a sustainable workspace. IoT sensors optimize energy utilization and consumption at the workplace. Collaboration tools can reduce CO2 emissions from transportation by reducing business travel frequency. Smart-waste management systems help filter out degradable and biodegradable waste, which helps maintain hygiene in the workplace. These sustainable steps benefit the environment and build strong trust and goodwill.
Conclusion
IoT in the workplace can improve the employee and customer experience, enhancing productivity and attractiveness. The hybrid office model is going to be dominant in various businesses, and in this model, IoT-embedded systems will play a crucial role in uplifting employee engagement. Technology is advancing rapidly, and the smart office will become the new normal in no time. Adapting to this technology will increase your appeal factor and build long-lasting bonds. An office can take help from IoT service providers to save valuable time and cost to set foot on this exciting journey.