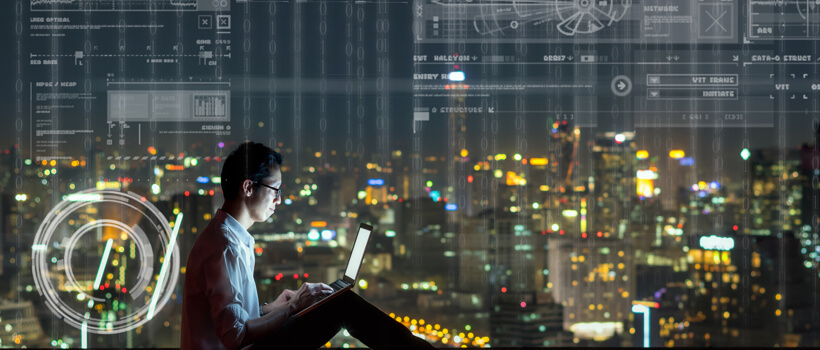 Table of contents
Introduction
No one could have foreseen the events unfolded in 2020, there has been a seismic shift in every block that our world is made of. Changes have occurred at an unprecedented rate and in the quest of bringing back the life we knew before the pandemic struck, these changes are bound to happen at an even faster pace in 2021. The laws of interactions have been quivered in 2020, and the technology spectrum as we know has been affected just as much as every other part of the world.
What are the technology trends for 2021?
The experts of the technology world believe that since technology is dynamic and it keeps on evolving with time, the changes in the tech-world that we're looking forward to in the 'new normal' were bound to happen. The pandemic has just expedited the entire process, the changes are coming sooner than we expected and will be embraced by the world with less skepticism since it is the need of the hour. Technology has forever been cataloged as the catalyst for change, but in the year 2020, technology has backed the world as the perfect landing spot when it all seemed going downhill, be it the change to a work from home setup, availing healthcare services or how we travel. So to better understand what the future of technology will be like, we have identified several technology trends that will have a stronghold on the tech world in 2021.
Conclusion:
2020 has been a remarkable year. While companies large and small have had to deal with a lot of changes and struggles, the adaptation process has also encouraged innovation. Digital technologies have enabled enterprises to explore new lines of business and helped employees stay connected while working remotely. 2021 will build on these innovations and then some, as industries look forward to greater automation and widespread use of solutions based on IoT, AI, AR/VR and others. Contemplating a transformation and wondering how digital adoption can be helpful for your business? Contact us, today.