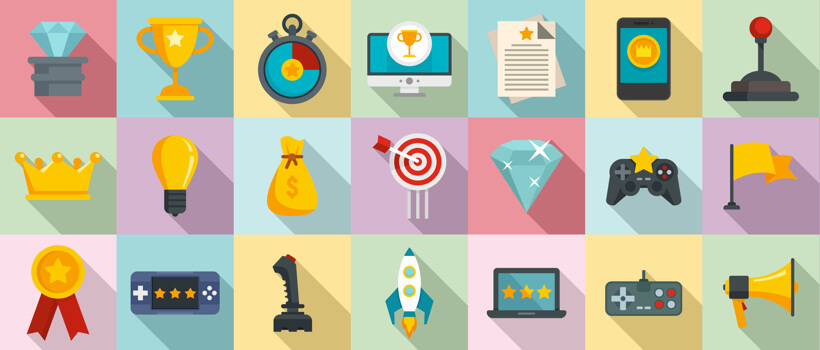 Table of contents
Introduction:
Customer engagement is one of the biggest challenges for businesses today as there are various aspects to a business in the form of customers, users, employees, and technology. It's very important to have the right customer engagement strategies in place. Customer engagement strategies are directly linked to the company's overall profitability and revenue-generating capability as they influence apps and other digital products.
If a business has highly engaged users, then it can have better brand recognition and loyalty with lower customer acquisition costs and better customer satisfaction and retention. Thus, the right customer engagement strategies will reduce the churn rate for a company and increase the number of active users and time spent on your app, and user growth through referrals and word of mouth.
How can gamification strategy drive sustainable engagement?
Gamification can be pivotal in implementing customer and employee engagement strategies that can solve the customer acquisition and retention problems of a company. Gamifying an experience does not mean creating a game to engage customers. Gamification is more about applying game-like mechanisms and mobile game design to a non-game context.
Gamification can help businesses to nudge customers towards certain behaviors by rewarding those behaviors. This helps businesses to better plan their future business plans as they have a better estimate of customer behaviors and thus, it can be used in improving customer and employee engagement strategies. Instilling these behaviors will eventually result in sustainable engagement.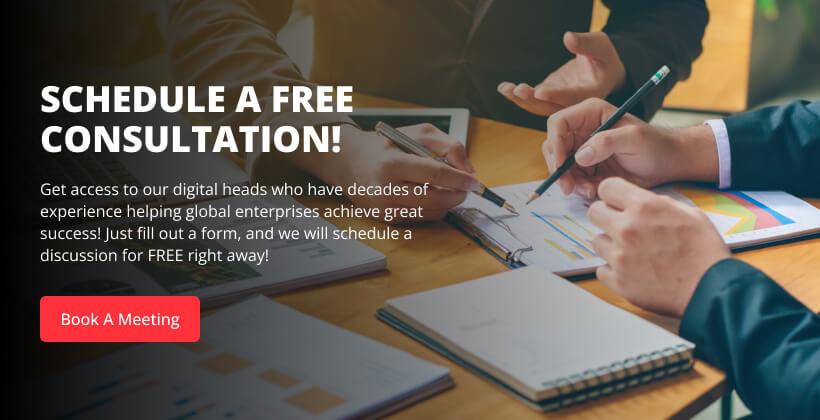 How gamification can help drive better customer engagement?
The best thing about gamification is that it can be applied to different industries. Gamification can be used for training company employees, building marketing strategies, and mobile application development. Gamifying can optimize customer experience by making an activity more rewarding and fun to participate in. A combination of both extrinsic and intrinsic motivators will motivate or push customers to become more engaged with the brand as a whole.
Here are 10 benefits of gamification specific to customer engagement:
Regular feedback and rewards
Customers like to be heard from the company regarding their queries and issues. Customer reviews or feedbacks can be very vital for organizations as it will help in improving customer engagement and rewarding customers for their continued engagement with the brand will improve brand loyalty.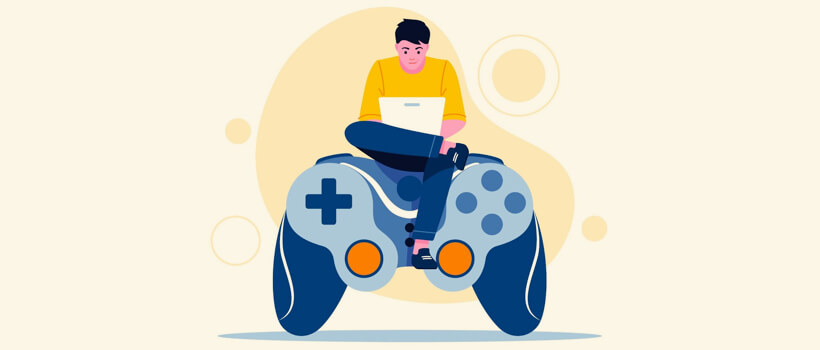 Interface and user experience
Players prefer playing games that have a good interface and user experience. Leveraging gamification trends will ensure mobile apps, websites, and other platforms have a tailored approach along with being user-friendly and possess a good interface. A better customer experience will make customers coming back to an application or website which will increase the time spent on your website and eventually lead to more profit generation.
Training of corporate employees
Enterprises nowadays are employing gamification in their employee engagement strategies to tackle the challenge of staff engagement with the company. Deloitte for example used gamified elements such as badges, leaderboards, and status symbols which helped to reduce the time to certification for participants by 50 percent.
An efficient way of marketing
Gamification can be used in marketing by providing dynamic and entertaining solutions that can integrate into your website, app, or email campaigns to make user's experience with your service more diverting and engaging. Carrying a sense of competition, gamification helps in triggering excitement in customers which in turn encourages customers to get eager for achievements and rewards.
Mobile application development
Mobile app gamification can help in applying gaming principles and gaming app design elements for non-gaming applications. Gamification enables companies to attract more users to any particular non-gaming application. Most app development companies prefer to create gamified apps which help companies to increase their online traffic.
Structured rules and goals
Games involve structured rules and goals. When gamification is implemented in campaigns and marketing strategies, customers feel motivated to attain goals, while sticking to the rules that you create. This allows the company to boost goal-directed behavior which could eventually serve as a purpose for call-to-action and making a purchase analogous to playing a game.
Achievable challenge
Gaming involves providing the player with achievable challenges. Gamification can be used by companies to create a sense of challenge in customers which could be collecting certain points, making a certain number of purchases to get rewards. This can be used as a part of a marketing strategy and will encourage customers to spend more time on your app and make more purchases.
Strong plot or storyline
A good game generally consists of a good story or plot. Gamification can be used to create plots that will help customers to remain focused on the brand while making them feel that they are central to the brand-making process. Plots should be market-driven and create more engagement with users and boost brand loyalty.
Social connection
Gamification can be used to improve customer acquisition and retention. Gamification should provide customers with opportunities to share their rewards, achievements, and their 'plots' with other friends or customers. Being socially connected with customers will help a business provide more opportunities to gain new customers and lower customer acquisition costs.
Integrated business planning
It is very complex to create a meaningful engagement through gamification if you considering only one aspect of your business. Integrating website or mobile app testing with behavioral economics with the help of data such as customer traffic patterns and purchase behaviors will allow companies to have a holistic approach during business planning and will help companies in the long run.