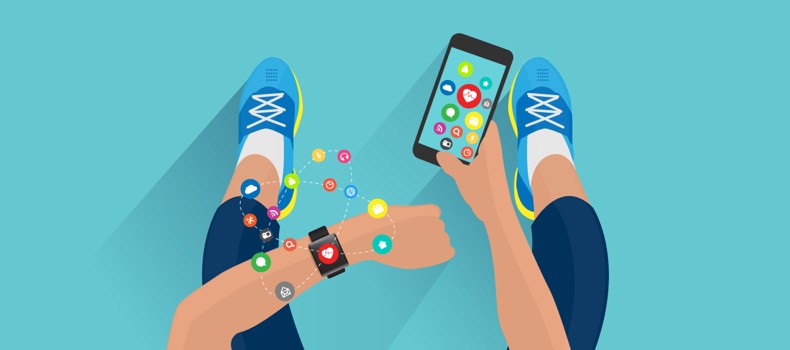 With the advancement of technology, especially due to smartphone connectivity and data availability, there has been a proliferation of wearables starting from consumer gadgets to medically approved ones by the FDA. The wearable health industry continues to be on a highly promising growth trajectory, and there are more and more use cases being found for this technology in the domain of healthcare and fitness.
Healthcare professionals are eager to count themselves in the game and are exploring the possibilities that wearables offer for helping patients with chronic ailments and for those who live in remote areas to manage their conditions. Since the cost of wearable devices is on a downward trend, and since smarter data processing is delivering more and more insights, , this is further accelerating the adoption of wearables, forming a virtuous cycle, where the more people wear these devices, the more valuable they become.
What's more, patients are geared up as well and ready to put on the wearables. This is evident from a patient engagement survey which states that 49% of patients globally wear and would be willing to wear technology that measures and tracks both lifestyle and fitness along with vital signs. This is clearly a shift from episodic to continuous care in the world of healthcare. Wearable hardware and app developers, along with regulators and healthcare service providers need to embrace digital disruption as the way forward towards better patient outcomes.
This infographic takes a look at some of the most promising and value-driven innovations in the domain of IoT-powered wearables for healthcare and fitness.