In our last article, Gamification: An Introduction, we defined Gamification, in business context, as a technique that employs game-mechanics such as points, levels, virtual or real goods and game dynamics like reward, status, competition and achievement etc., into non-gaming activities like website, social media and other marketing campaigns so as to encourage user participation and engagement.
There are two important tools to the process of gamification, game-mechanics and game-dynamics. In this article, we will discuss game-mechanics.
Game-mechanics can be defined as constructs of rules-actions, behaviors and control mechanisms etc., employed to make a game engaging and enjoyable. Points, Levels and Virtual Goods etc., are some of the popular elements involved in game-mechanics. Simply told, game-mechanics is nothing but a package of simple concepts that work together to make a gamified interface compelling, enjoyable and interesting for the user and makes him interact with it frequently. It is all about, targeting the motivations and desires of the users so as to get desired action from him/her.
Let's discuss in detail some of the popular and widely used elements of Game-mechanics-
Points and Credits – One of the popularly used game-mechanics element is giving points or credits for an activity. Points for visiting a website, credits for referring it to friends and so on. The popularity of points/credits in gamification and its success reveals that people get a new high and pleasure even if there is nothing valuable associated with the point system. However, when points are allowed to be redeemed against some real goods or services then it becomes more rewarding for the user, ignites the will to win and makes his engagement worthy.
Levels –
So many games consists of levels. You have to clear one level before you get access to other and so on. A users clears one level, move into the next one and he/she become different from the rest. Add sharing and status display and you will find users hooked to your gamified interface.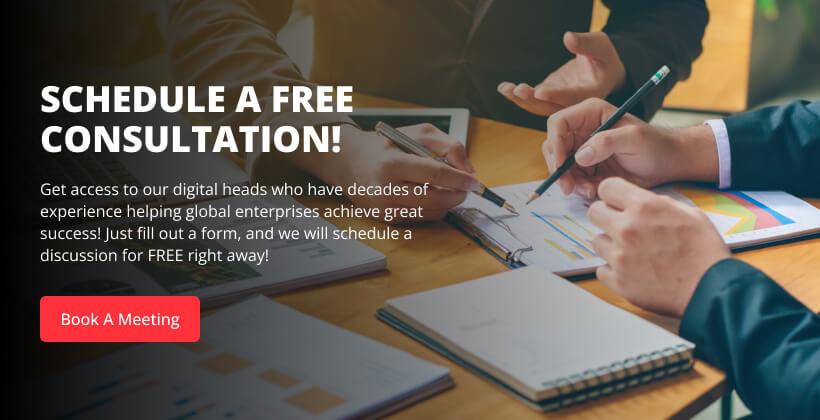 Challenges – Challenges like earning a badge, winning a trophy etc., provides a sense of accomplishment to the user. Now, allow him to share or display his achievement and you provide a most-desired- sense of achievement and pleasure of a winner. Challenges sets a goal for a user, keeps him/her going and investing time and efforts to win the coveted.
Virtual Goods – A gamified interface or platform becomes more interesting and engaging by adding buying or gaining virtual goods or currency. The gaming history is replete with games wherein users have happily bought virtual goods for real currencies so that they can use it in their games. It also provides the business an excellent opportunity to monetize its platform and earn revenue.
Leaderboards –
Leaderboards target the competitive spirit innate in an individual and motivates him to emerge the best. Build a system where your user base has to compete against each other and maintain a score sheet or a performance chart. The user earns name, fame and you earn his loyalty.
While the above mentioned elements of game-mechanics are the most popularly used in Gamification, there are many different variations based on these concepts which are employed by businesses to gamify their platforms. Organizations who want to employ gamification as a strategy to engage and reward their customers will have to mix-n-match various elements of the game mechanics to make the interface relatively more enjoyable and competitive so as to hit the right emotions of its targeted consumer base and get desired actions from them. In future, as gamification gets wider space in marketing strategies of businesses, more and more experiments and innovations in the game-mechanics is expected. With such huge potential, sky is only the limit!
The article is a part of Gamification series. In the next post, we will discuss another key element of gamification- the game dynamics. Stay tuned!