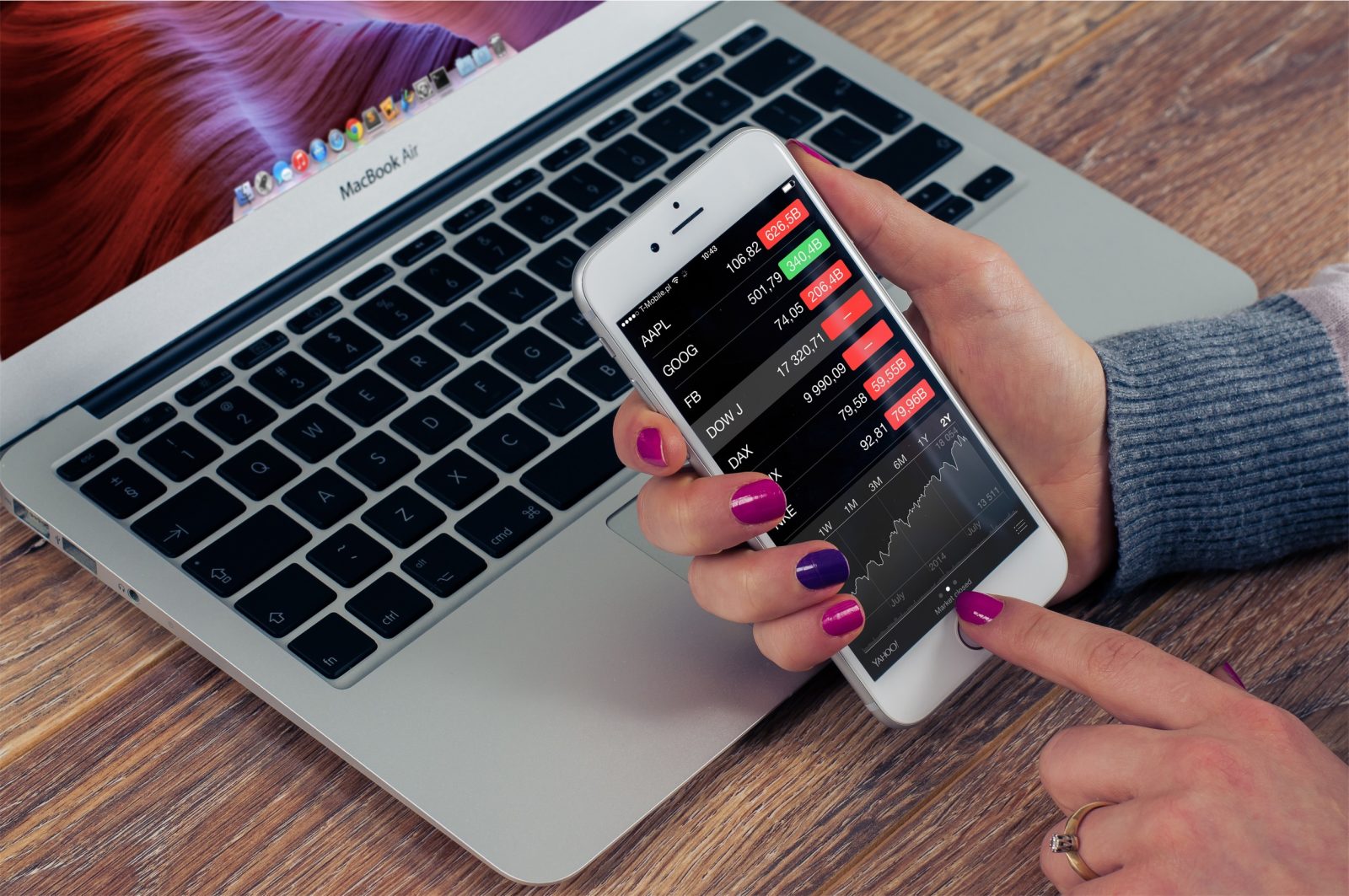 Most enterprises recognize that end-user- his needs and requirements must be put at the heart of the ecosystem to realize the full benefits of their mobility initiatives. They also understand that without widespread adoption, whatever mobile apps or solutions they are building, will not deliver desired results. Most, however, do not know where to begin. You can start by answering a set of questions, like
What type of devices will suit their work (smartphone/tablet or both)?
Will the company own the device or should the employees be allowed to bring their own?
Which users groups will be eligible for mobile enablement (Field staff? Managers & above? Everyone?)
Do you understand the work process and needs of your targeted user group?
What apps will help them do their work efficiently?
How to leverage mobile app design and UX?UI for faster adoption?
What kind of data will they need anytime, anywhere?
What are their mobile maturity profiles?
What kind of security mechanism needs to be placed for each user group to prevent threat to sensitive data?
Similarly, while building a customer-facing app, you can begin with
What is your customer profile?
What kind of information would they want from your apps?
What type of transactions would they like to do with your app?
How can the UI/UX of the app help improve customer engagement?
How can you add value to your customer-facing solution to reinforce your brand message?
Answers to these and similar questions will help you understand your user requirements better and will provide you with a list of considerations that can be a good foundation for your mobile strategy and app development roadmap.