Mobile devices and apps are quickly becoming essentials tools in enterprises. Today's enterprise hinges on mobility solutions to inspire innovation and facilitate transformation. Anytime, anywhere access to valuable information has become critical for business organizations at a time when the lines between professional and personal space are blurring and when, there is an unprecedented pressure on organizations, to be nimble-footed, cost-sensitive and innovative in their approach.
We, at [x]cube LABS, view mobility as a long-term solution to myriad challenges facing the enterprises. Our latest infographic 'Enterprise Mobility' presents before you critical data and information on how organizations are adopting mobile solutions, the business benefits driving mobile computing, the device policy of organizations, platform preferences and many such vital components of the enterprise mobile ecosystem. Check out our infographic for interesting insights and astonishing facts on mobility in enterprises-
To view the complete infographic and for a high resolution image click here Re-tweets and feedback are highly appreciated!
Our other infographics-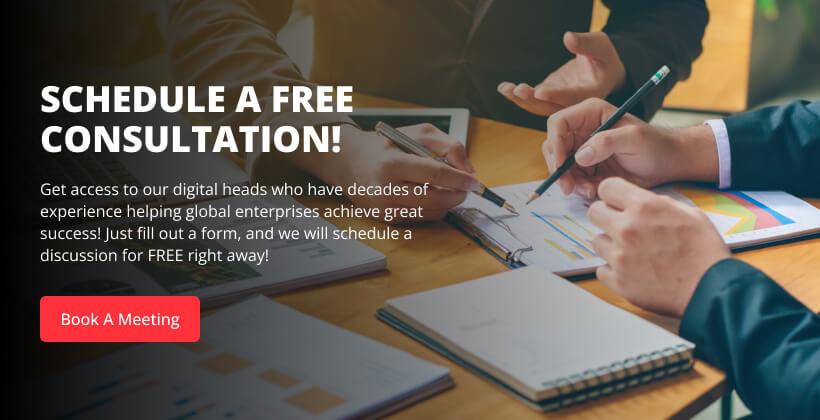 Enterprise Mobility-Apps, Platforms and Devices
The evolution of mobile operating systems
Smartphone and Mobile App Usage