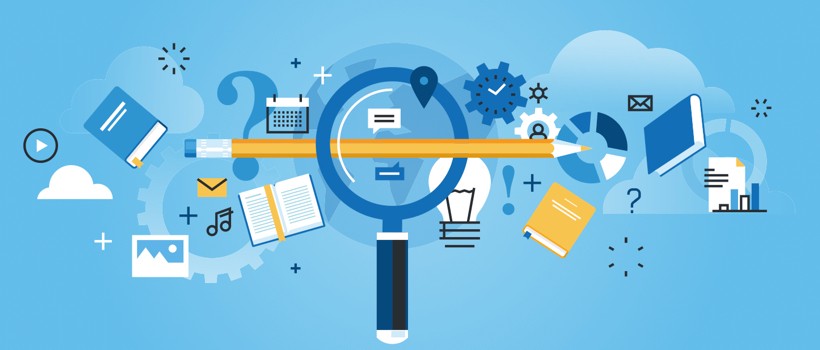 For new players entering the IoT space, the stakes are rather high. For one, the time required to develop is longer for hardware than for software, which makes it difficult to pivot if the product-market fit is not achieved initially. Moreover, the success rate in the consumer IoT space, in particular, is meager—even the intrepid hardware investors who work with an IoT original device manufacturer have plenty of apprehensions about the consumer side.
In a rush to get on the Internet of Things (IoT) bandwagon, enterprises are trying to make their products smarter by combining connectivity and intelligence. Under ideal circumstances, these products are reckoned to make customers' lives simpler. However, in reality, or practice, how do "smart" products function?
Making Your IOT Project a Success
Whether it's a pilot or a mini IoT project added to a more massive non-IoT project, make it relevant by addressing a real need. This assures support and visibility from the business, whether it's as simple as time to answer your queries, involvement from management or contribution of resources. Equally significant, it gives you a foundation from which to build follow-up projects. The proliferation of many smart products that people don't need helps to explain why fearless predictions for the growth of IoT are being readjusted. For instance, Ericsson has shaved 20 billion off of its 2010 forecast that there would be 50 billion Internet-connected devices by 2020. Gartner says the IoT market is experiencing "inflated expectations," with many companies struggling to find use cases for their ideas.
5 Questions to Ask About Your Smart Product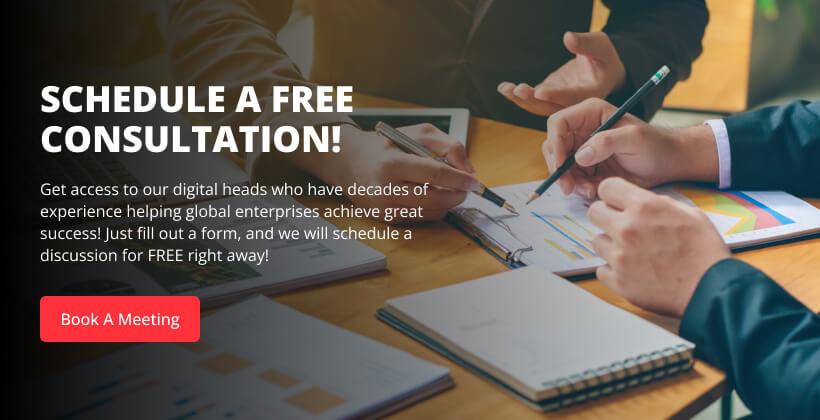 The reality is that, while IoT is new and exciting, succeeding in this market requires a few basic rules of product innovation.
In a recent Harvard Business Review article, Carey Smith, founder of fan and light manufacturer Big Ass Solutions, shares some of those basic rules. His advice is based on his experience of building smart fans that didn't exactly become a massive hit in the market. He recommends asking five questions before launching an intelligent product or feature:
1. Does it answer a real customer need? Enterprises need to understand their customers deeply, to deliver genuinely innovative products. "The traditional business model is based on identifying a need and meeting it, or defining a problem and solving it," Smith writes. "So far, most connected products have been solutions in search of problems to solve."
2. How big is the market for this product? "Just like a carpenter must measure twice before cutting, manufacturers should poll their customers at least twice before committing to the new technology," writes Smith. Don't believe in your own hype—talk to consumers to validate that you have a market.
3. What are the economics? Your forecast should cover both revenue and costs.
4. Should we outsource manufacturing? While doing it in-house is a huge commitment, outsourcing brings unexpected expenses, according to Smith.
5. What's the impact on customer experience? As you enter the IoT market, you'll need to have staff who are equipped to engage with technologically advanced users.
Don't Commit Smart Mistakes
Ultimately, winning in the IoT landscape isn't only about possessing the right technology. Brands who fancy a first-mover advantage in making connected products smarter, need to add value to their customers' lives—and to do so, they need insight on real customer pain points. In the long term, companies also need to keep up with evolving customer attitudes and preferences and continue to consider unmet needs.
Let's consider the case of Salesforce who raced to announce its AI product Einstein ahead of competitor Oracle, whom they suspected might announce a similar product at the Dreamforce conference.
Salesforce earned a lot of media coverage, but then the same media went on to observe their every move and misstep, including the fact that Salesforce had to partner with IBM Watson to build the product they announced in September of 2016. While Salesforce had hardly locked down the market by being the first enterprise solution provider to announce its AI: Other competitors in the fray went on to capitalize the media interest with technology what only Salesforce had promised.
Being first-to-market without the actual product ready to back it up is little more than flagging the way for the competition. Those very reporters who wanted to believe in a groundbreaking solution now looked out for alternative solutions that could deliver.
That's not to say that people will ever need smart coffee-maker that can talk. Rather, willing to bet they won't.
Focus on a Niche Sector to Stay Relevant in the Game or Be Annihilated
By concentrating on ways to secure a corner of the IoT industry, smaller manufacturers can not only ensure that they stay out of the radar of major companies but build devices with longevity. Working up in the IoT devices space is quickly noticed by the ecosystem leaders. Higher-ups at large-scale enterprises have access to data at their fingertips about which devices are selling well, generating traffic, garnering positive reviews, and so on. Therefore, one of the apparent safe spaces for IoT based projects are those that develop B2B applications. It's less likely that a prominent ecosystem player is going to get into the B2B space. IoT enterprises have more flexibility, for example in automating fertilizer distribution on a farm or controlling a power plant. Building off existing devices and connecting them to create even greater ease of use is also a kind of success.
An example of this is the Amazon Echo and Google Home. As both of them currently enjoy high acceptance in people's homes. Also, they connect to the existing ecosystem and with each other, which makes things even easier for the user. You can set music to play on your Google Home. You could connect multiple Google Home Minis throughout the house in different rooms.
Conclusion
In this supersaturated tech landscape filled with enterprises and products that will fail, there's little or no room for error. Project teams should be nimble and agile to react to the unplanned. Project plans should allow for larger exigencies by keeping sponsors and owners in the loop, who are not averse to change. It is critical to building a project team with members who are selected based on their ability to quickly adapt and learn, as well as for their knowledge and execution skills. Finally, a well-timed launch of a fully-realized product helps an enterprise catch and ride the media wave of awareness and relevance.