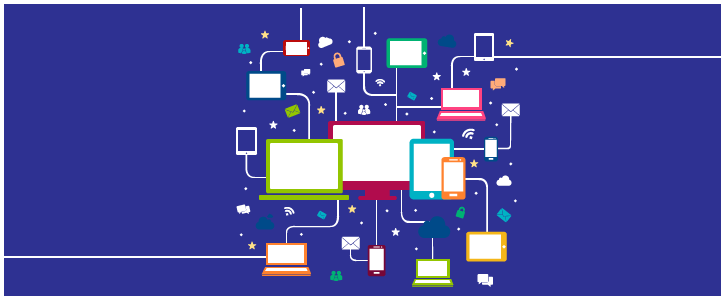 As stakes get higher and higher for businesses adopting mobile as a strategy, choosing the right platform- native, hybrid or web; becomes crucial. By making the right platform choice, enterprises can lower their TCO, get most from their mobile investments and provide better experience to the users. Each platform has its own strengths, weakness and suitable use cases. So, how to make the right choice? These 5 tips will help you make the right platform choice for you next mobile app development project
1. User Analysis
Conduct audience analysis to understand your users, their expectations. Customer facing apps need to be impressive in user experience to boost retention and engagement. So go native. Enterprise mobile apps need to be compatible to multiple platforms and need easy maintenance and up-gradation. So you can either choose hybrid or web.
2. App Features
Identify the functionality requirement of your app. If it needs access to device features like Camera, GPS etc., then opt for native apps. For apps that majorly serve content to users, choosing a hybrid platform or web apps architecture will be the best.
3. Development Time
What is your go to market timeline? A native or a hybrid app takes time to build when compared with web apps. So check on that before deciding on the platform.
4. Budget
The total cost of ownership for a native mobile app development is higher followed by hybrid and web apps. However, TCO also depends on app functionalities. Some feature rich web or hybrid apps may cost you more than a simple native app.
5. App Upgradation & Maintenance
How soon do you need app upgradation and maintenance? Native apps are quick to incorporate new features added in OS, whereas for cross platform apps, you need for tool developer to make the features available. Similarly, maintenance of native and hybrid apps becomes complex as it needs app store approval every time the app is revamped.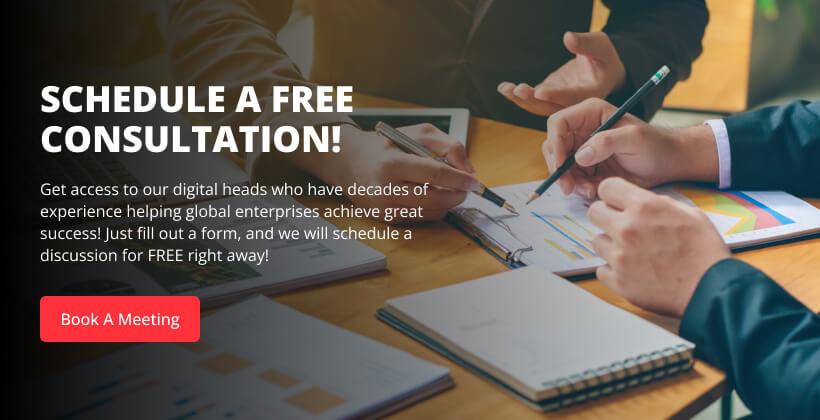 Making the right platform choice is key for the success of your mobile app project. Keeping the above factors in mind will help you make the right choice.