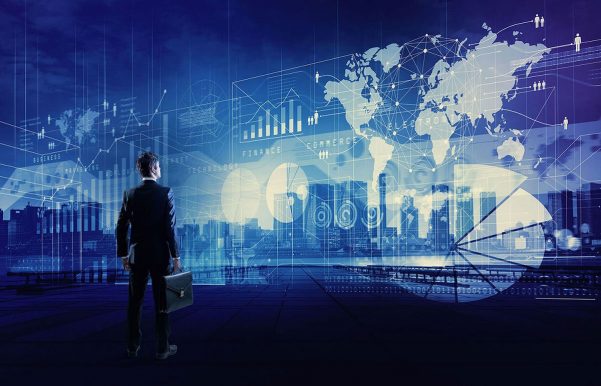 Table of contents
Introduction:
There's few who would question that this new decade would belong to digital enterprises that seek to constantly evolve and better themselves. Organisations claiming to be living the digital life are plenty but ever so often, we keep hearing about failed transformation efforts or services falling short of new age requirements and the right thought that goes into formulating winning strategies. As digital becomes fundamental to the existence and multiplication of businesses, and more companies undergo the inevitable overhaul, we need to understand now, more than ever, the defining features of a successful digital enterprise in 2020.
Facts and Frictions:
Let's look at why the need to transform the core working principles and culture of enterprises around digital is being felt so profoundly as we speak. One of the biggest changes brought about by the digital revolution has been the reduction of friction, which has propelled digital enterprises far ahead in terms of customer satisfaction and loyalty. The friction here alludes to the problems customers run into in the course of their journeys while using a product.
An improved CX drives engagement and engaged customers have been found to buy 90% more frequently, spend 60% more per purchase and provide 3X annual value, compared to run of the mill customers. Increased volumes of data derived from digital products is crucial to crafting great CX strategies and knowing your customers as detailed in this write-up.
Therefore, if you are aspiring to lead your digital enterprise to success in the new decade, you have to engage in a relentless pursuit of relevant data to minutely analyse customer behavior and keep reducing friction. For this to happen, your products must evolve to capture more data, you must acquire and develop tools to analyse raw data to derive actionable insights and regularly update your offerings. In case you are still on the fence about what improved customer journeys can accomplish, take a look.
To a New Level of Performance: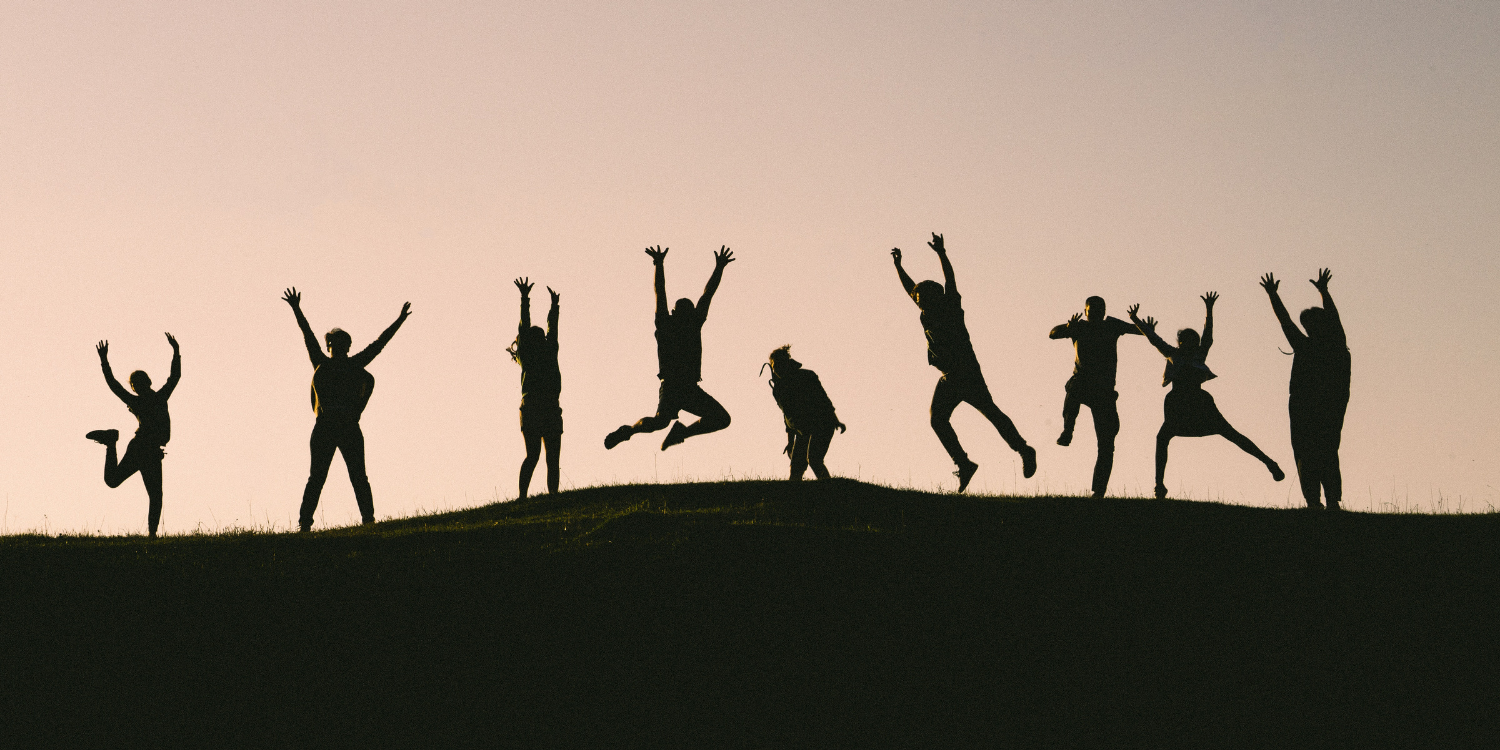 While worker productivity hasn't increased materially from the days when computers were introduced, the evolution of technology and their impact on a variety of functional areas have ensured that we do more in less time. Technology such as Artificial Intelligence and Machine Learning can significantly increase productivity and eradicate human error. It can also reduce information overload, relieve professionals of tedious, repetitive tasks and enable them to focus on innovation and thought leadership. All this will heighten job satisfaction considerably and inspire employees to perform better than before. By bringing out hitherto untapped intelligence from various systems in the workplace, AI will drive a culture of deeper understanding and smarter decision making.
Therefore, as an enterprise leader, the onus would be on you to recognise the value of such technologies in improving efficiency, reducing costs and managing high-performing, interconnected teams. While delivering solutions with such technologies, also look within and introspect how they can revolutionise your own workforce. Additionally, encourage a culture of constant learning, establish tie-ups with organisations dedicated to R&D and stay up to speed with the various aspects of emerging technology.
Comprehensive Approach to Solutions:
Plenty of organisations are vying for space in solving problems that have been already defined. They look at small chinks in the armor of overall development and pitch their services in solving them or helping companies accelerate their efforts towards tackling them. However, such organisations can only go so far. What a really successful digital enterprise should do is organise itself as an end-to end consultant, working to identify problems, researching and formulating a strategy that works, executing it and finally, working on taking the solution to the next level through meaningful updates. Such an approach would make your enterprise a valuable partner for organisations looking for talented teams who can innovate, execute and support.
For instance, several organisations whom we have partnered with, described the frustrating process of choosing the right digital transformation partner. Companies approached them claiming to be experts, while in reality, they were simply labelling their traditional IT services as digital transformation. They had little idea of how business value can be increased by analysing and making customer touchpoints better and lacked the capability to craft strategies that work. In an age where customer expectations are changing on a daily basis owing to newer disruptions, it's imperative that companies improve upon their operational excellence constantly. For that, enterprises need partners who will help them introspect and evolve, to stay relevant.
Making Enterprises Future-proof:
Now this might sound contradictory. When technology is constantly evolving and disruption is pushing trends of today to obsolescence tomorrow, how can you possibly be future-proof today? Well, the key here is not to look for some elusive solution that helps you learn everything there's to come but embracing an approach that's flexible, yet cautious.
As we discussed before, keep a keen eye on new technology but don't be too eager to jump on the bandwagon, as the cost of failure could be significant. Technologies will come, some will succeed and some won't. Monitor progress carefully before you think of adapting them to evolve your systems.
Remember to follow the absolute best standards while developing your solutions. This will enable you to easily update and augment your work when required.
Diligently document everything you do in the course of development. This will be helpful in future while updating, modifying and generally extending viability.
As far as possible, develop open systems which can be configured with different components and plug-ins.
Conclusion:
At the juncture of looking back at the lessons learnt and planning for the future, analysing new trends and possibilities are all the rage. While approaches and preferences will be different from vertical to vertical, we can not deny that the desire to stay relevant and excel motivates us all. There will be new demands raised and new problems to tackle, but as long as rigidity is rejected and the need for change welcomed at every opportune moment, enterprises will endure and create lasting legacies.