TechCrunch is hosting its first event in India! The two-day event, scheduled November 14-15, will focus on how to build companies in India that will go global and will feature keynote sessions, startup pitch presentations, startup exhibits and a hackathon. The event is expected to draw an amazing lineup of startups and thought leaders and will be an excellent platform to share new ideas and exhibit new products.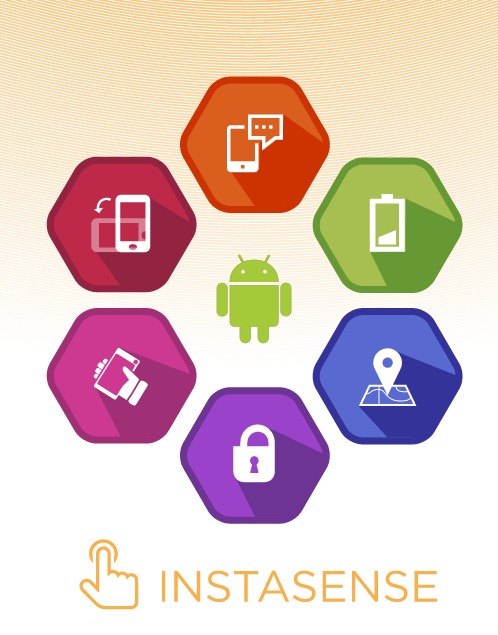 [x]cube LABS will unveil its two new intellectual properties Adbient and Instasense at the event. InstaSense is a comprehensive context aware platform that offers many interesting functionalities like managing your app's Event-Partitioning model, geo-fencing capabilities, customized mobile gesture-based functionalities and enables contextual actions against multiple phone orientations. Adbient, on the other hand, is our latest media & marketing planning solution focused on helping developers acquire high quality users and monetize their apps.
[x]cube's Team led by our CEO Mr. Bharath Lingam will be present at booth #10 at the event. Please feel free to stop for a demo of our latest mobility products Adbient and Instasense or to learn more about our enterprise mobility consulting services.
You can reach out to us on twitter @xcubelabs.
Nasscom Game Developer Conference (NGDC) is scheduled on Nov 15-16. Our COO Mr. Ravi Korukonda will be representing us at the event. If you too are attending the event then we look forward to meet you all. You can connect with Ravi on his twitter account @Ravikorukonda or reach us @xcubelabs.
Moreover, we are also participating in Devthon Collaborative Hackathon in Hyderabad on November 16-17 and India's largest Android conference Droidcon India scheduled on 28 – 30 November. Our COO Mr. Ravi Korukonda is actively involved in setting the vision and successful organization of 'Droidcon India' in his role as member of Program Committee (Gaming Track). You can know more about it here.