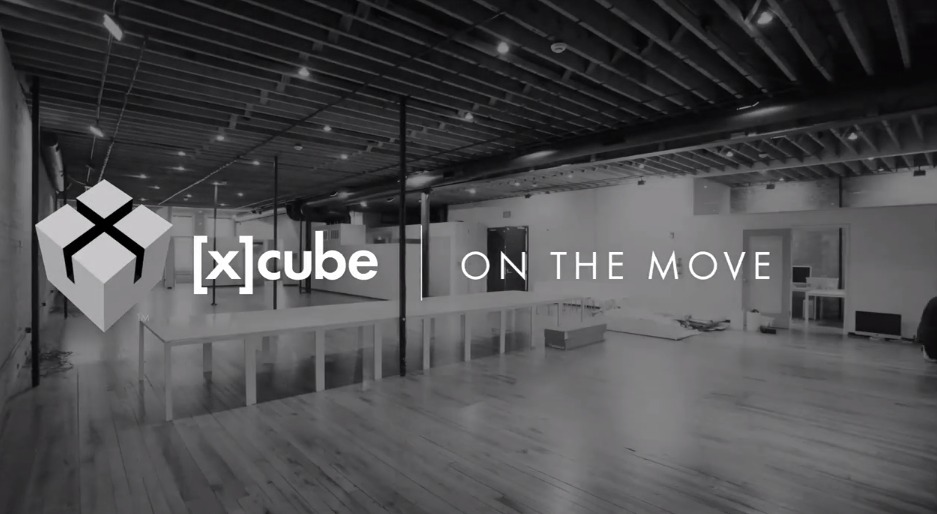 Our Dallas Design Studio gets a new address! After 2 years in the Dallas Design District, the team moved into a spacious studio near historic Deep Ellum, in the heart of Downtown Dallas. While moving to a new address requires lots of efforts in collecting your stuff, packing, un-packing and then putting all of it in the right place so as to re-create or better the old-office environment. But, we had great fun!!
Here's the video capturing some of the best moments –
[x]cube Dallas mov(i)e from [x]cube LABS on Vimeo.