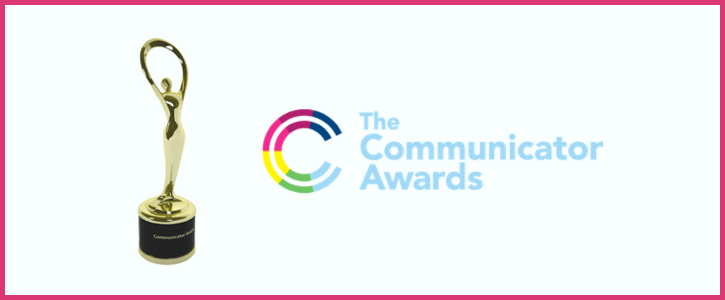 PurpleTalk's home grown retail technology venture Nukkad Shops has bagged the prestigious "Silver Award of Distinction" in the 22nd Annual Communicator Awards 2016. The Communicator Awards is a leading international awards program that recognizes outstanding ideas in marketing and communications. Winning entries for the awards are selected by the Academy of Interactive & Visual Arts (AIVA) based on merit of achievement and quality of craft. An exhaustive evaluation by the AIVA later, Nukkad Shops was adjudged the winner in the Integrated Campaign 2016 – Business to Consumer category.
Earlier this year, Nukkad Shops was declared the best product in the Consumer  – Early stage segment 2016 , at the 25th anniversary of the HYSEA Hyderabad Summit and was also adjudged the winner of the NASSCOM 10K's Get in The Ring Challenge for innovative startups.
Founded in April 2015 , Nukkad Shops aims to be the largest (virtual) retail chain in India by offering comprehensive technological, strategic and leadership solutions for small to medium sized retail businesses. These solutions empower retail businesses with efficiency, competitiveness and increased profit.
Nukkad Shops was created with the objective of helping typically low tech, neighborhood retail stores a platform to digitise their inventory, leverage mobile as a platform as well as leverage technology across their operations to make their business more efficient and profitable.
With an initial funding from PurpleTalk and close involvement from the leadership  team, Nukkad Shops is poised to achieve significant growth with their retail tech solutions for the SMB segment in India.