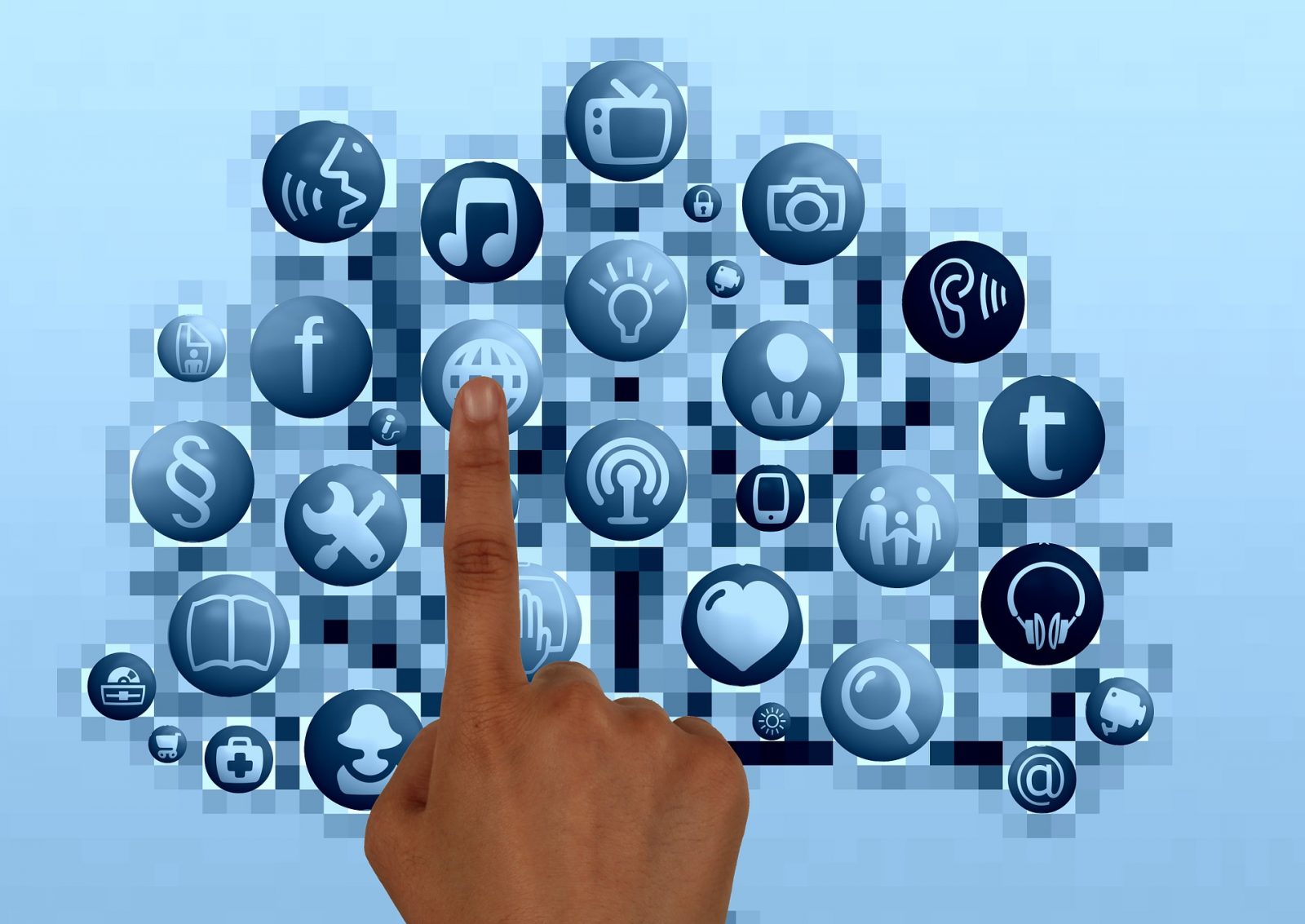 User Acquisition is the art of building a brand
In today's competitive world, millions of apps are published on app stores, each jostling for some space on your mobile screen. In fiercely competitive app stores, it is challenging to get your app visible and get users. So, you need a matchless user acquisition strategy to make your app a success. Here are 5 ways you can refine your mobile app user acquisition strategy and get the desired RoI from your app
1. Know your user
"The more you engage with customers the clearer things become and the easier it is to determine what you should be doing."–John Russell
It is important to know that there are millions of mobile users with varied needs & wants. Plan what type of users you want to target or who can be your users to bring revenue for your business. You have a final product ready – test your app, do a soft launch in order to run bug free app. Soft launch is very important to fit with your product in the market. This data will help you improve your ad's text and graphic creative to acquire new users. Do a survey to know why they downloaded your app, you will find the reasons. Don't stop at the first survey, keep this going for more insights. In order to run any business we need to acquire users. By users we mean quality users which will help you in increasing revenues. For that you need to know the right audience.
2. App Store Optimization (ASO)
Recently, at Google I/O, Ankit Jain reported that "For the average app, search actually makes up the vast majority of installs." App Stores, be it the iOS or Google Play Store have become the current shopping windows. It's a the first thing all users will look into and your app needs to look good to get the conversions. Your keyword pick should be effective, so that users are able to find your app. Keywords plays an important role here, however, it needs to be changed over time. Every day similar apps are out on the app store to compete with. At the same time you also will have to set a campaign to get app installs, which would influence app ranking from the amount of traffic that the app gets on a daily basis.
3. Shape up your channel and behavior
We use different channels to bring the traffic like Facebook, Twitter and ad networks. An effective app acquisition strategy is a combination of organic and paid campaigns which brings users for your app. It is also important to keep monitoring which network is bringing more traffic, based on which you can plan your future investment. These segments allow you to track details like action taken, campaign, and other attributes that will give you a deeper understanding of how your organic and paid tools are performing.
4. Track Every Action
"Sometimes the best discoveries are the result of simple observations"
–Dr. Seyed Reza Agha Seyed Hosseini
Analytics tools allow us to track more than just downloads, when a user downloads your app the story doesn't end there. Tracking the user's actions can be more efficient for your long term business plan. For example; a user can download your app and never open your app (not all downloads turns into users). In this case you are getting users, but no quality users which doesn't end up serving your purpose. Once you get the user, you should focus on retaining them for a longer period of time. You also need to track how many users are checking your app, session length and other behavior.
Analytics tools will provide you with granular data and help you track user behavior minutely. You will know how the users are engaging with various features of your app, the time spent on it and the frequency of app usage, along with other key details.
5. Measure Lifetime value (LTV) of Users
Like I said, we just can't acquire users for our app but we also need to look for quality users. LTV will let you measure ROI, as it tracks down how much a user is worth to your business. Do a soft launch, once you have strong data, your focal point should be on getting high LTV users. For example; you are running two campaigns from two different channels. From campaign 1 you are getting the number of installs, on the other hand from campaign 2 very few. You may think campaign 1 is only performing, however now it's time to check the LTV. It may turn out campaign 2 users are more active and making more in-app purchases. This clearly means campaign 2 is giving high ROI. To measure LTV you need to consider-
Average Revenue Per User – How much a user is worth to you?
Retention – Level of engagement with your app?
Virality – How likely are they to bring in new users for your business?
"People don't care how much you know until they know how much you care."
–Theodore Roosevelt
Focus more on quality over quantity, because they are the one who will bring in revenue and be the voice of your app. Always experiment with new ideas or ways to reach new users. And keep the funnel flowing!