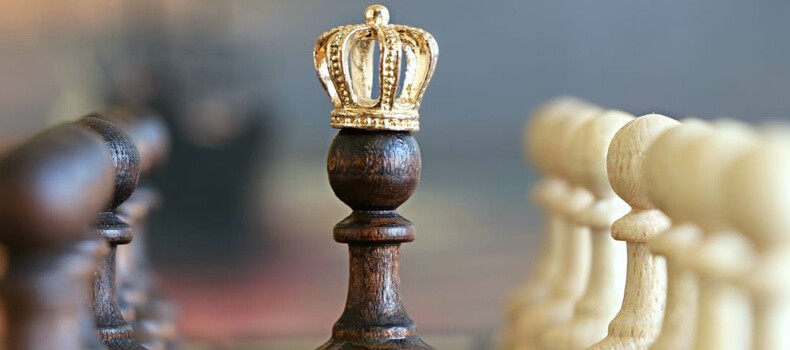 Enterprise gamification has transformed former dull customer acquisition methods into more engaging customer experiences. It has become a marketing trend which is loaded with new opportunities and boosting enterprise engagement with their customers. Every time you interact with customers it produces a feedback system that enhances your relationship, motivation and fosters long-term engagement with both customers and employees.
Companies who have embraced this gamification approach have secured high-level augmentation in the recent past, compared to those who didn't. Experts say they have experienced 4 to 5 times significant growth in their annual revenue and remarkable enhancement in their customer profit margins. So, looking at what experts have mentioned, enterprise gamification propels companies to drive more sales, reduce costs and increase customer expenditure.
Business Wire, a media company research reported, "the global gamification market is expected to grow at a CAGR of more than 30% during the forecast period.
Gamification is not different!
Gamification applications provide real-time data about customer habits and help enterprises to focus on encouraging these habits through which routine behavior & tasks can be made measurable and then these are associated with gamification based rewards and badges. This allows enterprises to leverage their audiences' market interest, help in decision-making potential and amplify customer experience as well increase productivity.
People often have mistaken gamification concept with playing video games. It's not only about rewards points, trophies or leaderboards, enterprise gamification encompasses feedback system, writing a proposal, winning a contract, making a phone call, solving a customer problem. It involves game mechanics to the non-game environment to intensify engagement to excel performance management.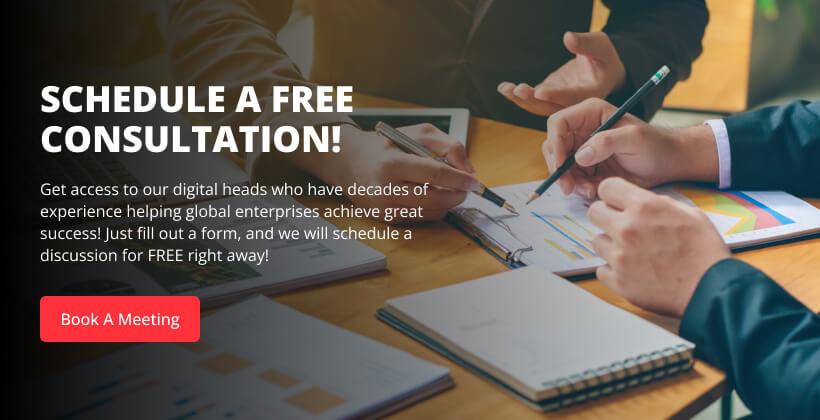 There are a lot of blog posts about gamification that talks about gamification elements and workplace gamification. Let's spend some time on studying how different industries who have adopted this approach are transforming:
McDonald's
McDonald's annual Monopoly game – the concepts acquired from the classic game of Monopoly to boost their sales. The promotion is running since 1987 and it has been 30 years now McDonald is giving away more than $40 million worth prizes to the participants. Everytime customers buy certain items from McDonald's they get tickets and each ticket represents a space that's there on the monopoly board game. Participants are asked to assemble all the same color parts to win the prize. According to Yu-Kai Chou report, "In 2010, McDonald's increased its sales by 5.6% in the USA through this campaign, with many people engaged in impulse buying just to get tickets."
Nike
The personalized app, the Nike+Fuelband tracks user movements. The app has brought together over 17 million athletes and connected the brand through gamification elements. Nike introduced this app in January 2012 with an aim to gather customer information, drive sales and users engagement with their brand. The app allows users to track their workouts, check their achievements and provides an option where they can challenge their friends or family. Participants who meet certain goals get early access to Nike products, free shipping, customized training and many more.
eBay
eBay striked the eCommerce market when they brought the most historic gamification approach. They employed gamification in their bidding process to simplify the overall shopping process for their customers. Buyers not only purchase, like they do on any other site, they also undertake the challenge and when they finally purchase, they get the feeling of winning even though they are paying more than what the product is actually priced for. This gamification concept escalated the overall time spent on the site, more interactions, and new signups that enabled eBay to gather more users' information.
As Yu-kai mentioned in the book, Actionable Gamification: Beyond Points, Badges, and Leaderboards "I did some research on eBay, and shortly after that sold my two tickets through the platform. That one transaction was surprisingly thrilling and fun for me. When I received my first bid from an anonymous stranger on the Internet, I almost jumped for joy, and I became obsessively glued to the screen when another bidder joined in, on the war."
Mango Health
As per market research and strategy consulting firm Global Market Insights, "healthcare gamification market size is expected to exceed $40 billion by 2024." Mango Health introduced a gamified app that allows patients to earn rewards up to $10 gift cards by taking their medications on time. The app keeps sending reminder alerts as per the set time and gives medication details to the patients. The app was aimed to motivate patients to control and regulate their medical schedule. Jason Oberfest CEO at Mango Health said, "Mango Health's first app is made for the 4 out of 5 people in the U.S. who take a combination of prescription medications, nutritional supplements and over-the-counter drugs each week. The app helps patients check for dangerous drug interactions and uses game design principles to inspire them to stay with prescribed treatment regimens."
Target
Target launched an app called Wish List app, a gamified approach focused on kids. This app allows kids to make their own holiday wish list which can be seen by their parents as well as manage and share the list. The app has a 3D animated game that enables kids to select toys they desire and add it to their holiday wish list and send it to Santa. The research report says the app got around 75,000 downloads, over 100,000 wishlists were made, along with 9,200 new registers. Target noticed million page visits in a week time frame and close to 1.7 million items were added to the wishlist with a sales potential of roughly $92.3 million.
Gartner predicts that gamification combined with other emerging trends and technologies will have a significant impact on innovation, employee performance, customer engagement, and personal development by 2020.
The gamification approach is a robust strategy that rapidly uplifts the firm's sales while enhancing customer experience and their brand's interactions. As it is the most effective approach it is essential for an enterprise to understand that gamification is not a magic bullet, they need to use the right technology in order to make this approach more effective, more business-like and manageable.