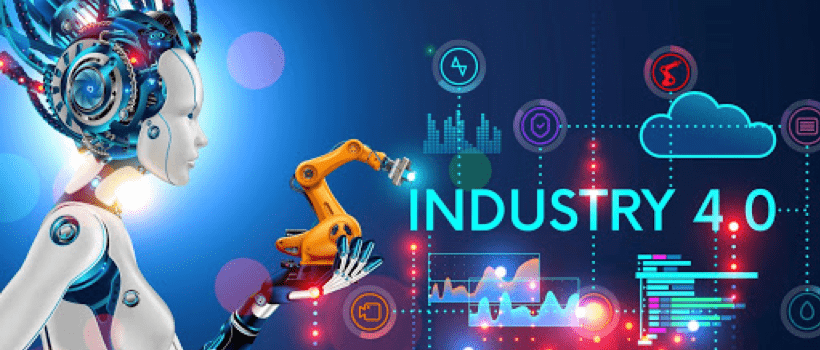 Table of Contents
In the middle of 1913 when a new, shiny, Ford Model T emerged, completed off an assembly line, a new chapter in the history of manufacturing dawned. Prior to that, cars were manufactured by a laborious, time consuming process with workers putting together nearly a hundred different components one by one. The introduction of the mobile assembly line with parts being fit by machines as the structure rolled along, reduced the construction time of each car from more than 12 hours to merely around 2.5
Thus, a new era began and industries would never look back after that. With time, automation simplified and streamlined complex tasks around the world, with Japan, several European nations and others leading the way from the mid 20th century. With devastating wars reducing entire cities to rubble, it was automation which helped many a nation get back on their feet quickly and achieve rapid industrialisation. As the 21st century arrived, it brought a range of new technological advancements that enabled automation to conquer new frontiers of efficiency.
Onwards and Upwards
Indeed, manufacturing automation can be studied as a great example of hardware and software operating in sync to change the world for the better. Across manufacturing companies worldwide, research is always in motion to determine how the hardware could be made better as well as smarter so they can take on more varied tasks. After all, Graetz and Michaels established in 2015, based on their study of the impact of automation across 14 industries in more than 17 countries for over a decade, that the average GDP growth rates of such nations increased by 0.37 percentage points and productivity growth rates by 0.36 percentage points respectively. These numbers translate to a 12% total GDP growth and 18% labour productivity growth for the countries researched over said decade.
Mckinsey's research adds more weight to ongoing research with their projection of 0.8 to 1.4 percent productivity growth annually across industries, globally. Therefore, it's vital that enterprises in the manufacturing sector get up to speed with automation tools and tech to stay relevant in the decade to come.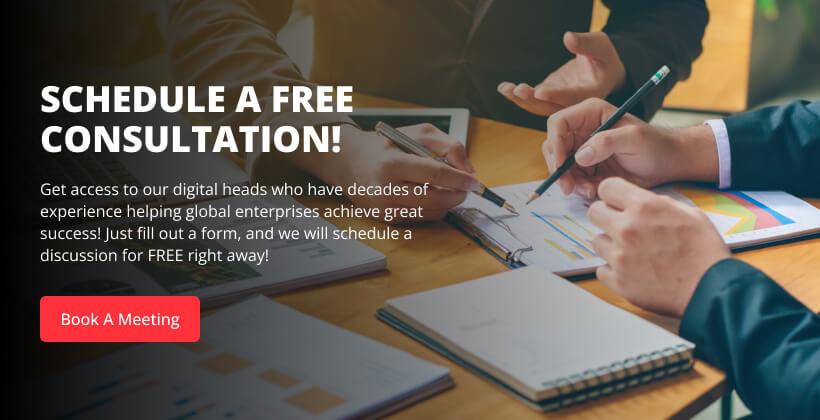 The Tech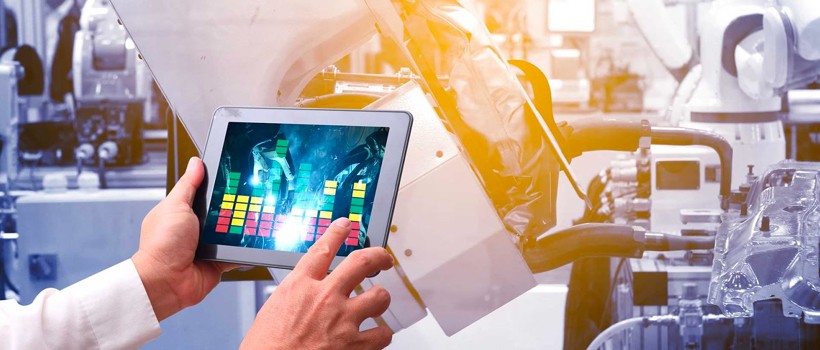 So which technologies are extending the capabilities of automation the most? Let's take a look:
Artificial Intelligence: AI has, over the years, played an increasingly vital role in automation and led us to such advancements as self-driving cars and automatic checkouts at stores. True to its name, it serves as the brain of the hardware components, continuously learning, evolving and directing their journey into newer avenues. Notable names such as Harley Davidson has successfully used AI and Robotics to increase sales leads by a whopping 2,930%. Among other things, AI powered robots are increasingly being used as head hunters for recruitment in fraud prevention.
Internet of Things (IoT): Manufacturing is all about intelligent machines making more intelligent machines, and a big part of that intelligence is driven by the IoT which empowers appliances, gadgets, vehicles and more to diagnose themselves, generate reports, study user behavior and adapt themselves to provide better experiences. At [x]cube LABS, we have helped organisations augment their products with smart capabilities which have then provided organisations with valuable data at every stage of the automation process, helping them improve processes, build better and reduce operational expenses.
Cloud: Robotics have benefitted immensely from cloud computing and other services which have increased coordination and efficiency by a huge margin. Cloud robotics, as the branch is known, is flourishing, and its many aspects such as environment navigation, computer vision and fleet management, has made owning, coding and managing robots extremely efficient. Such services, which make robot development lifecycle simpler, are crucial for the success of small and mid-size businesses.
Mobility: As robots increase in number and boost manufacturing speed, their ease of use gets increasingly better with mobile applications. With apps equipped to monitor, control and customise their every move, robots can be remotely managed and assigned tasks. Additionally, the data they generate can be accessed, filtered and analysed. The connected mobile apps also take care of basic troubleshooting and repair requests.
Industry 4.0 and Beyond:
So what can we expect going forward? How will the manufacturing industry look like a few years down the line and what should you be doing to stay relevant?
Automation for More Complex Tasks: Goes without saying that as the technology keeps getting better, automatons would be able to take up a wider range of tasks and make a bigger impact on the economy. If you are already using automated manufacturing tools, invest in augmenting them with technology and preparing them for more than what they can do today. For just as Ford's assembly line in 1913 left their competitors behind, better machines are going to leave those not upgraded behind in due time. Here's a quick look at how automation ranks among tech to reckon with: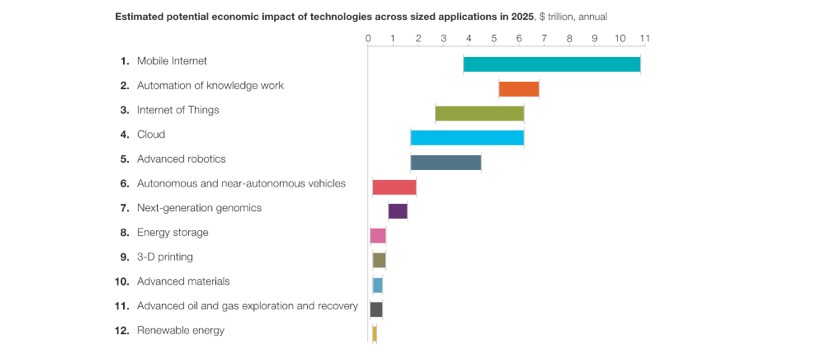 Changing Job Landscape: It is estimated that with increasing automation the work scenario will be majorly disrupted. However, as many activities within work will be taken over by automation, they will not completely replace entire jobs. As stated by Mckinsey, about 30% of activities in 60% of all occupations would be automated. Thus, the future manufacturing scenario is one where humans will be working alongside capable machines and sharing tasks with them.
Moves That Matter:
What it means for organisations is they need to be prepared for a major transformation. At every level, they will need to create awareness for the new approach to come and ensure proper training is given to the workforce so they can accept, adapt and evolve. Contrary to a major fear of job loss, advancement of automation and robotics will also create new jobs for the industry. As nations grow economically, there will be more jobs and as the technologies powering automation grow and evolve, they will need more professionals working on them to make them better.
Again, this implies that as a business leader, you have to cultivate and stay up to speed with every technology and hardware advancements on the horizon. This knowledge will help you understand what kind of a future workforce (man and machine) should you be creating for your organisation to keep breaking new ground. This might sound ponderous, but you won't have to do everything alone. We often sit down with decision makers within the manufacturing industry and work together to craft these visions. Before you actually start planning for products of tomorrow, it's imperative to know what will and will not be good market fits in the days to come. Through a number of workshops, surveys, curriculum development exercises and preparation of in-depth reports of how a manufacturing company can undergo successful digital transformation, we have forged some great partnerships to drive productivity and revenue across major functional areas.
Conclusion
As machines take productivity ahead, business leaders must stay further ahead to steer them to their true potential. Industry 4.0, like other revolutions before it, demanded greater efficiency and with problems such as labor shortage, high staff turnover and population aging, it's technology which had to come to the rescue. However, revolutions will keep coming and leaders need to be ready to leverage all that's essential to keep building great products. Plan your moves in advance, build teams of tomorrow, find the right partners and you'll be ready for every transition to come.