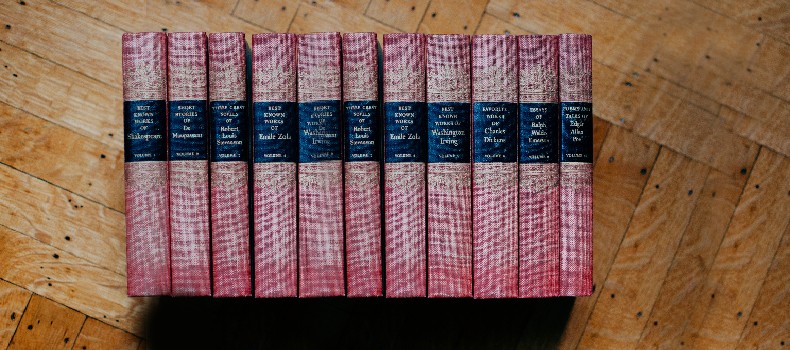 In an era of digital transformation where there's information aplenty but lack of clarity on how to get started, a comprehensive description of changes it entails and technologies to get accustomed with, a list of tried and tested titles on the topic could be handy. Here's a curated list targeted at such a segment
#1 The Digital Transformation Playbook- Rethink Your Business for the Digital Age
David Rogers in this book has succinctly explained the effects of digital change on legacy business and innovators. He uses case histories and frameworks to explain the rationale that prompts us to adapt to the changing times, as it is the most important thing to do right now. This is a must-read for every executive out there.
#2 Driving Digital Strategy: A Guide to Reimagining Your Business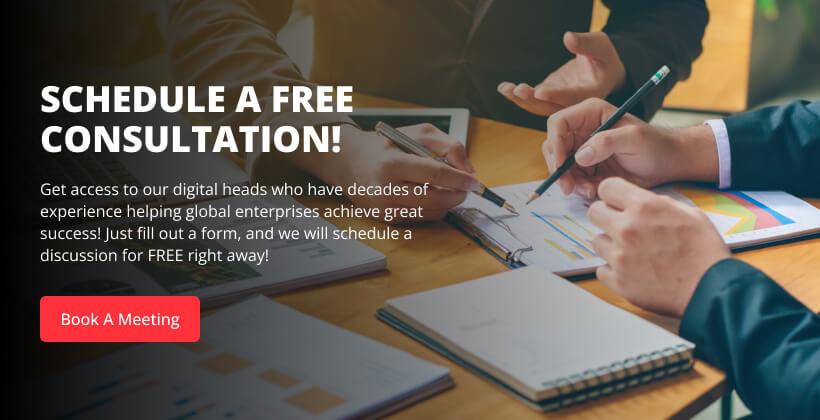 Replete with rich, illuminating, compelling case studies and examples, Sunil Gupta presents a comprehensive guide to digital transformation. This is an excellent book for all executives who wish to generate a digital tailwind and stay relevant in the next decade with synthesized findings.
#3 Digital Strategy: A Guide to Digital Business Transformation
Illustrated with stories of technology from the past, the current situation and what could it possibly be in the future, Alexander Rauser emphasizes digital transformation which is an ongoing process. He has addressed the problem head-on by placing a practical framework for a digital strategist and business to follow.
#4 Digital to the Core: Remastering Leadership for Your Industry, Your Enterprise, and Yourself
Every business model is getting upended due to technology. The rise in customer expectation is unparalleled and digital revolution has swept us off our feet. The authors make it a point to help us understand that never before have we grappled with such a number of significant changes at one time. This book provides excellent thought and frameworks to embark on this journey towards a sustainable digital business.
#5 Digital or Death: Digital Transformation: The Only Choice for Business to Survive Smash and Conquer
A highly informative book on the world of digital strategy, with enough information to keep you motivated and inspired. Daniel Mazzone has the uncanny ability to make you think in ways that you have never done before. This is the go-to book for anyone who wishes to understand digital transformation and embed it in their enterprise.
#6 Strategy Beyond the Hockey Stick: People, Probabilities, and Big Moves to Beat the Odds
Inspiring insights and a genuinely fresh approach, this book surely tells you what it takes to beat the odds in the business. The collective trio present practical advice on the hard and soft side- a rare combo of data, social dynamics and human leadership for the organizations to attain the next level of performance.
#7 Goliath′s Revenge: How Established Companies Turn the Tables on Digital Disruptors
Digital disruption is the new normal and Goliath's Revenge details how established enterprises and professionals with distinguished careers can start to recognize the unique advantages of their position. It guides you with practical steps on how you need to transform your company and adopt a new growth model. Definitely worth a read!
#8 Brave New Work: Are You Ready to Reinvent Your Organization?
By discerning the patterns of complex situations of a dysfunctional group or enterprise, Aaron Dignan asks us to live in the present and not look reflectively backward for answers. He offers an ennobling vision for the world of work. By embracing the human complexity in our enterprises, he shows us a new way of working with many styles and perspectives.
#9 Leading Digital: Turning Technology into Business Transformation
A book for all enterprises who want to master and increase revenue through digital-driven methodologies. It's replete with real-life and tested frameworks ready to adapt. The authors believe that 94% of the business economy is still untapped and needs to become digital – and they show how to do it by featuring several traditional companies across industries that are successfully leading the digital transformation. This is a must-read for all digital readers who wish to transform their business.
#10 The Innovator's Dilemma: When New Technologies Cause Great Firms to Fail (Management of Innovation and Change)
One of the best selling classics on innovation. Sharp, cogent and provocative, this book has been cited by the worlds best-known thought leaders. Showcasing both success and failures of leading enterprises, Christensen explains why most of them miss out in spite of doing everything right. The Innovator's Dilemma is a read which no manager or leader could afford to miss.
#11 Innovator's Solution: Creating and Sustaining Successful Growth
This is a seminal piece of work by bestselling author Clayton M Christensen & Michael Raynor. In the Innovator's Solution, both the authors explain the idea of disruption in its new avatar. They emphasize how companies can and should become disruptors themselves. This book is an essential addition to any innovation library and an imperative read for entrepreneurs and business builders.
#12 Platform Revolution – How Networked Markets are Transforming the Economy and How to Make Them Work for You
A thorough, provocative, and authoritative guide on the role of online platforms. Providing the first comprehensive framework for platform strategy foretelling probable winners and losers of future disruptions.
#13 Human + Machine: Reimagining Work in the Age of AI
This book gives an exceptional level of credibility and insight. A must-read for business managers who possess a reasonable level of know-how on AI but find the topic intimidating and confusing.
#14 The Fourth Industrial Revolution
In his book The Fourth Industrial Revolution, Prof. Schwab describes the key technologies driving this revolution, he considers the major impacts on governments, businesses, civil society, and individuals and offers critical ideas on what can be done to shape a better future for all.
#15 Optimizing digital strategy: How to Make Informed, Tactical Decisions that Deliver Growth
Christopher Bones' Optimizing Digital Strategy explores the choices facing organizations in the rapidly changing world of technology-enabled business. From performance marketing through to personalization, on-demand retailing and AI, this book maps out commercial and customer-focused challenges and explains how leaders can get the most out of their digital strategies