Background

What do people do when they meet their family or a group of friends? Do they hit the pub round the corner to watch the NFL match live on the big screen and cheer on as their favorite team clashes against another powerful opponent? Or do they catch up on the latest episode of The Big Bang Theory or Supernatural? Perhaps, they prefer to bond over a game of Clash of Clans! Assuming the family has a bunch of gaming enthusiasts, how would they react to a chance of hosting a game for the entire family and relaying it on the big screen in their very own entertainment room?
Developed as a cool gaming app for a group of mobile-crazy friends or family members who want to have some fun time together, Ellipsis has Solo and Multiplayer options. The first person who launches the app and chooses the Multiplayer option becomes the Host. The device will then scan/search for players who have the app installed on their smartphones. However, all the devices will have to be on the same WiFi network.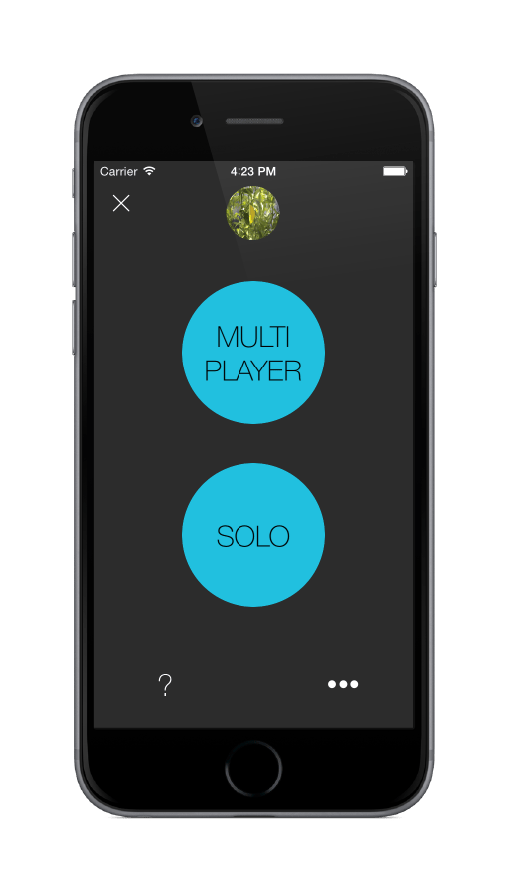 Once the scanning is done, the host gets a list of other players (or guests) and waits for them to launch the app. The guests who launch the app from the same WiFi network at that point in time will be eligible to play and will have to join in before the game begins.