Sharp offers an impressive repertoire of high-end, technologically advanced TVs and other consumer entertainment products, and is certainly one of the globally admired brands. As an industry leader, Sharp commits itself to enriching consumer's experience through innovation and use of advanced technology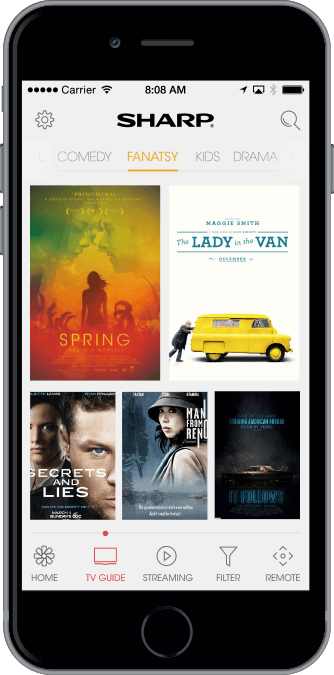 Sharp approached [x]cube with a clear mandate – to design and develop a mobile app that can interact with all of Sharp's connected displays, offering an unbeatable experience to its consumers.The vision behind was not only to build an app that controls the TV functions by replacing the remote but also offers complete digital experience to users by providing them access to apps, social media content and beam it on their TV.
Having developed over 700 apps, the [x]cube team, with its extensive expertise in understanding mobile space, laid out the mobile strategy to engineer a specialized connected display interface which will make a new mark in the Smart TV experience..
HOW DID WE DO IT?
Sharp engaged us to provide an end-to-end solution leveraging our expertise in mobile. And we did everything – designing, testing and deploying – by taking care of the software part completely while the required hardware components were provided by the manufacturers of Sharp TV.
As the software and hardware components are engaged in a tight-knit dialogue, we can't use the same app to communicate with any other smart TV. We also defined the requirements for them during the umpteen brainstorming sessions we had. They had a clear vision of what they wanted – a smart remote for their smart TV, and we gave them exactly that
But it was easier said than done. We started by giving them a lot of inputs on a few good features to have in the remote – and we both agreed that the remote cannot be an ordinary one to control volume or channel number, but it should be media- and content-driven.
Now, using this app, you can view the complete program guide and launch the program in the application or you can buy a video from portals like youtube and uloo, and you can launch the same service on the TV. Thanks to social media integration, you can now tell your friends "Hey, I'm watching this program on this channel, why don't you join me!" thus keeping people in loop.
WHAT'S UNIQUE ABOUT THIS APP?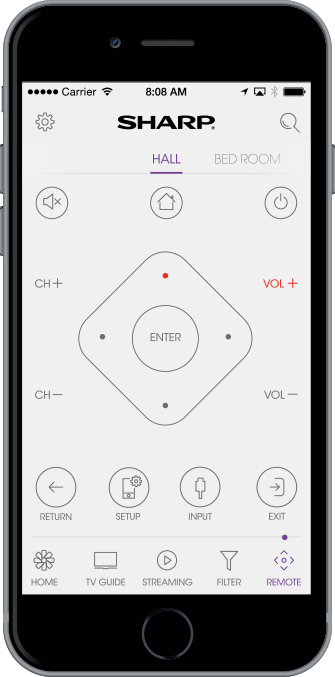 If there's one thing unique about this app, it is that the app can convert your mobile into a TV remote and replace the latter completely. You can also play all your local content – media files (music, audio, video and photos) – from your mobile on to the TV with an autoplay option for photos. Besides this, a list of TV shows and schedule is also provided based on the country and zip code, and reminders can be set for TV shows.

It's a known fact that high-quality videos don't give a good feel when played or watched on a mobile's small screen but imagine the kind of quality that one can expect when they are beamed on to Sharp TV's large screen – especially with the 4K videos that are being created now.
The biggest advantage is that you need not add pen drives or external devices to the TV but just play videos or media files on your phone directly or from any website like youtube, and stream them on to the large screen. However, make sure that both TV and phone are WiFi enabled and are on the same network. The TV also has to support UPnP Protocol.
KEY FEATURES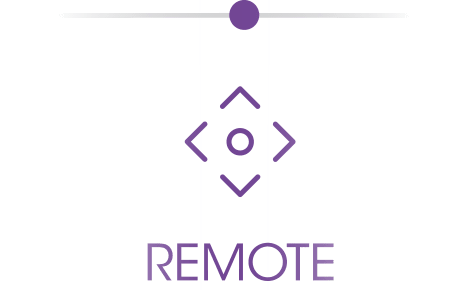 Remote Control:
The app allows users to control TV functions like changing channels, volume control, access apps and everything else that a normal remote does.
Beaming & Streaming: The app allows users to beam local content like pictures, videos, audio files etc., and also social media content from their mobile device on to their Smart TV. The app also allows users to stream movies from their mobile to TV providing relative content, viewing & sharing options.
TV Guide: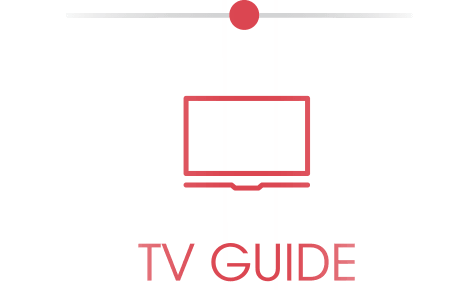 Users get access to all relevant information on shows, schedule on different channels. You can also set reminders & launch the show from their device. You can view programs choosing from a list of actors/directors or year-wise (last 10-15 years), and also based on th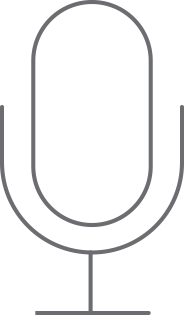 Send voice commands:
To move the channels up/down or increase or decrease the volume by a few notches, you don't have to go to the remote screen and change it – you can do so just by saying 'Channel up', 'Channel down', 'Volume up', 'Volume down' (changes 3-4 levels). You can also use voice commands to open any of the apps (10-15) existing in the TV, switch the power on or off, and thus give about 6-10 commands. However, offline voice detection software depends on the device.
Challenges
Beaming local content from device, and streaming social content was a supreme challenge initially. The protocol followed by TV is different as it has its own protocol. So, sending data via that protocol was difficult – especially when it came to Social content, youtube doesn't give the facility to play directly i.e., if you take the URL and give it to the TV, it'll not decode it. So, we sent the decoded version of youtube URLs to the TV.

Other technical challenges included hardware communication over WiFi using IP commands. It was a first time implementation and hence it is completely dependent on the strength of your WiFi as the communication is WiFi-enabled. Our testing environment created a lot of issues initially as the internet strength wasn't good and sometimes there were quality issues too where we missed a few critical bytes while transferring the data.
The [x]cube team leveraged its extensive mobile experience, engineering proficiency, and intellectual properties to successfully overcome these kind of dependencies, technical hitches and issues, and develop the Smart TV app.
SOLUTION STRATEGY
For social media, we went ahead and decoded youtube and other website content to give video URLs to TV. The solution we came up with is platform specific and we cannot have the same solution for both platforms when it comes to social media.
To enable smooth communication between the TV and the local content, we had to create a local server on the mobile device for all the content we wanted to send out to the TV. So, we listed out all the media files, made a server at our end and sent that particular file link to the TV using UPnP protocol. This solution worked very well as it just creates a server but doesn't use a lot of space.
To overcome quality issues, we started monitoring how many bytes we're sending to the TV by using third party tools to trace the missing packets and figure out how they're missing, and then started fixing them one by one..
As we had to support mobile and tablets, we changed the UI accordingly.
User can choose from any of the 8 themes and change the background.
All the images of TV guide are catchy.
The remote screen was designed keeping in mind two things to ensure that we give the end-user what he's used to:
Result
SmartCentral app succeeds in its objective of redefining Smart TV viewing by taking the user experience to a completely new level. With intuitive UI/UX, the app accentuates the TV viewing pleasure. The first app of its kind to let users make content-based search and beam content from mobile devices, it has set the trend in the connected display space, positioning Sharp Electronics ahead of its competition.
This app works very well with the high-end models of Sharp TV but since only a few models are supported, when a customer plans to buy a TV, the app can scan and tell whether that particular model is supported or not. Post its launch, the app is being used by salespeople in showrooms to demonstrate to the customers that they have a smart application for their smart TV which helped increase the number of downloads.