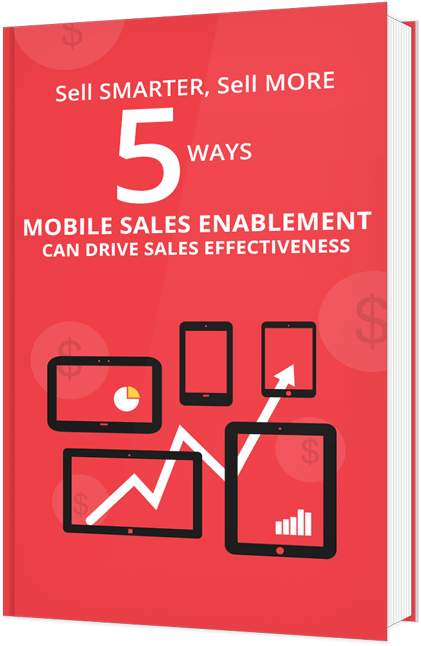 We were built for stories, to absorb them, ruminate on them and tell them again. Storytelling, as a tradition, binds cultures together. It is the mental practice and ordering of storytelling that helps us make sense of our lives, our purpose, and our history and our future. We are, as Jonathan Gottschall describes in his book, The Storytelling Animal, wired to consume and propagate stories.
When it comes to telling a story in person, all good storytellers have their tricks: a soft voice to draw you in, dim lighting to focus your gaze, a prop or a song to appeal to your senses. Surely you remember from your childhood the magic of being caught up in a story. More importantly, you remember the story…
Today's storytellers have a few more tricks up their sleeve. If your job is to sell a product or service, then you know the value of holding your audience's attention, making a personal connection, and leaving a lasting impression. Enhance your storytelling ability with the right tools through Mobile Sales Enablement (MSE). Empathize with your client's problems, walk them through your potential solutions, and close the deal with all of the power, capabilities, and flexibility of a custom mobile sales tool. Show current data, 3D modeling and animation, voice recognition/capture and live tracking all in support of the narrative. Be the master storyteller by employing the right tools.
To find out more about what problems MSE can solve for you, download the eBook Sell Smarter, Sell More: 5 Ways Mobile Sales Enablement Can Drive Effectiveness.