Well, the one major event that every Android Geek was looking forward to – got over last week. The Google I/O 2012.
There were multiple announcements – Google Nexus 7, Nexus Q, Jelly Bean and of course Project Glass.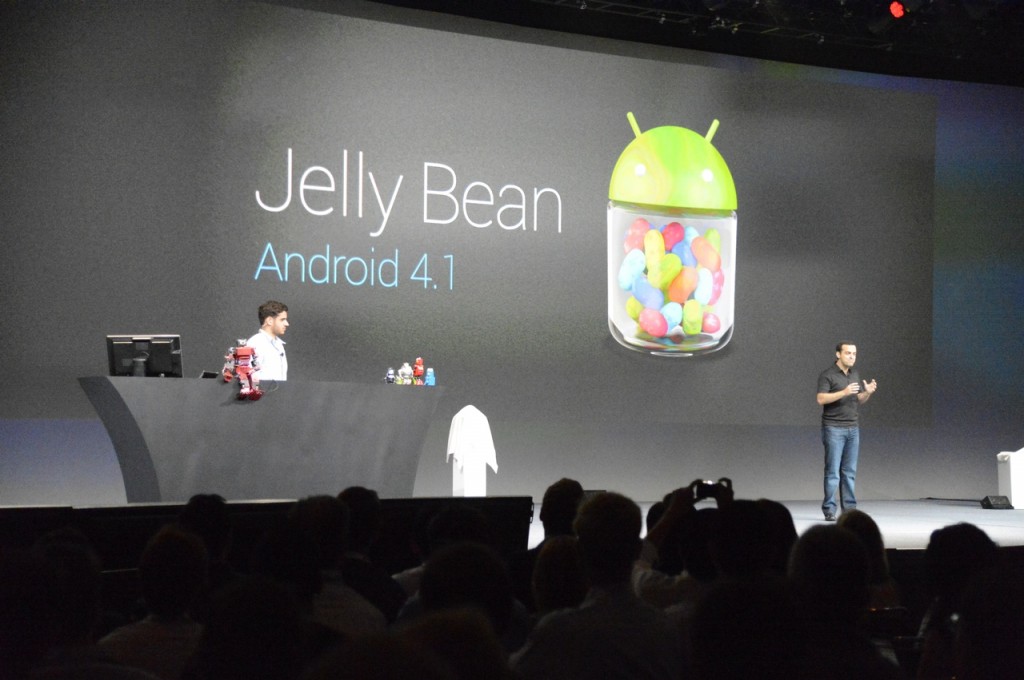 OK first things first.
Google has a winner in their hands – The Google Asus  Nexus 7. A brilliant device that has been built with a vision. How ? we'll get to that in a bit, until then, let's drool over this fantabulous device.
What we love about the Google Asus Nexus 7 –
The Nvidia Tegra 3 Quad Core Processor – Speeds touch 1.2 GHz – with a 12 core GeForce GPU taking care of the graphics. The TruVid technology for high quality video, including 720p and 1080p. The Google Now integration – rumored to be almost Siri like.
What we really wanted in the Google Asus Nexus 7 –
If it wasn't for the processor, I would have bet on the B&N Nook Tablet.
If only the Asus 7 came with a 16/32/64 GB SD Card support. Sigh !
3G support is missing. Its a sad thing, as you introduce a device for media consumption but don't support 3G.
However by launching the Nexus 7 without the SD Card, Google has directly pitted its device against Amazon's Kindle Fire (which BTW does not have the SD Card support as well). Is this the strange case of a market-strangle ? or do both these giants have something up their sleeves. We'll know in August !
Reading into the features –
Siri vs Google Now –
Now here's the thing, Siri internally uses Wolfram's Mathematica and the Real World Modeling Engine to search/sift/order information in a way that it actually "learns" what you are looking for. Here's the interesting part, Google has been searching the web since 1997 and since most of us use a Google Product in one way or the other, Google now knows more about you and your search patterns than anybody else. Hence Google Now is going to be an "evolutionary" service in every sense of the word.
Video Library
With Google Play and Nexus 7 now all geared up for videos in 1080p, its clear that Google is all set to take over the Video Streaming business. Google is going to give a tough time to NetFlix and Amazon in this race. Some early Amazon insider leaks indicate that a $149 tab is in the fray early August. The Tablet Market is getting hotter and everybody wants a share. Of course ! Who wouldn't ? Its a $80 Billion Dollar Market after all !
The "A" Factor
With the iPad controlling more than 80% of the tablet market with a thriving developer community along with fantastic support for 3G and 4G wireless connectivity, Apple is more or less the Daddy of the Tablet Market. It may take a some time before Google may be able to prove its worth since its already experimented with Nexus S and Galaxy Nexus and not found any great success. The other "A" factor is Amazon – which has already reported reduced demand for the Kindle Fire. So, is Google competing with nobody in a no-man's land ? Let's wait till this quarter is over …