"All work and no play is not good for the soul." – Felix Sabates
At PurpleTalk we know that it's important to have our PurpleTalkies hopping and skipping to work. We believe that employees here should have plenty of opportunities to have fun at the workplace. Some of the ways we make that possible is by organising sports, intra-company tournaments, Zumba workshops, etc.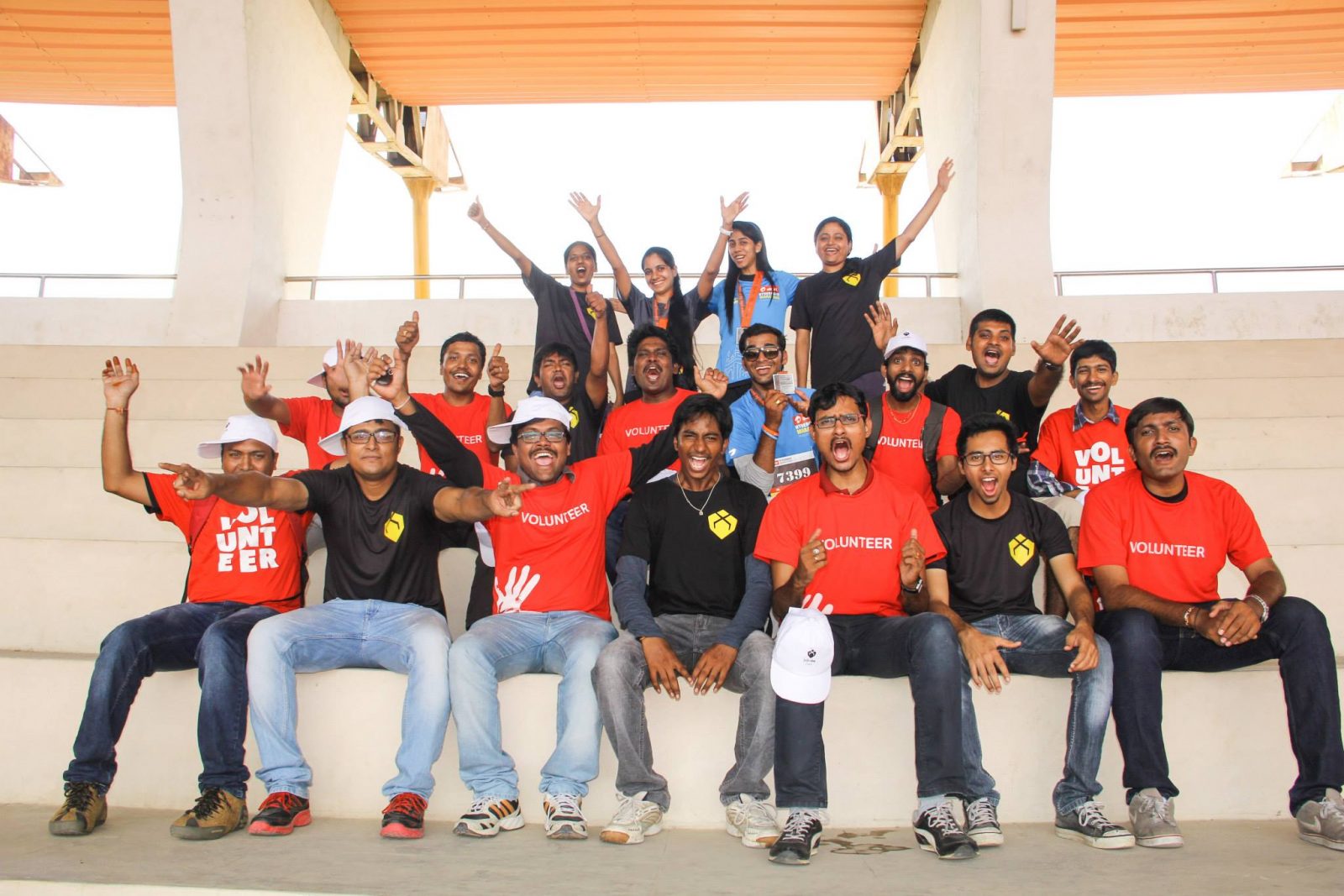 History of Sports at PurpleTalk
At PurpleTalk we started off with intra-company games. Sports like Cricket and Volleyball were widely popular among employees and the effects of introducing these activities were almost immediately palpable. The morale improved and there was more networking across various departments in the company.
We started taking part in Inter-company tournaments like Corporate Flag Football Tournament, ACE Connect at IMT Hyderabad and Corporate Football Hyderabad Tournament 2. Along with this, the sports activities within the company almost doubled to include Badminton, Cricket, Volleyball, Table Tennis and Soccer.
Sportsmanship at PurpleTalk
Now sports has become such an integral part of the company's culture that we have events happening almost every month, and we are supportive of Events such as the Airtel Hyderabad Marathon organized by others. Along with our team volunteering at the Aid counter of the AHM, we also had others who participated in the marathon. Vinod Nair from the engineering team successfully completed the full marathon of 42.5 Kms within 5 hours. Another such notable event was the Pink-a-thon, a women's only marathon which focussed on raising awareness of Breast Cancer and other lifestyle disorders.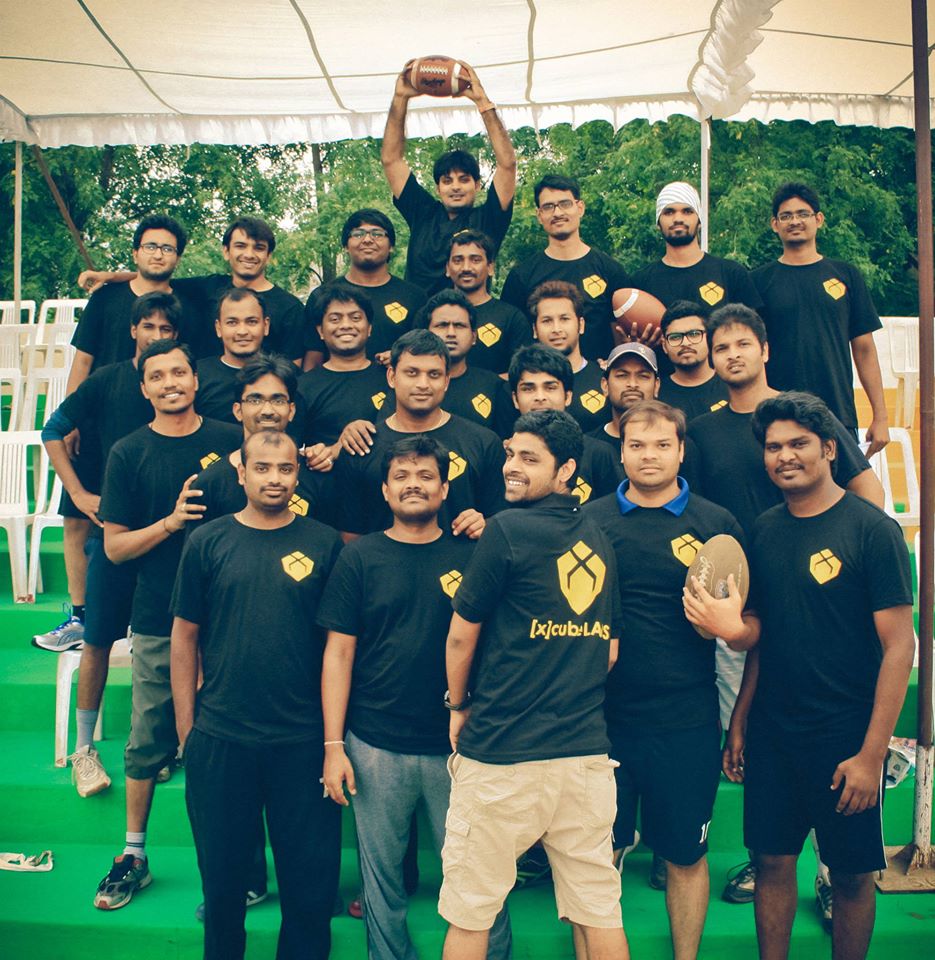 Sports activities organized throughout the year naturally brings out aspects like teamwork and team spirit that permeate through the cultural fabric of our company. The friendships forged through competition, sweat and cheers stand strong through tough projects and tight deadlines. Sports teaches important lessons about the need for teamwork and gives a thorough understanding of our culture where we believe we can accomplish anything, and help each other recover from mistakes by showing acceptance, encouraging each other and laughing together.