From home automation systems and integrated cameras on smartphones to connected medical devices for individual patients with serious medical condition, Internet of Things is proving to be beneficial to consumers across diverse industries. While software experts and developers believe that their innovative apps are taking the world by storm, consumers around the world are determined to bring their concerns to the fore. Today we're attempting to look at the benefits of a few connected devices or services used by consumers, understand some of the risks involved, and offer some viable solutions.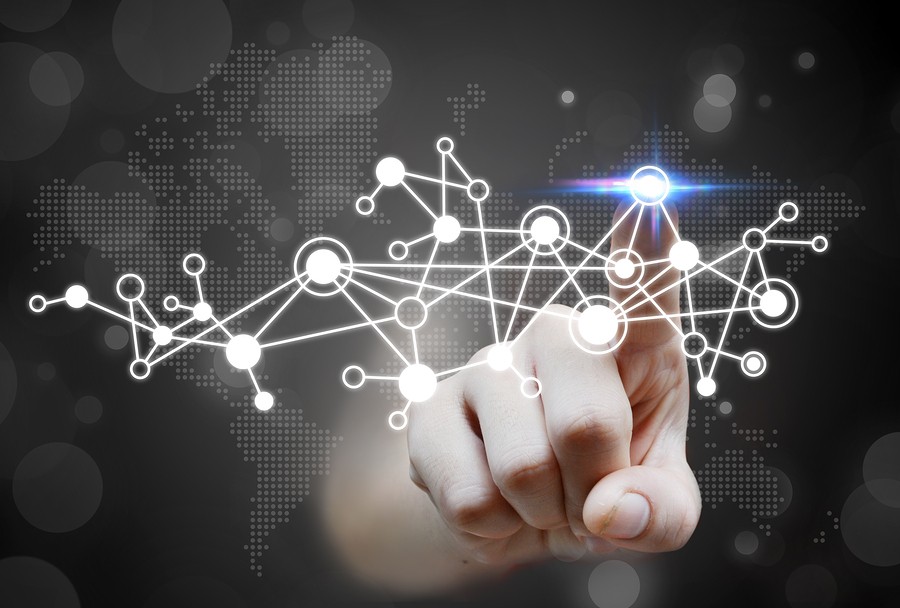 Benefits
When we talk about the healthcare industry in particular, we believe that the benefits of Internet of Things cannot be undermined. With the emergence of Remote Patient Monitoring Networks (RPMN) and Medical Body Area Networks (MBAN), concepts like telemedicine and mHealth cease to be a distant reality. Similarly, we do think that it's better to be safe than sorry when it comes to securing our homes with home automation tools that can relay data to us when we're away.
The risks and the possible alternatives
If the issue is looked at from the consumers' perspective, the companies involved in developing connected devices would note the recurrence of the following notions that device users consider to be risky.
Concern over privacy issues: Building security into connected devices during the development stage is better than putting security measures in place as an afterthought. Another good idea is to train the employees on the importance of security, and various aspects of security.
Unauthorized access of data: When a security risk or threat is identified, make sure you have a comprehensive defence strategy in place.
Misuse of personal information: It's only natural for consumers to be concerned about the way their information is stored on the net, and used. So, it would be good if companies keep collection of consumers' personal data to the minimum.
Hacking: Attack on systems that the consumers use is another major area of concern. By thinking of innovative ways to stop consumers' data or information from being stolen, one can prevent hacking to an extent.
Issue of personal safety: This is certainly another important aspect as a variety of data about the consumer including his/her tastes/habits, time spent on the internet, purchases made, location, etc., is available on the web.
Compromise on sensitivity of data: Consumers are naturally concerned about issues like theft of their identity & credit information. It helps appease them and reduce privacy risks if companies collect less sensitive data or de-identify the data collected.
One size fits all?: Approaching the issue with a "one size doesn't fit all" perspective rather than the usual one-size-fits-all approach is certainly better at addressing the issue at multiple levels.
Having no say is scary: Offer consumers the choice and let them have a say on ways in which their personal information is going to be used.
Taking the above steps will not only help reduce the risk factor but also address the issue of privacy and information theft, besides helping companies develop products that would help transform the world, and the way one looks at technology by leveraging the Internet of Things.