In the current market scenario, isn't it smart to move away from the traditional mould of hardware as capital expenditure (CapEx) to Hardware as a Service (HaaS)? The concept of HaaS has been transforming the IT industry for a while now, making a positive impact on enterprises as well as start-ups.
A leading US-based healthcare company intended to explore this area by capitalizing on this paradigm shift and creating a viable solution for hospitals. The company approached [x]cube with an idea of pioneering a unique solution to hospitals and help them reduce expenses on maintaining colossal monitoring systems for critical care.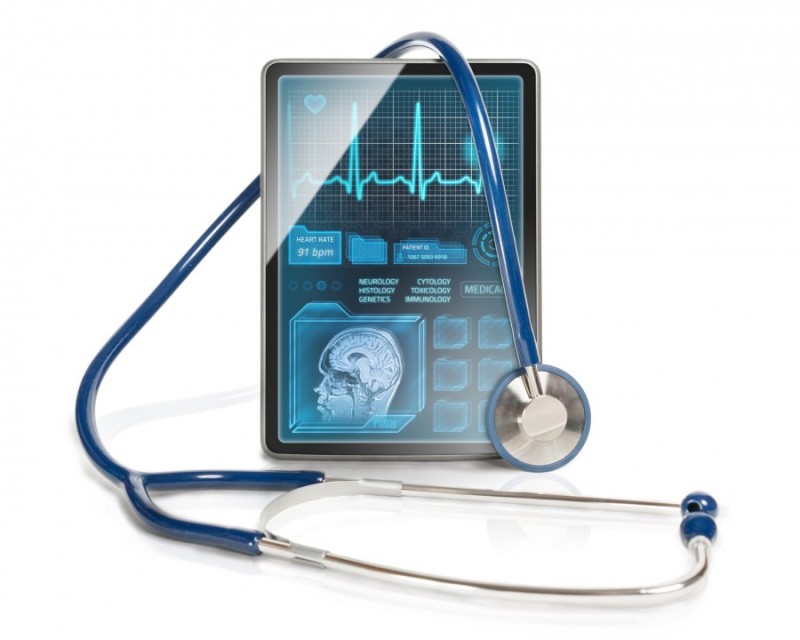 Thanks to our focus on innovation, our expertise on mobile platform and our experience of working on similar projects in other fields, we at [x]cube have successfully developed a complete monitoring system with multiple components to capture the patient's vital signs or parameters, while sticking to the guidelines of FDA. The innovative system can help convert any regular bed to an ICU, thereby increasing the floor space to accommodate more patients.
Being portable and small, the product is being promoted as an ambulatory device which can be used inside an ambulance as well. The portable device will be an apt replacement for the bulky ECG and other monitors placed next to each patient's bed in the ICU.
The system we developed gives hospitals a fantastic opportunity to leverage on the paradigm shift from CapEx model to OpEx model wherein the hospital will only be incurring operational expenditure and pays per device per patient per day, rather than spending money on the maintenance costs of fixed assets.
HaaS is the most feasible and logical solution for the healthcare industry as it offers a practical and economical solution by turning a large capital expense into an operational expense. If implemented well, as done in the case of our client, it provides hospitals with more working capital while taking care of space constraints and also makes it possible to take care of a lot more critical patients in an efficient manner.