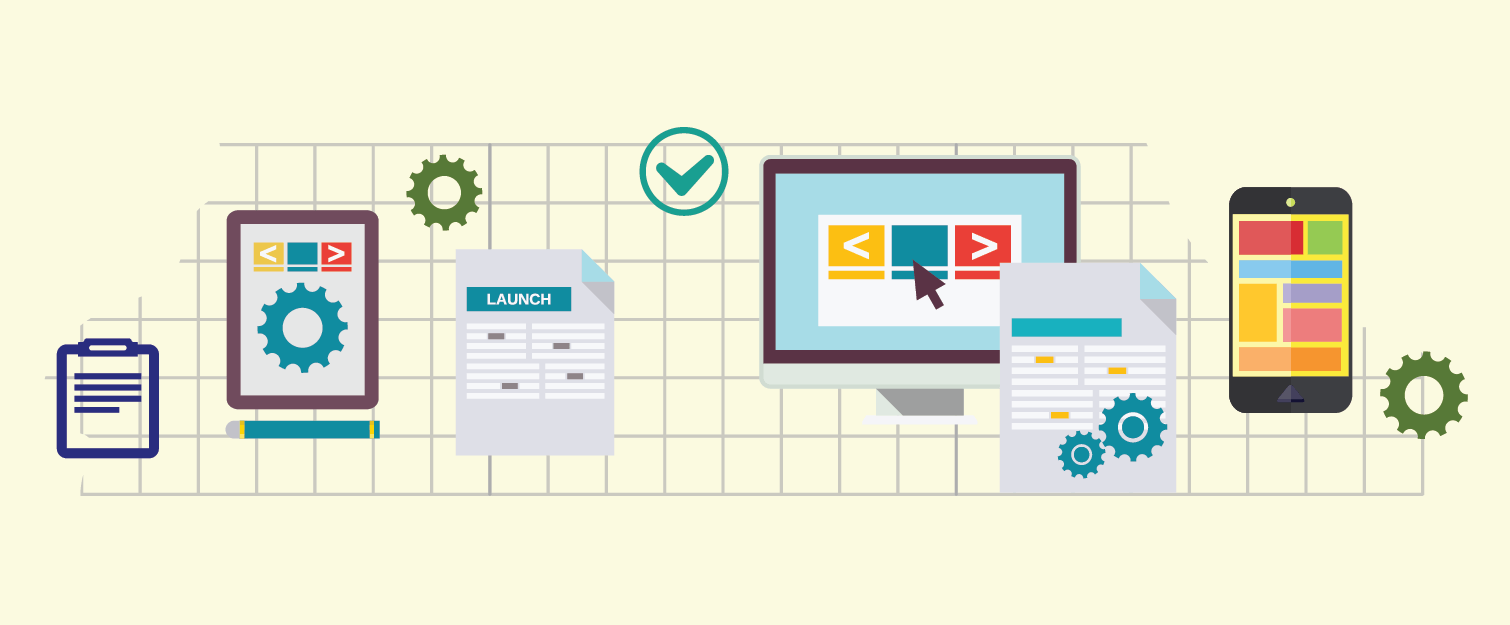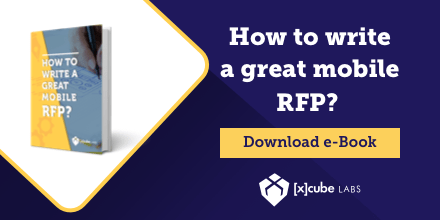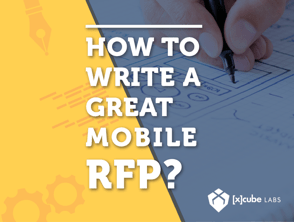 Selecting the right vendor for your mobile app development project starts with a solid Request for Proposal (RFP) that details your project.
A good RFP helps you explain the kind of mobile app you intend to build, the broad vision and business objectives behind it and things you are looking for in your vendor. In short, it defines the project. At [x]cube, we receive a lot of RFPs from various companies every year. And our experience suggests that while some RFPs are very clear in articulating business proposal and expectations, there are many RFPs that leave a lot to be desired. So we thought why not provide businesses that are looking to build mobile apps a template that can help them put together a well-defined mobile app RFP fast.
A Good RFP Should Ideally Be
Clear in purpose
Detailed
Partner Response
The RFP Structure Should Comprise Of A
Statement of purpose
Company Information
Project Description
Scope of project
Timeline for project
And More…….
Download our ebook to write an amazing mobile RFP for your next mobile project.
download ebook