The Secrets to Building a $100 Million IoT Business within 5 Years, and More!
Leverage IoT to Transform Customer Experience and Achieve Great Retention and Revenue
[x]cube LABS-partners for end-to-end IoT services
With growing IoT adoption, enterprises are looking at its many benefits to accelerate their business and transform CX. However, without the right strategy and execution plans, it could end up being an expensive mistake. Learn more about the approaches that matter and how a digital native partner can make all the difference.
850+ Digital Solutions Delivered. Over 30 Industries Covered.
We have helped over 40 enterprises implement and deploy successful IoT solutions, achieving unprecedented customer satisfaction and generating billions in value!



A world leader in filtration devices, Mann+Hummel approached us to explore ways of improving their solutions and help them eliminate overheads. We zeroed in on IoT solutions as the technology of choice and augmented the devices with smart capabilities. This enabled the filters to carry out preventive maintenance, intelligently change operational patterns based on usage and gave the organisation the data they needed to understand user requirements and provide personalized solutions.
A common name among DIY enthusiasts who swear by the brand's power tools, wanted to present them on a digital platform which would help them reach more users and give them a simulation of their products and range of capabilities. We helped them create a feature-rich, interactive and immersive application that helped them acquire and retain more customers than ever.
Spa Electrics is a leading manufacturer of premium underwater LED lights for swimming pools & spas today. They decided to create an IoT solution that will give customers the power to operate the lights from wherever they are in the world and we helped them deliver. The solution features a specifically designed Wifi Bridge that communicates with their traditional hardware and a user-friendly mobile application to operate the lights. To provide better user experience, we also implemented voice integration. The product can be operated by both the leading voice assistants Alexa and Google Home.
Do you have an IoT solution that's not performing as expected?

OR

Are you considering how IoT can be beneficial to your business?
If your answer is "Yes" to one of these questions, we have just the resource you are looking for.
Why do we think we have the right answers for your problems? Fair question, read on:
We helped build an IoT business that was acquired for $100 Million within 5 years
We have delivered over 80 successful IoT solutions, helping companies of all sizes simplify processes, reduce costs and deliver amazing experiences for their customers
A state-of-the-art IoT innovation lab that has developed proprietary APIs and platforms that help you take your offerings to market quickly and scale rapidly
A team of 100+ IoT experts
We are a trusted AWS service delivery partner and one of the first 13 companies, globally, to be certified a Google developer agency
We have built IoT strategic and highly rewarding IoT solutions for key segments such as hospitals, real estate, farms, manufacturing facilities, smart cities, homes, and more






Why should you get this report?
For over a decade, we have been helping organizations adopt digital and transform their services. Among others, IoT services has been one of the flagship divisions of [x]cube LABS, generating a lot of success for our clients through constant innovation. Over the years, we have emerged as a full-lifecycle IoT development firm and have gained expertise in:
Establishing Product Market Fit
IoT, being a tech buzzword for many years, is on almost every business leader's innovation radar. However, when it comes to determining whether IoT would be a good fit for their business and also what IoT product to build that they'd be confident about, many decision makers struggle. We have solved this problem for many organizations through the following approach: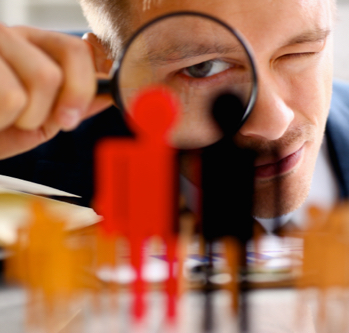 We study the organization's current services and offerings, conduct thorough market research and arrive at the right IoT solution that would help them get the results they are looking for. At the end of the assessment, we present an in-depth report that describes the solution, how it will help the organization deliver a better customer experience, how it can help in upselling and cross-selling, and how it can be scaled to deliver great value consistently
Companies with non-IoT products and those who are considering a new IoT product are both concerned about how the new user journey will look like and whether that will result in more engagement or churn. We put an end to this dilemma by detailing how we are going to improve the existing user journey, the ways in which users will be delighted in new ways at every touch point and how companies can interact and learn from users better, with these new implementations.
Unsure of whether the industry you represent is benefitting from IoT? Take a look at the report where we have covered how every major industry such as healthcare, agriculture, retail, manufacturing, and more are leveraging IoT to solve critical problems and improve efficiency, revenue, and connect with customers.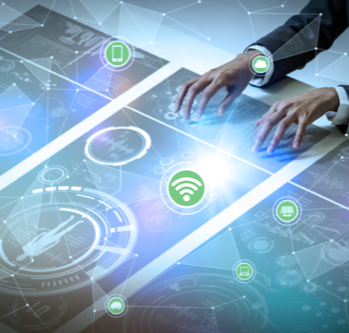 Industrial Internet of Things
Manufacturing is all about intelligent machines making more intelligent machines, and a big part of that intelligence is driven by the IoT which empowers appliances, gadgets, vehicles and more to diagnose themselves, generate reports, study user behavior and adapt themselves to provide better experiences. At [x]cube LABS, we have helped organisations augment their products with smart capabilities which have then provided organisations with valuable data at every stage of the automation process, helping them improve processes, build better and reduce operational expenses.
In our report, we have detailed how we help business leaders in manufacturing transform their processes and the results we have delivered for them. We are able to do this as we know that business leaders have to cultivate and stay up to speed with every technology and hardware advancements on the horizon, such as
Robotic Process Automation (R.P.A), which is big in the industrial space. This knowledge will help them understand what kind of a future workforce (man and machine) should they be creating for their organizations to keep breaking new ground. We often sit down with decision makers within the manufacturing industry and work together to craft these visions. Through a number of workshops, surveys, curriculum development exercises and preparation of in-depth reports of how a manufacturing company can undergo successful digital transformation, we have forged some great partnerships to drive productivity and revenue across major functional areas.

Core Beliefs that Succeed
Throughout our experience of delivering great products for organizations worldwide, we have identified a set of core beliefs and approaches which, when appropriated, have a high chance of success. This report details what those beliefs are and what makes them so effective.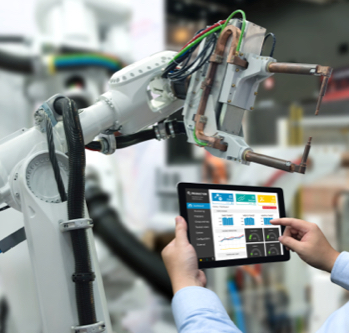 IoT faces several challenges as it tries to gain a larger market share in the business world. With more IoT connected devices come more security risks across the critical infrastructure of an organisation which is going to be a major area of its weakness. Security threats could be due to privacy, encryption of data, hardware issues, web interfaces, insecure software, lack of network awareness, side channel attacks and rogue connected devices.
While these might appear daunting to business leaders, our report gives you everything you need to know about making IoT security solutions a part of your development plans from day 1. We also detail our approach to building these solutions on the Internet of Things platform so that every release you put out is protected with top-notch security measures to keep user data safe.
Here's a sneak peek into a few development best practices that you need to keep in mind. As part of our commitment to building secure IoT solutions, we insist on these.
Authenticate communications: Don't avoid authenticating any communication irrespective of device-device or end-user. For device-device, use public key infrastructure and certificates that are deployed to each device in the system. For end-user authentication, use username/password, certificate, or two-factor authentication.
Encrypt every data transmitted: It's best to use industry standard, reviewed cryptographic functions for encrypting data transmitted through your IoT systems.
Enable secure OTA updates : Frequent Over the Air (OTA) updates will go a long way to secure IoT devices but they should be cryptographically signed updates from the venture which needs to pass a thorough check to ensure that it is valid and from a trusted party. It's very important to provide a secure update mechanism right from the design of the hardware, and patch updates for vulnerabilities should happen OTA, with no interactions required by the user at the site.
Focus on web vulnerabilities: Open-Source is everywhere, IoT is not exceptional. Open-Source software suffers from vulnerabilities at the same rate as custom-written code. Developers should watch for the published vulnerability fixes, update the software, test the integration, and then deploy an update to limit the risk.
In-built Security: This must be a conscious choice for the developer as an increase in IoT device base and the amount of data being transmitted through them is formidable. Developers should understand encryption and ensure that it's utilised, track open-source updates and check that it's properly updated and run OWASP to determine that it's secure. All of this is possible only with a focused effort on security.





Among other things, learn more about our approaches to: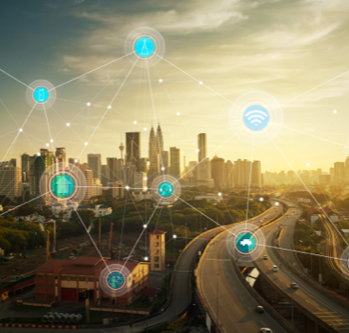 Study threats and possible attacks before starting development
Maintain clear emphasis on security from day one
Keep security access control as well as device authentication
Including built-in security features
Updating regularly throughout the lifecycle
On toss for probable security breaches sooner or later






Interested in learning more about our security implementations?
"[x]cube has transformed a traditional manufacturing company such as Spa Electrics into a software company. They have the skill and confidence to build the product you need"
"What we appreciate about [x]cube is how well they have collaborated with us and all their teams, UX/UI, Development and others have created the best possible experience for our customers"
"[x]cube LABS has taken our product and worked on it as if it was their own, creating something that we had never envisioned before!".



CEO of Titan International
Award Winning Digital Agency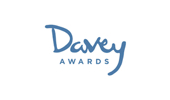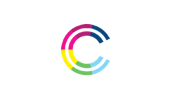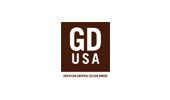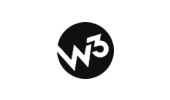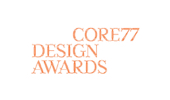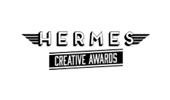 Innovation Delivered for Global Enterprises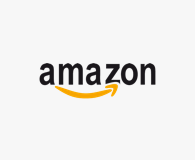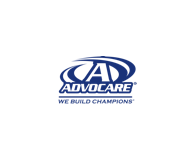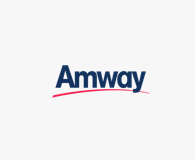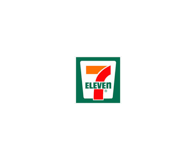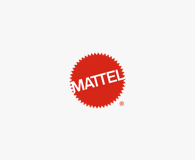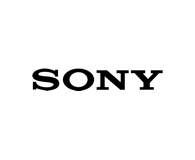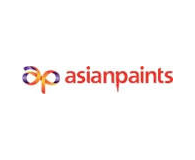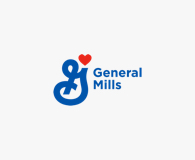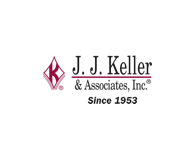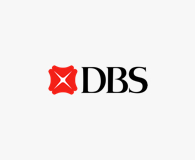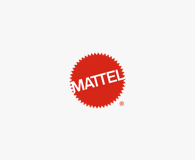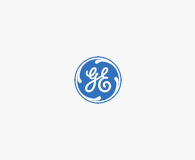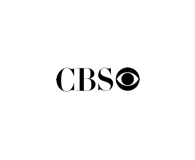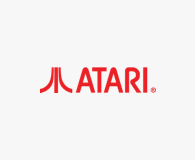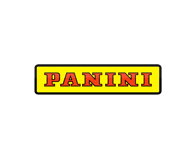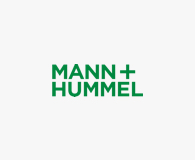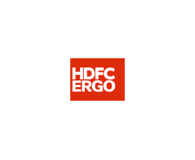 Create Smart Ecosystems and Entire New Lines of Business
Drive great retention and superior CX while cutting costs significantly, with IoT solutions